You are new here? For the 1st part of this article click here.
+1 The future is bright. The Hungarian government has identified Tokaj as a 'growth area' and is ploughing €100m into a community winemaking project, which will see three large-capacity wineries being built around the region to provide local winemakers with state-of-the-art equipment by 2017. The government-owned Tokaj Kereskedőház, the largest winery in the area and the biggest purchaser of grapes (from 1,600 growers), is investing HUF 17.1bn to turn it from a plonk-making co-op into a leading quality winery that sets the standards for the region. It has hired a new CEO, Péter Szappanos, and respected winemaker Károly Áts (formerly with Royal Tokaji) to lead the rebirth. So far, there is a massive new tank hall, with a capacity that's growing to 110,000 hectolitres, and a new bottling plant in Tolcsva. A new tourist centre and museum is to be built at the head of the company's Szegi cellars, visible from the main road (Road 37). Private companies are also investing in the area. Dereszla is the latest to join the impressive modern winery brigade, a group that also includes Disznókő, Gróf Degenfeld, Oremus, Holdvölgy and Patricius.
+2 There are some exciting young winemakers making their mark. It's not all about big foreign investors or local legends such as István Szepsy, János Árvay and Zoltán Demeter, there are some young garagistas with growing reputations. Ábrahám in the charming barrel-making village of Erdőbénye is run by ambitious philosophy graduate and self-taught winemaker Róbert Péter and his partner Enikő Ábrahám, also a philosophy graduate. They live and work in two old houses that need renovating. Robi is constantly experimenting. Some of the results are fantastic, some are not. But they are all interesting and I especially liked his 'orange' Furmint.
An alternative, more mainstream, young winemaker is László Kvaszinger, who has recently taken over the Kvaszinger winery from his father. His cellar in Olaszliszka is right on the River Bodrog and in a street called Burgundia. He has an outstanding range of bargain-priced Furmints. "We like to make good wines at normal prices so everyone can afford it," he told me.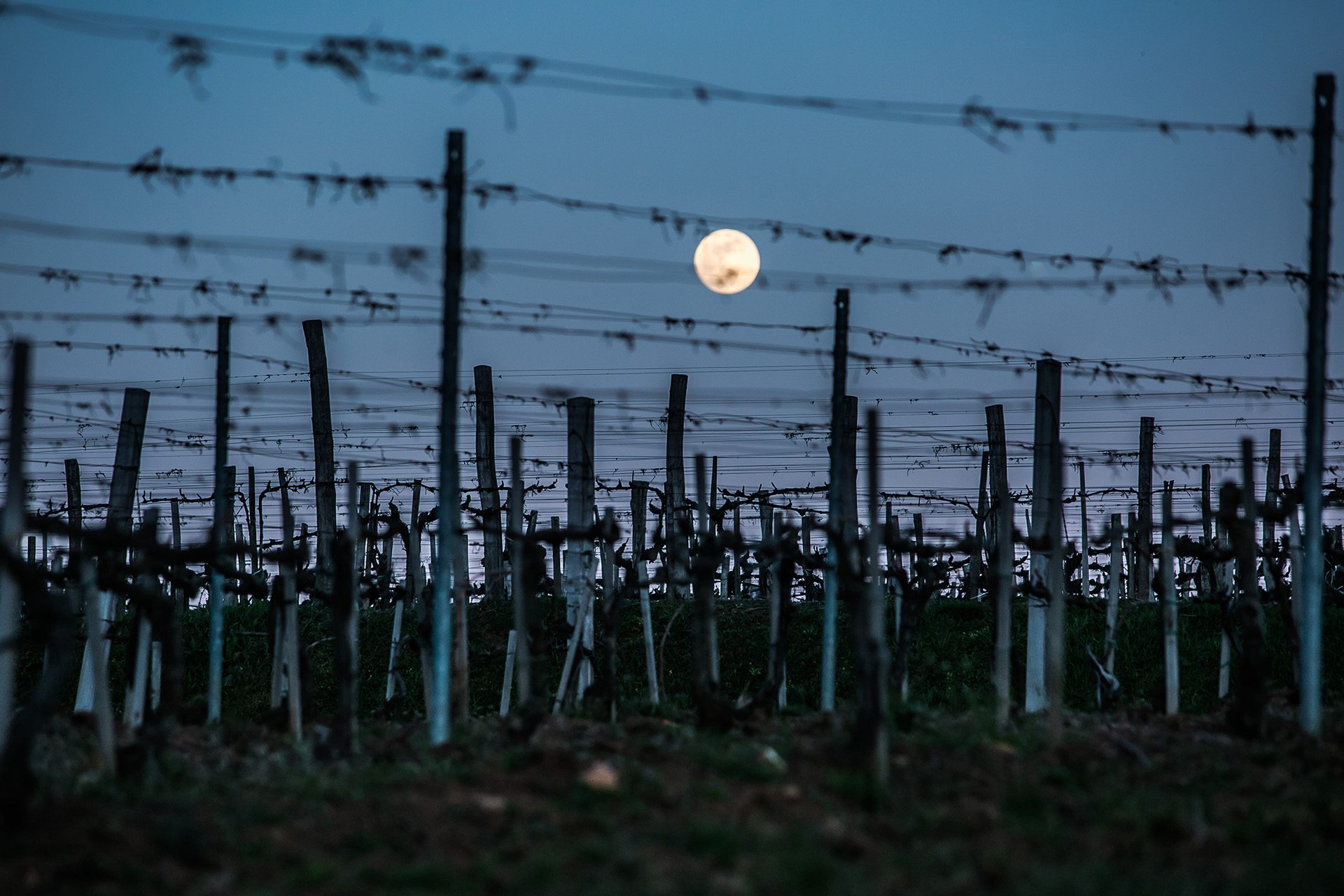 +3 Tokaj is reinventing itself as a tourist destination but the crowds haven't arrived yet. There is not a huge choice when it comes to hotels and restaurants, but there is enough and the number is growing. Tarcal has two of the best hotels: the four-star Gróf Degenfeld Castle Hotel (in a former wine school) and the five-star Andrássy Rezidencia Wine & Spa. Mád has the Szepsy family's Botrytis Hotel and Barta's recently renovated boutique-style suites.
Good places to eat include the Szepsy family's bistro-style Első Mádi Borház in Mád and the fine-dining Gusteau Kulináris Élményműhely, also in Mád. The Sárga Borház on the Disznókő Estate is another good choice and very convenient, especially after tasting at the Disznókő winery. Between the Oremus and Tokaj Kereskedőház wineries in Tolcsva is Ős Kaján, a restaurant owned by a French couple who are reinventing traditional Hungarian dishes. The A Boros wine bar in Sárospatak is another good place to wine and dine as it has wines from the less popular northeast of the region as well as from its own winery, Naár Családi.
For a coffee break try the Tokaj Coffee Roasting Co and Coffee House in Tokaj. It belongs to the Erzsébet family. "Our passion from wine extended to a passion of great coffee," Hajnalka Prácser said. You can also taste their wines there.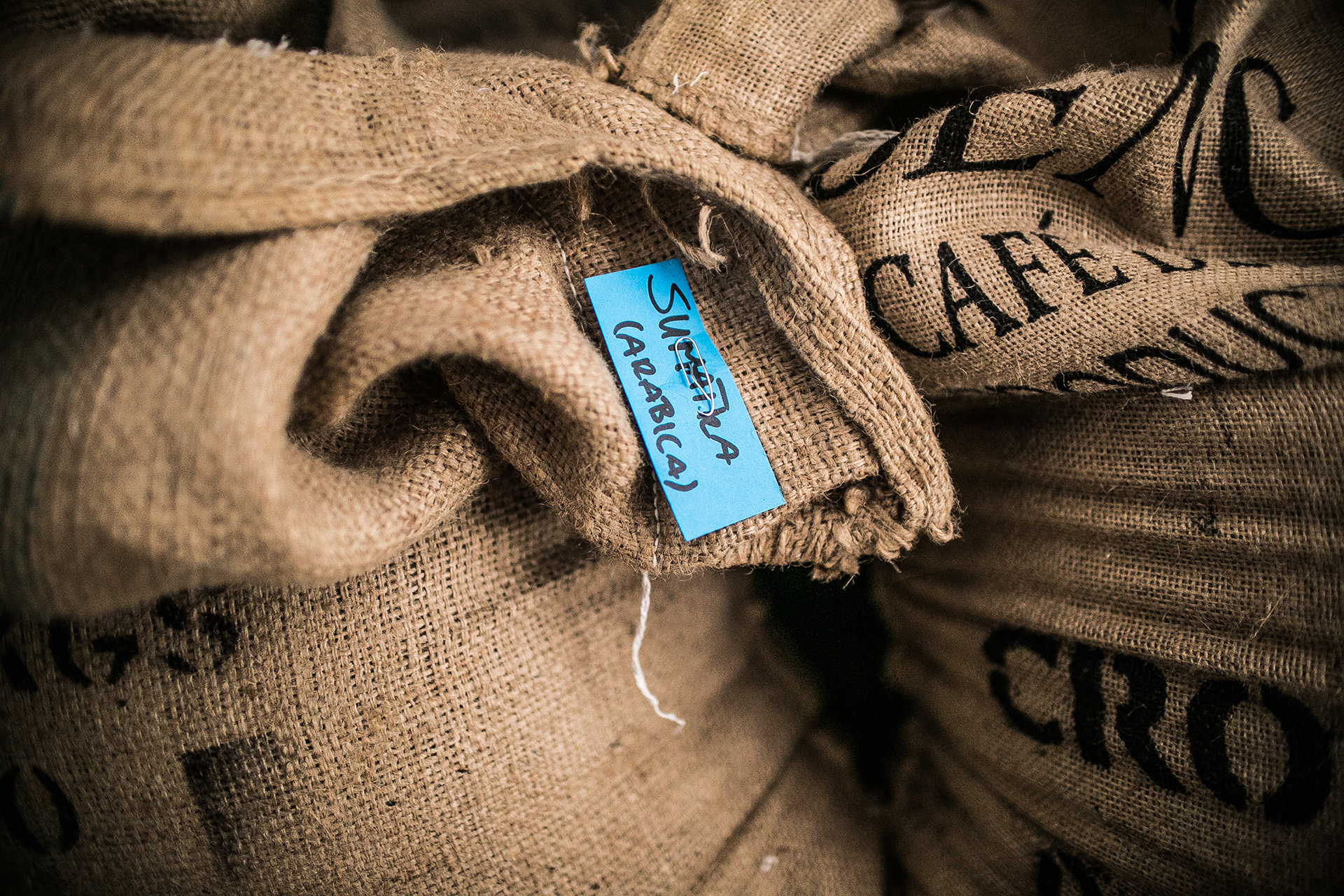 +4 It's a great place to come to understand terroir. There are more than 400 'dűlő' (vineyards) among the 45 hills that roll from Tokaj, the region's southernmost town, to Sátoraljaújhely, near the border with Slovakia – a distance of about 50km. The soils, altitudes, aspects, distance from the rivers and wetlands, and age of the vines all differ, making it fascinating to taste and compare the winemakers' single vineyard selections. What is particularly interesting is that so many of the best single vineyard wines came from vineyards selected as the best sites when they were first classified in the 18th century. Look for the following historic vineyard names on the labels: Szarvas, Mézes Mály, Disznókő, Szerelmi, Hétszőlő, Betsek, Szent Tamás, Nyulászó, Oremus and Bányasz.
+5 To truly understand Tokaji wines, you have to visit the place. I had read about the wines and tasted some at wine fairs. I knew I liked the dry Furmints and the Aszús, but I didn't understand the difference between the puttonyos until I came to Tokaj. I'd read about Szamorodni and Fordítás wines too, but I wasn't interested in them until I visited Tokaj. Now I appreciate them and their nuances, and realise they are an important part of the region's rich history. Only by visiting the area and supporting their supporters can you ensure they are part of its future too. And part of the mix of wonderful wines that is now Tokaj.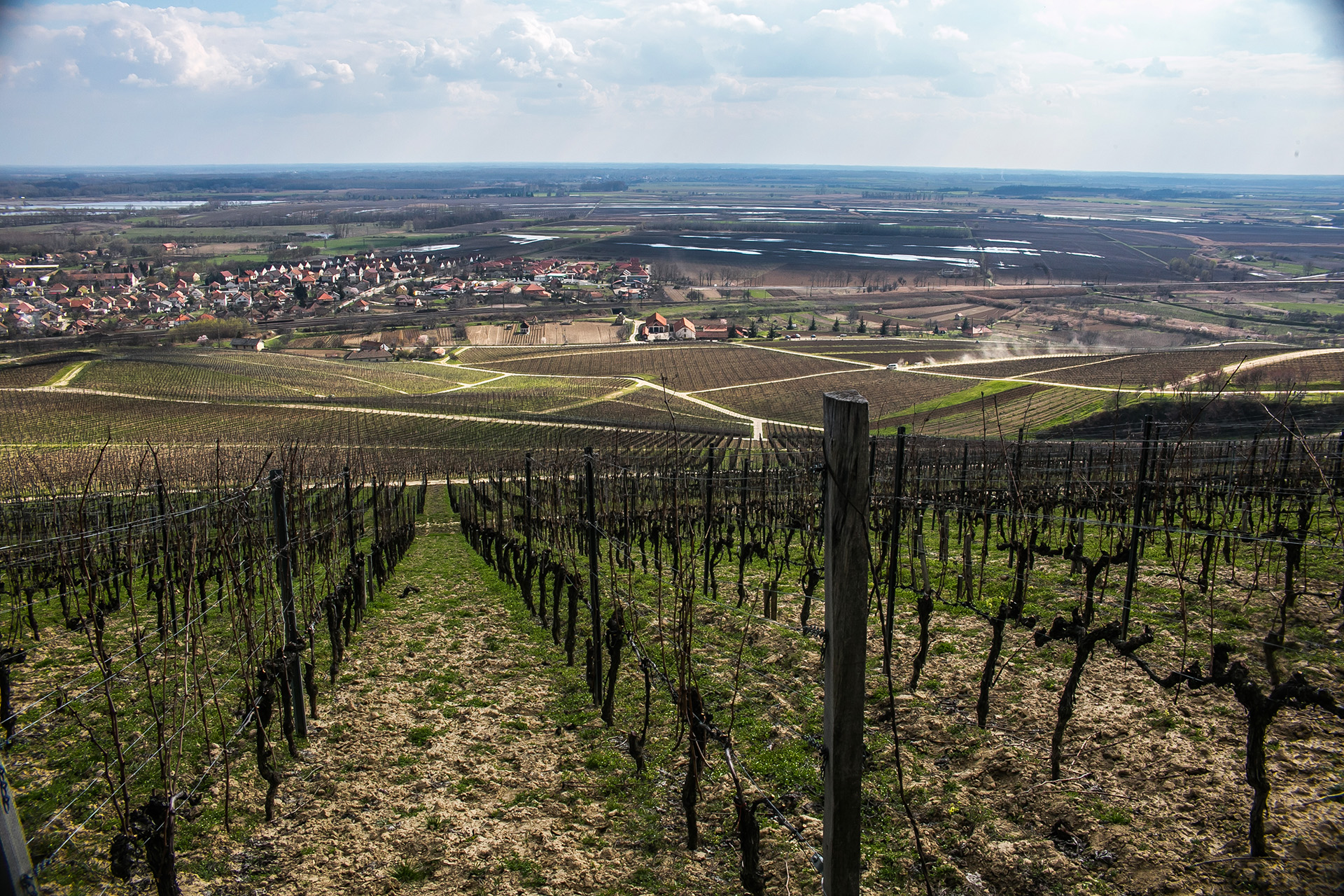 And the wine that stood out most?
For me, the wine that best represents the region is the 2011 Disznókő Kapi Tokaji Aszú 6 Puttonyos. It's a concentrated and elegant expression of botrytised Furmint from a special parcel of land (called Kapi), which is in the upper part of the south-facing slopes of Disznókő, the site that gives the winery its name. The soil in this vineyard is light clay on volcanic rock, and it contains a lot of rhyolite gravels. This wine has 164g/L of sugar and 10g/L of total acidity, and is only made in exceptional years (1999, 2005 and 2011). The harvest in 2011 started on August 25 and finished on November 30. Unfortunately, only 4,654 bottles have been produced.
Note: The larger wineries with shops are open to tourists without an appointment but the rest require an appointment. I was shown around by local expert Gergely 'Greg' Somogyi from tokajwinetours.com.