A gold medal has been awarded to Vision 2013, the dry white selection wine of Mád-based Holdvölgy winery at the Decanter Asia Wine Awards 2015 contest in Hong Kong. The best wines of more than 2,200 entries were evaluated by a 40 member international panel of Asia's most renowned wine experts in a process that lasted for weeks. Vision 2013 is a new generation dry Tokaj wine created by combining the grape varieties of Furmint, Hárslevelű and Kabar in a unique way.
Holdvölgy Vision 2013 was competing with some 400 other wines in the category of still white wines with a low sugar content, including the best French, Spanish, Australian and New-Zealand wines. In the end, altogether 9 dry white wines, including Vision 2013, were awarded a gold medal. There were altogether 970 wine producers from 30 countries competing at this year's DAWA, with nearly 1,600 red, 45 rosé and 630 white wines.
Holdvölgy Vision 2013 was the only Hungarian wine receiving a gold medal at DAWA, the most prestigious wine contest of the Asian continent, where a total of 41 red, rosé and white wines were awarded a gold medal. DAWA has been organised this year for the fourth time, as a sister competition to the world's most important international wine contest, the Decanter World Wine Awards.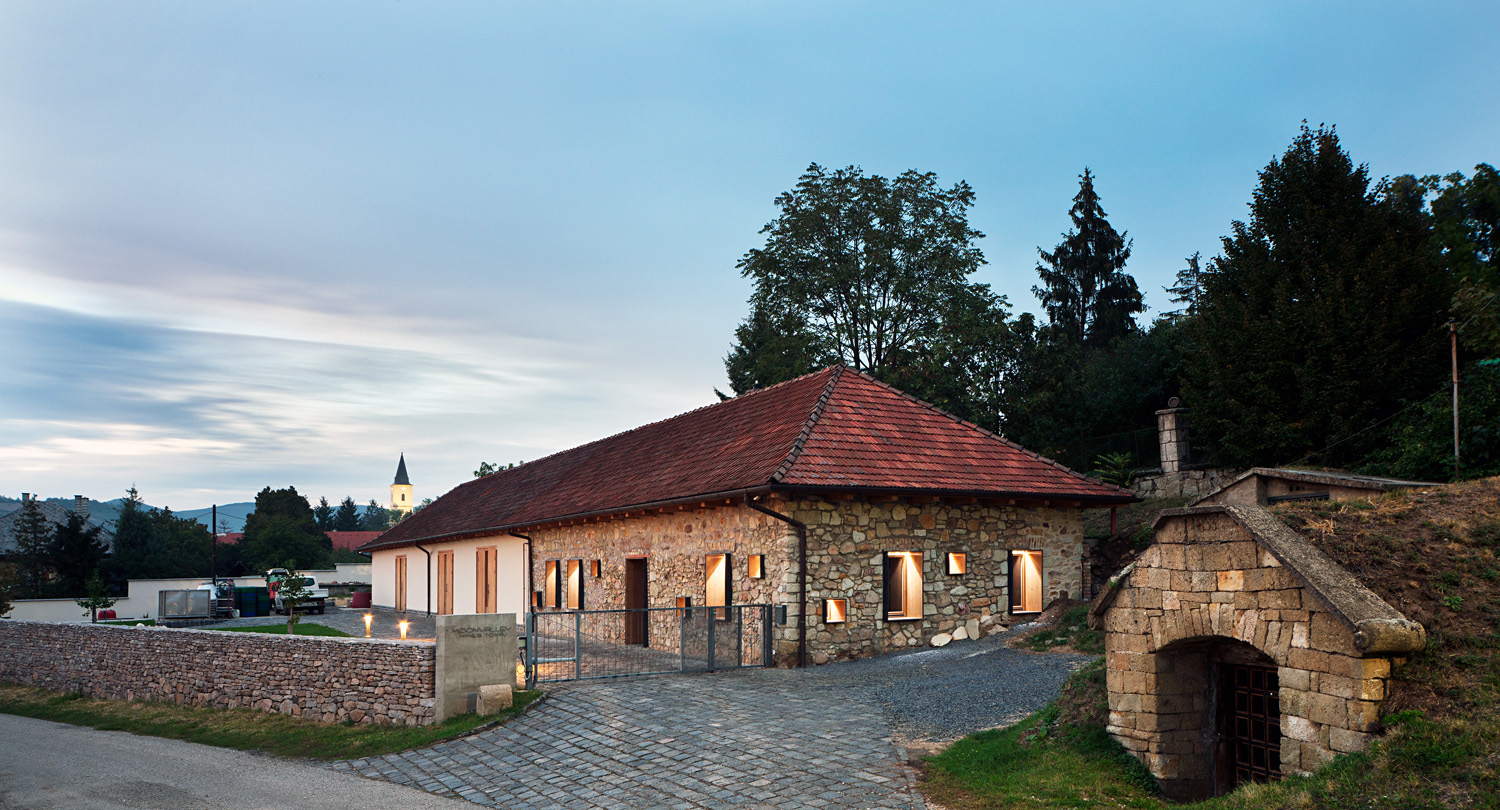 According to Pascal Demko, founding owner of Holdvölgy, this gold medal is an important milestone in the history of new generation Tokaj white wines:
The style of Vision has completely turned the traditional Tokaj dry white flavour upside down. We managed to create a totally new taste by combining the grape varieties of Furmint, Hárslevelű and Kabar in proportions never tried before. This gold medal awarded by a professional jury indicates that our innovative approach searching for new methods can be successful internationally too, says Pascal Demko.
The Vision Tokaj dry selection wine is well known to wine lovers in Hungary. In its elegant and fresh aroma, there are delicate notes of citrus and white flowers, accompanied with a hint of thyme, a touch of honey and butter. The 2013 Vision was bottled in December 2014 after a combination of barrel and steel container aging process. In its aroma, there are hints of the barrel, smoothly accompanied by a fine minerality that is typical of the Mád wine region, resulting from the very special composition of soil at this unique terroir.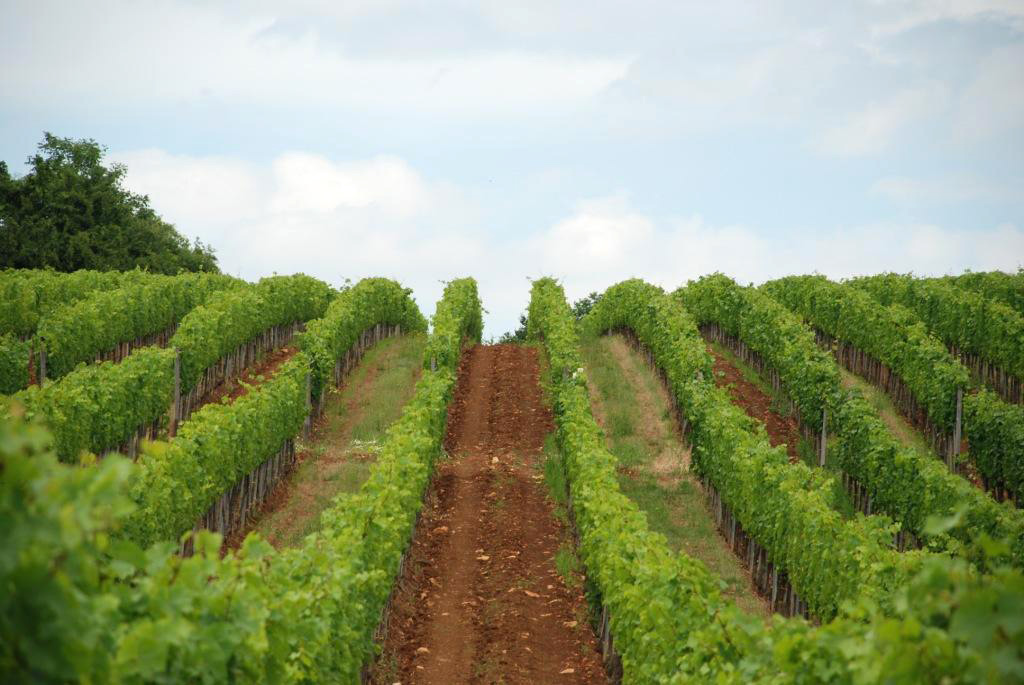 Holdvölgy Vision 2013 selection is available at numerous wine shops, as well as in restaurants and wine bars.
More Information: www.holdvolgy.com