Cover pic: unesco.org
Located in the northwestern part of Serbia, Backo Podunavlje biosphere reserve, with a surface area of 176,635 ha, extends over the alluvial zones of the central Danube plain. It is composed of remnants of historic floodplains and human-made landscapes influenced by agriculture and human settlements. The floodplain includes alluvial forests, marshes, reed beds, freshwater habitats, alluvial wetlands, as well as flood-protected forests. The main activities of the 147,400 inhabitants are agriculture, forestry and industry.
Designation Date: 2017
Administrative Authorities: Institute for Nature Conservation of Vojvodina Province
Surface area (including marine areas): 176,636 ha
Core area(s): 11,242 ha
Buffer zone(s): 45,744 ha
Transition area(s): 119,649 ha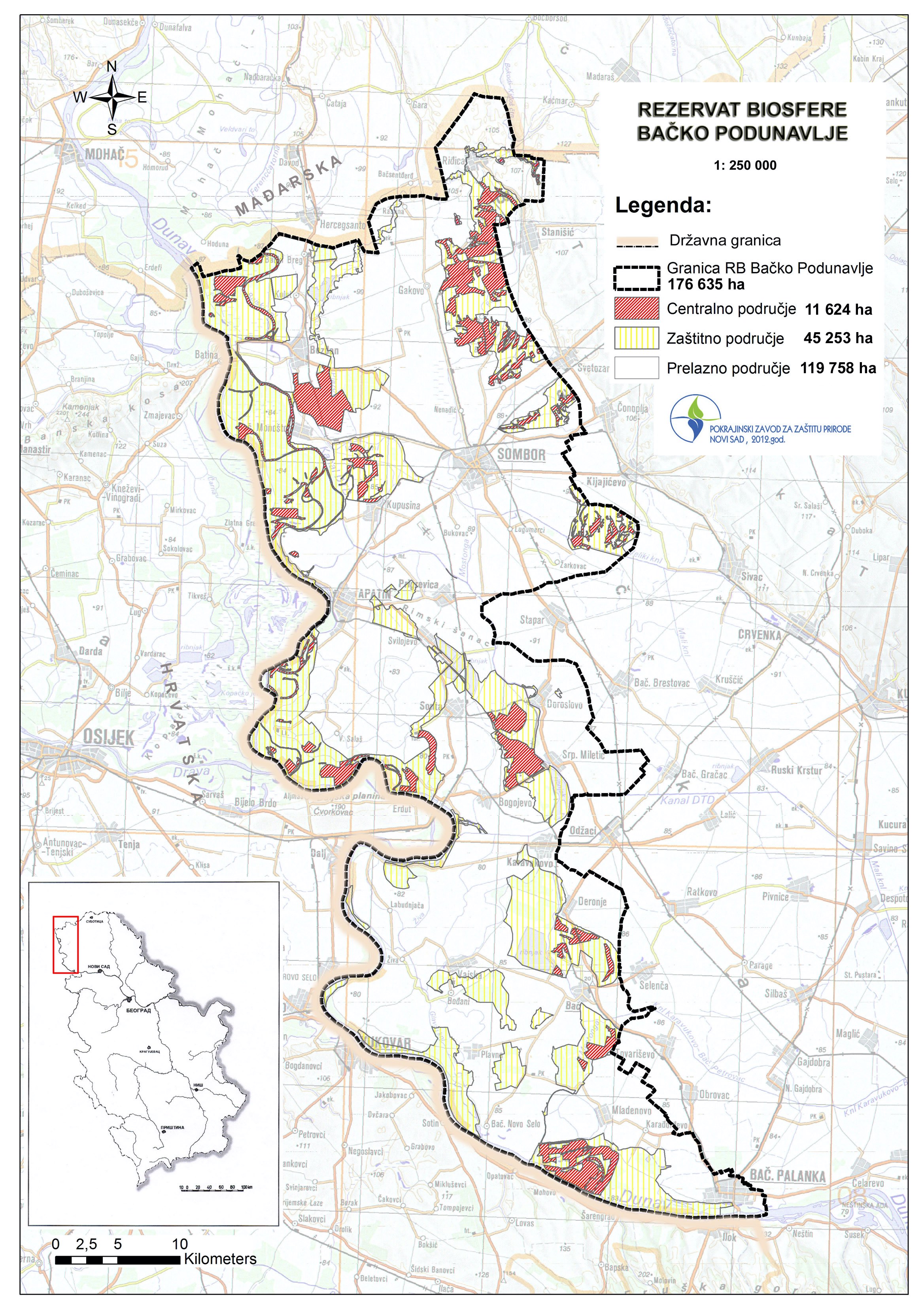 Why is it interesting for us? Well, the region is not just beautiful (as you can see in the video), but it isn't far from amazing wine regions in 3 Countries! In the north, in Hungary you can find Mohács city, the hills there are part of the Pécs wine region. The best producer of this hills is Planina. On the western side of the Danube there is Croatia with 3 superb 'wine-subregions' like Baranja, Erdut and Ilok-Srijem, with producers like Belje, Ilocki Podrumi or Kalazic. And in Serbia you can reach Srem-Fruska Gora or Subotica-Horgos region in an hour, with Kovacevic Winery (Srem), Vinarija Sijacki (Srem) or Ernő Sagmeister and Oszkár Maurer.