Anyone who reads the title will probably wonder whether they should drink or eat Prokupac. Certainly, the most popular autochthonous Serbian grape variety is not particularly well known around the world, which is why we decided to go and visit some wine regions and wineries in Serbia.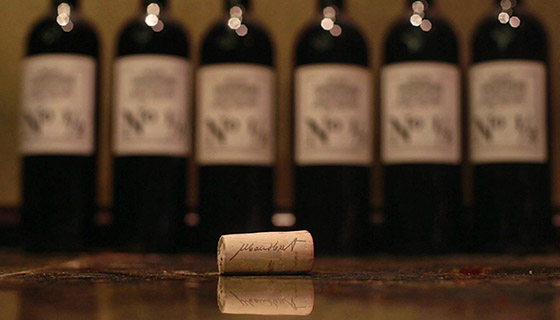 We visited the Temet winery in the first article of our series. Our next stop is in the Tri Morave region, in the area known as Župa, the town of Aleksandrovac, to be more precise. The town with its 15,000 inhabitants is a real centre of the wine region, with a lot of history. Afterwards, the Vino Župa 'kombinat' (state cooperative) remained here as a legacy of socialism, which, to put it politely, is not exactly a pioneer in quality. However, there are some family wineries making some really exciting wines. In the second part of our series, we were the guests of the Budimir winery.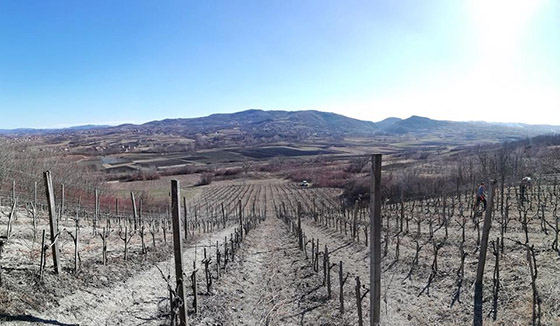 Ivanović
We didn't have to go far before we found the Ivanović winery in the heart of the town. The family winery was founded in 1919; Dragoslav Gaga Ivanović, who represents its current generation, has been working with wine seriously since 1996. Currently, they produce 60,000 bottles per year, buying in grapes from 10 hectares in addition to their own 3.2 hectares. They focus on Prokupac and Tamjanika. The 2017 white had a fresh nose and crisp acidity, although was a little restrained on the palate; the 2016 red (which also includes 15% Merlot and Cabernet Sauvignon) was a quite fruity, ripe, very drinkable wine with good structure which went well with the đuveč with lamb stew, which our host had prepared.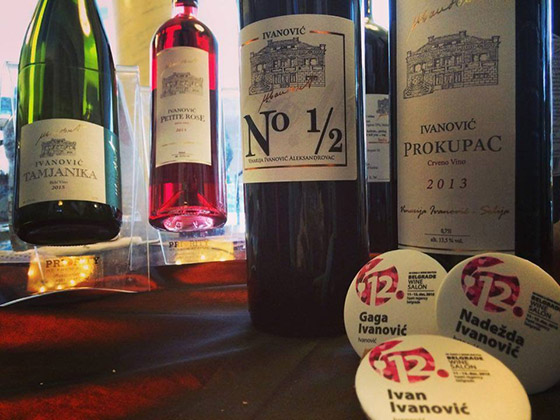 We discussed food and wines for hours. Igor Luković, the editor-in-chief of the Vino i Fino magazine in Belgrade, was with us too. Before the đuveč, we were served delicious ajvar, delicious homemade cheeses, kaymak (a fresh, unripened cheese) and homemade bread. Gaga apologised for not having had much time to prepare as the harvest was underway, but everything was wonderful, especially the wine. There was also a wine marketed with the name ½, which is half Prokupac, half Merlot and Cabernet. The 2016 vintage was a ripe, heavyweight wine, which stills needs some time.