Anyone who reads the title will probably wonder whether they should drink or eat Prokupac. Certainly, the most popular autochthonous Serbian grape variety is not particularly well known around the world, which is why we decided to go and visit some wine regions and wineries in Serbia.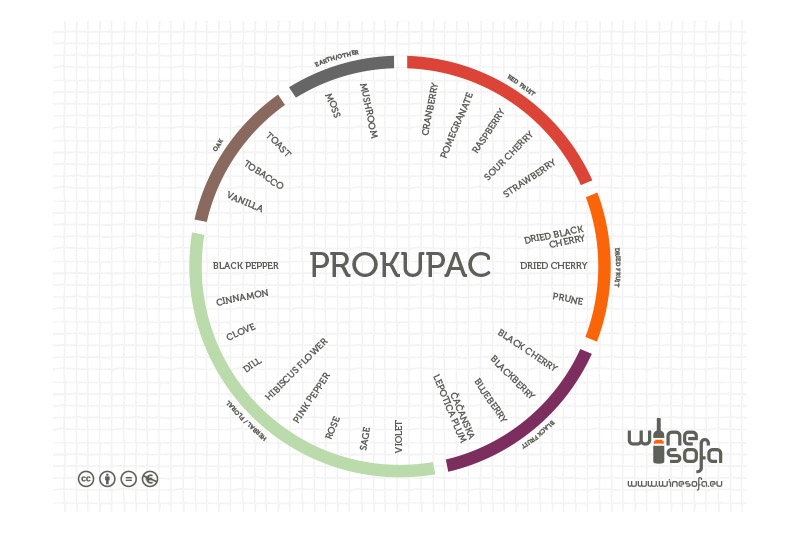 We visited the Temet winery in the first article of our series. Our next stop is in the Tri Morave region, in the area known as Župa, the town of Aleksandrovac, to be more precise. The town with its 15,000 inhabitants is a real centre of the wine region, with a lot of history. Afterwards, the Vino Župa 'kombinat' (state cooperative) remained here as a legacy of socialism, which, to put it politely, is not exactly a pioneer in quality. However, there are some family wineries making some really exciting wines.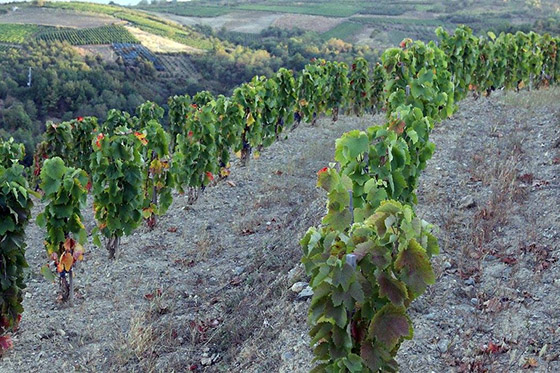 Budimir
There is the Budimir winery here for example. The winery was founded in 1878 by the ancestors of Budimir Zdravković, who everyone calls deda Buda (grandpa Buda) and who has participated in seventy harvests yet is still active. Of course, the young generation have taken over the winery now and farm nine hectares of their own land, which supplemented by some buying in means up to 80,000 bottles per year.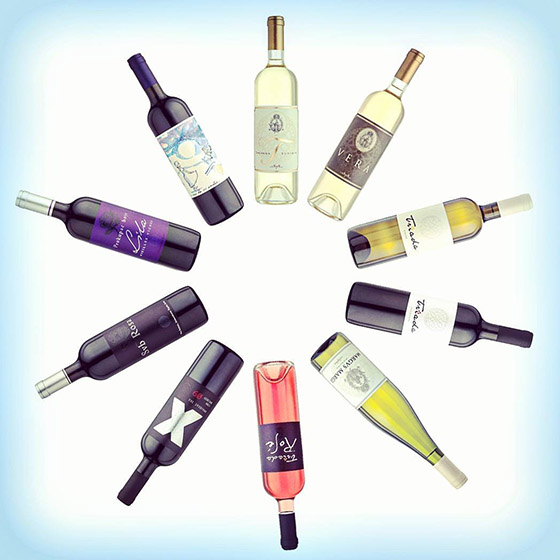 The entry-level series is called Triada, the white is 40% Tamjanika which is complemented by 30% Chardonnay and 30% Sauvignon blanc. A light wine with good acidity and a floral nose. The red is 95% Prokupac with the remainder Merlot. A lively, light-bodied wine with ripe fruit. There is also a white Tamjanika, the fresh 2017 version is intensely floral and perfumed on the nose, with a fresh palate and medium finish. They produced an oaked version of the same variety (which although considered a Serbian variety here, is in fact a variant of Muscat à Petit Grains) in 2010 with the name Tamjanika Vera. This is a spicy wine with notes of eucalyptus and mint, more austere fruit and a relatively long finish.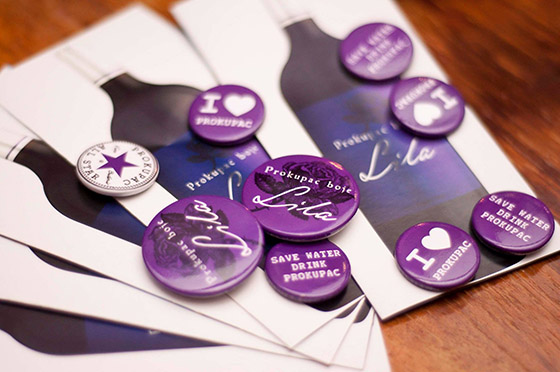 We also tasted a great vertical flight here. Prokupac was first released in 2009 under the name Boje Lila using grapes produced in the Gabovac vineyard, some of whose vines are 100 years' old. This is the oldest Prokupac plantation in the region, but probably in the whole of Serbia too. (Maybe just Oszkár Maurer's Kadarka, planted in 1880, is older in Serbia – ed.) Yields are between 400-800g per vine and the wine is matured for a year and a half in barrique and then spends three years in large cask before bottling. We tasted the 2011, 2012, 2013 and 2015 vintages. My personal favourite was 2012, although 2015 and 2011 also showed very well. All were fruit forward with prune, cranberry, tobacco and soft tannins.