When I am not writing articles, I travel the world searching for new wines and experiences. When I am not judging wines at a contest, well, then I teach at a Budapest university what there is to know and worth knowing about the wines of Hungary and of other countries in Central and Eastern Europe. My students majoring in Wine Tourism received a team project the last time. They had 15 minutes to decide how to convince an imaginary Western European couple to visit the region and spend a long weekend in Hungary on a wine tour. While analyzing the solutions, I realized how difficult the task really was.
I have already written about the separation of the region so let us skip this point and start answering the following questions: why would a Western European traveller come here? Do tourists visit this area at all? The answer is obviously: Yes, of course. People come and visit Prague, Vienna and Budapest, the most attractive cities around. Sadly, however, most of these travellers are not interested in wine. If, by any chance, some are, they would only spend few hours with this programme so it is almost an impossible mission to get foreign visitors out of the big cities.
There may be several reasons for this. First and foremost, the wines of this region (with the exception of a few more well-known Austrian wineries) are available hardly anywhere; they are virtually invisible. And if the tourists in question do not regularly drink Croatian, Serbian, Hungarian or Romanian wines at home, why would they want to leave the cities with vibrant culture? Secondly, if they do know a producer or a grape variety and would feel like travelling to a wine region for one or two days, they immediately face a serious lack of information. As if they were suck in vacuum. On the Internet one can find a mass of data on more popular French, Spanish and Italian wine regions but only little is available on Central and Eastern Europe, at least in English.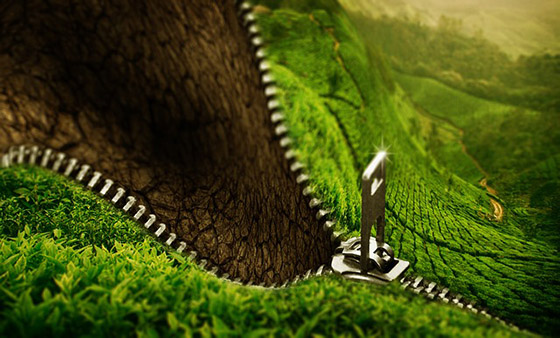 This is an interesting situation. There are at least 3,000 wineries all wishing that Western wine-lovers with more purchasing power would visit them and buy their wines but they simply do nothing to put themselves on the map. They have no English websites, no articles, no tasting notes, nothing.
What is more, most people tend to forget that wine in itself is not enough. If a visitor –who is not a professional– would want to taste some interesting wines in a cellar, other services would also be required. Like what? For instance, proper accommodation, some good restaurants, English-speaking staff and some help for visitors so that they could find these offers on the net. And before or after tasting the wines, they might want to go hiking around the cellar, would be glad to read about the sights, go to a bath, a museum or theatre.
If we scrutinize the wine regions in Central and Eastern Europe in such a complex way, we can find some major shortcomings, indeed. It is high time not only wine but market players also lived up to expectations; otherwise no real change will occur.