A couple of months ago, the overtures between the two Tokaj wine regions began, that is, between the Slovak and Hungarian sides. A significant part of this is thanks to the 'Wine, Shine, Benye' festival, more precisely that Slovak Tokaj was introduced in Hungary in cooperation with the Editor-in-Chief of WineSofa. This event was its logical continuation, in that Peter Drotár, who had played a major role in the first event, and the sommelier from Košice's best vinoteque, Gabriel Kövér, decided to organise a mini Furmint festival in Košice.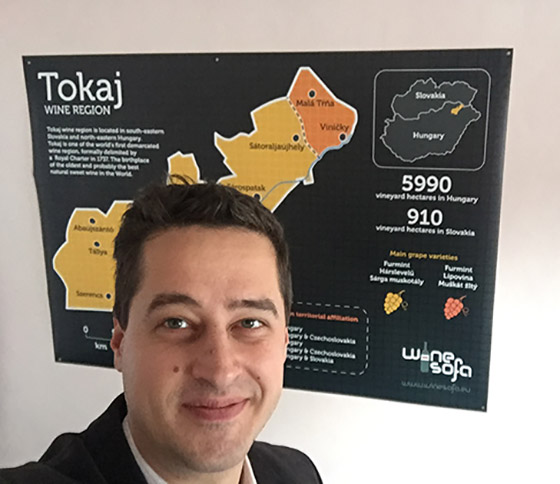 Slovak and Hungarian winemakers were invited to the event, and not did they forget about those wine regions where Furmint is not its main variety but they do also work with it, so you could taste wines from Slovenia, the south Slovakian (Juznoslovenská) wine region, or the Hungarian Somló and Csopak wine regions.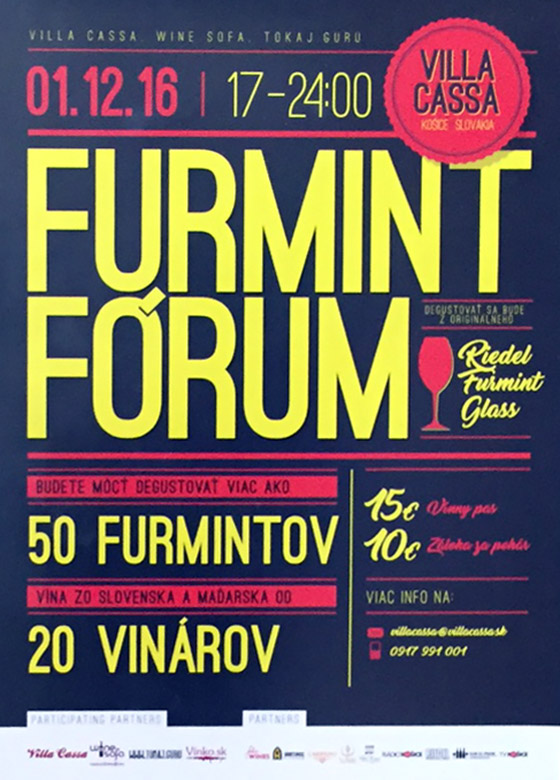 Two mini masterclasses were also held during the event, one by Riedel about the new Furmint glass, whereas the second was given by WineSofa again. Whilst in Erdőbénye they introduced Slovak Tokaj to visitors within the framework of an exciting tasting game, here the Editor-in-Chief led a round table discussion which highlighted the diversity of the Furmint variety, showing that it is capable of everything, from light, white wines, full-bodied whites, sparkling wines and orange wines, right through to complex, naturally sweet wines.
During the discussion, Daniel Ercsey asked each winemaker present about one specific style. Jaro Macik (Tokaj Macik), Géza Lenkey (Lenkey Winery), Edit Kulcsár (DemeterVin Winery) Marian Takac (Vinárstvo u Kona) and Gabriella Hazslinszky (Disznókő Winery) all contributed to the discussion.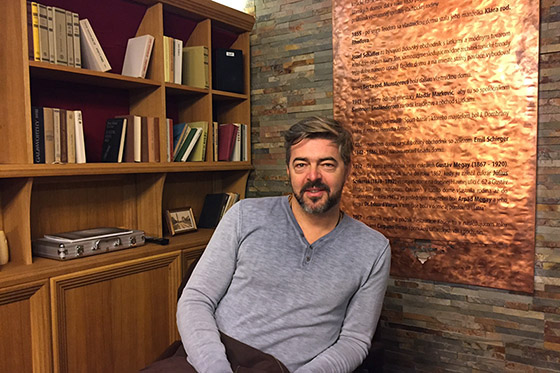 It was a pleasure to experience the openness of the participants; it seemed that winemakers working on both sides of the border can lay any conflicts to one side. As Géza Lenkey put it
if we all believe that Tokaj is a world-class wine region, then we must do all we can together to make sure that the wider world also realises this.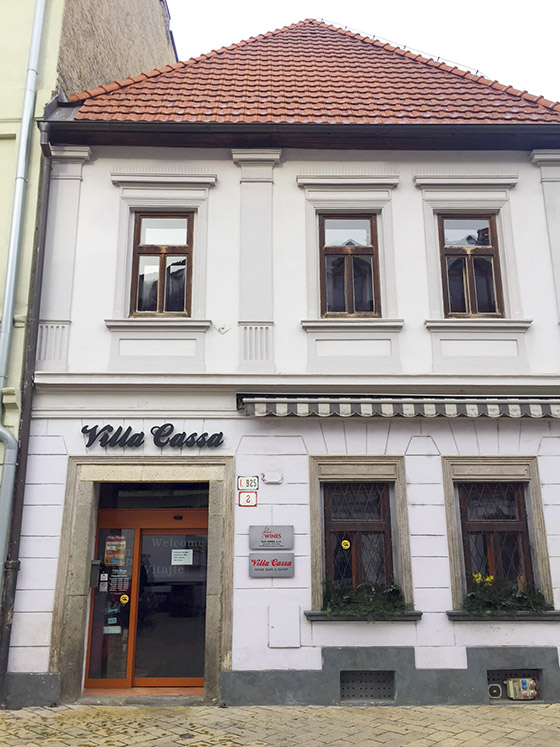 Before the event, the deputy mayor of Košice, Renata Lenartova, welcomed participants to the city hall's assembly hall, where following the reception, winemakers and journalists signed the city's guest book. Then the organisers escorted the winemakers to several local restaurants, while many sommeliers, restaurants and hotel owners from Košice and the surrounding area also participated in the evening event.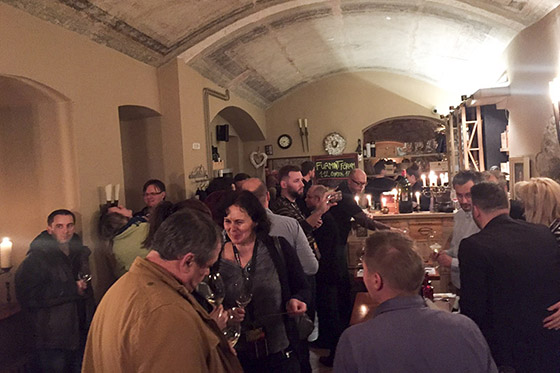 Looking forward to a successful sequel, here's a list of the wineries that took part in the first Furmint Fórum: Lenkey Pincészet, DemeterVin, Tokaj Macik, Chateau Vecsey, Kardos Tokaj, Tállya Wines, ProVinum, Márton Pince, Somlói Apátsági Pincészet, Tokaj Oremus, Ábrahám Pince, Vino Vdovjak, Conrad Fürst&Söhne, Vinarstvo u Kona, Ladislav Tasani, Karádi-Berger, Martin Danko, Disznókő, Chateau Grand Bari, Patricius Tokaj, Pataky Dezső, Zlaty Strapec, Szent Donát Birtok, Bott Frigyes, Tokajicum.