I first heard about a new winery to be established in Bara last year. Incidentally, the name of the winery, Chateau Grand Bari, comes from the fact that the vineyards and the winery (currently under construction) are located near to this village. They took two of their wines to the 2016 Kosice Furmint Forum, one of which surprised me with its modern acidity, purity and freshness.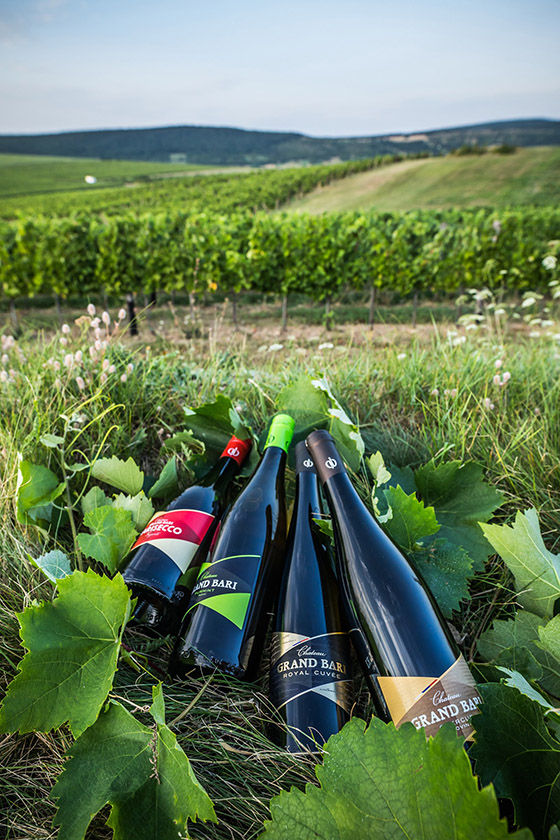 Photo: @PixelTaster
Later, a good friend of mine became the godfather of one of the wines (naming the Yellow Muscat-Zéta Cuvée Múza), then the Wine of Kosice was also provided by Chateau Grand Bari, so finally, there was no question that we would visit them on our Slovak Tokaj tour.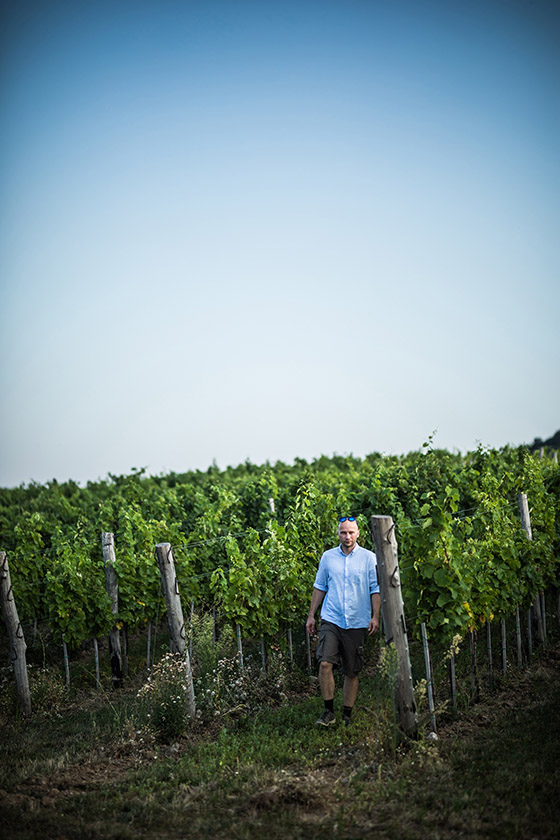 Michal Barták chief winemaker in the vineyard by @PixelTaster
Instead of going to the winery, we went straight to the vineyard with Michal Barták, chief winemaker. Not all 60 hectares are productive yet and are mostly located on all sides of the Piliš Hill, situated between Bara and Černochov. The winery believes that the differences exhibited by their wines result not only from the diversity of soils and bedrock, but also from the variety of aspects in the area. This also helps them show the distinctiveness of the wine region. Moreover, they use as few chemicals in the vineyard as possible in order to preserve the vine's ecosystem. Michal told us that he would be primarily responsible for the dry wines (and the wines already show his "fingerprint" - he was schooled in the Austrian style of winemaking), while the Tokaj wine specialties would be made by Juraj Košláb winemaker.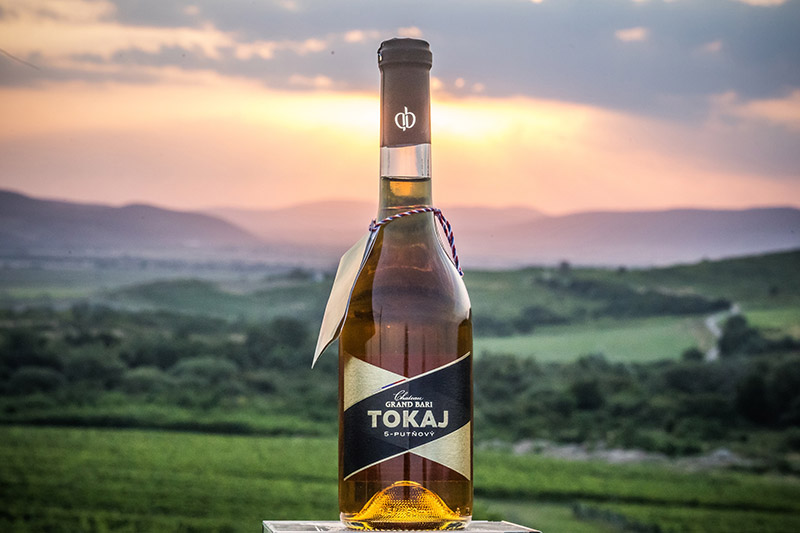 Photo: @PixelTaster
We liked their attitude and their business approach: firstly, they made a few types of wine, then they created their markets (working with incredible coverage in Slovakia) and finally they started to build the winery.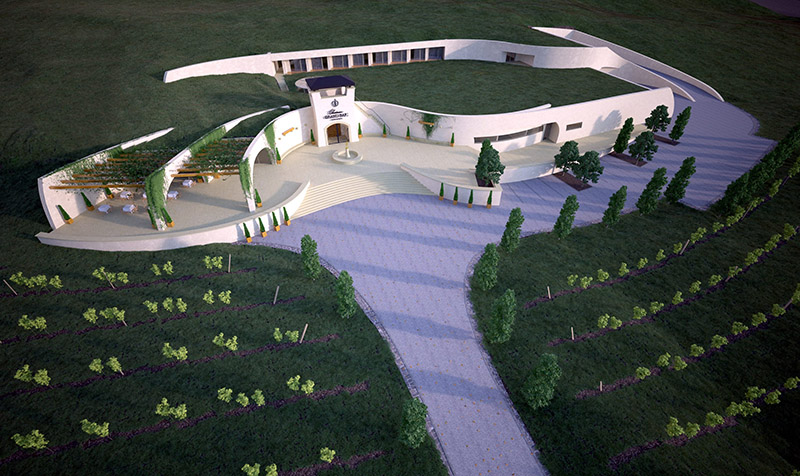 The new winery will look like that
Most importantly – even though the market players might not feel it yet – new players are indispensable for the development of a wine region, and all the towns and villages of the region need to have their fair share of its success and reputation. It is both understandable and undeniable that Malá Tŕňa and Veľká Tŕňa are outstanding and it is indisputable that Viničky still plays its historical part. However, without the wineries, Černochov, Bara and Čerhov are mere props, which is why Chateau Grand Bari on the slopes of the Piliš Hill in Bara is crucial. If every town and village becomes a stop on a future wine route, if they bottle wines from various single vineyards, then the whole of Slovak Tokaj will be worth visiting and you will return home with an unabridged experience.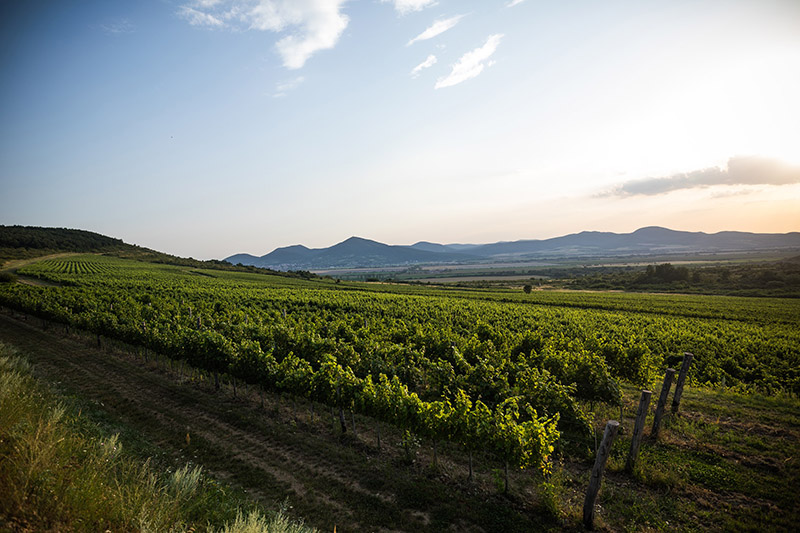 Photo: @PixelTaster
So, all we can say is: go Chateau Grand Bari, go! We are really looking forward to the building being finished, so we can sit down there and taste some wine. See you there in September 2018.
If you are interested in our tasting notes, click here.