If you are interested in the story of the winery, click here.
Barisecco 2015
Slight autolysis notes on the nose with a little hazelnut, orange zest, lemon zest and mandarin. Medium-bodied on the palate, lovely mousse with rounded acidity and flavours of citrus fruit, peach, a touch of biscuit, mineral, dill and petrol. Citrus fruit, orange zest and almond on the finish. The alcohol sticks out a little on the finish.
Furmint Quercus 2016
Candy and Peau Rouge cheese initially on the nose. Medium body and smooth acidity with the latter holding it all together as there is a touch of botrytis and it feels like it was made with low levels of sulphur. Flavours of apple and medlar. Nice attempt.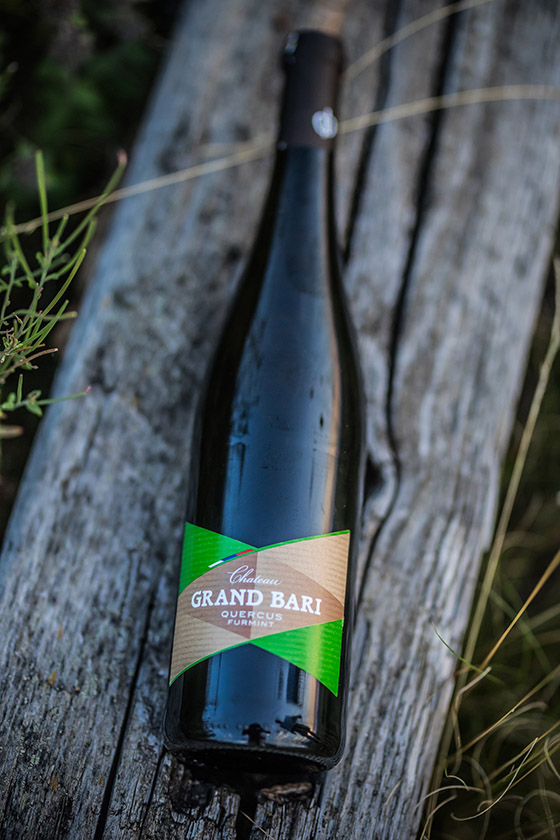 Photo: @PixelTaster
Muskat Zlty (semi dry) 2016
Explosive Muscat nose of flowers and Williams pear. Light and spicy, a classic Muscat with citrus fruit and flowers on the palate. Nice work.
Royal Cuvée (semi sweet) 2015
A little oxidised and rustic on the nose with ripe apple, tea and orange zest. Medium-bodied on the palate with smooth acidity and intense notes of quince. The fruitiness and sugar dominate everything making the wine a little like quince compote. Very drinkable.
Vyber 5p 2013
Full-bodied wine, almost chewable with lively acidity, citrus fruit, apricot and noticeable oxidation. The alcohol sticks out a little on the finish, making it a little less elegant.