When we leave Budapest to see the Pannon Wine Region, the best choice is to drive along M6 motorway; this is also what I suggest. Most people go to Villány and an increasing number of winelovers choose Szekszárd where Paks is definitely worth a visit (this is where the only Hungarian nuclear power station is located), especially Sárgödör tér and Fabro cellar where wonderful siller wines may be tasted.

Having arrived in Szekszárd, it is a good idea to spend a few days there; we might even spend every night in another estate. After taking a walk in the downtown, let us spend the afternoon at Bodri Winery. Practically the whole valley is theirs; one feels to be separated from the rest of the world and left with birdsong, the winery, the restaurant and the accommodation. It is the perfect choice for those who seek peace and quiet.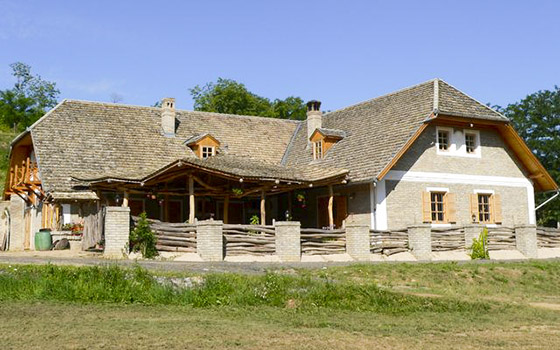 The next day Tamás Dúzsi and his almost world-famous rosé wines may be visited and tasted, respectively, while the afternoon might be spent at Posta brothers to discover the ecologically sustainable Szekszárd, too. In the evening Takler Wine Estate, situated outside the town, should not be missed either but leave the tasting for the next day. The accommodation is great and hours may be spent in the huge cellar.
It only takes one hour to reach Villány from Szekszárd. Drive carefully because you do not have to go as far as Pécs; leave the motorway around Bóly. Before Villány, why not visit Kisjakabfalva to try the fantastic wines of Jackfall Winery which also offers rooms for the night. Interestingly, József Bock, the iconic figure of the wine region was born there, in the estate centre of Jackfall. The next day may be started at Heumann Winery led by the Swiss ex-banker now Hungarian winemaker and the afternoon could be spent at Bock Winery where – needless to say – food and lodging are also available.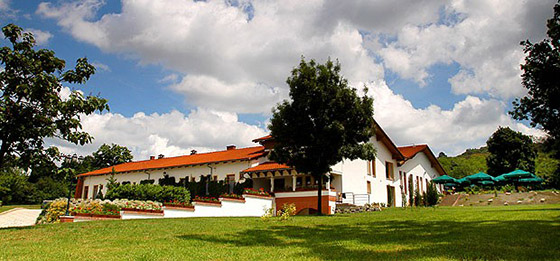 Vylyan could be an ideal last-day programme and our visit to the wine region may be closed at Attila Gere who does not only offer first-class wines but also the restaurant and the hotel are of superior quality.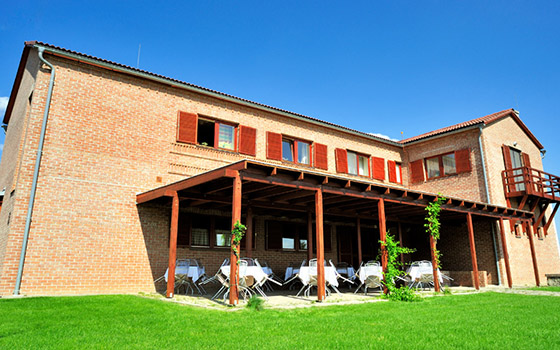 Do not panic seeing so many wines and wineries, you can relax in the nearby Harkány Thermal Spa or visit the Castle in Siklós, too.