The parallel might not be perfect but I can't resist: if the Hungarian Tokaj Wine Region starts at the Sárga Borház Étterem (Yellow Winehouse Restaurant located next to Disznókő Winery) then the Tokaj Wine Region in Slovakia starts at Zlata Putna.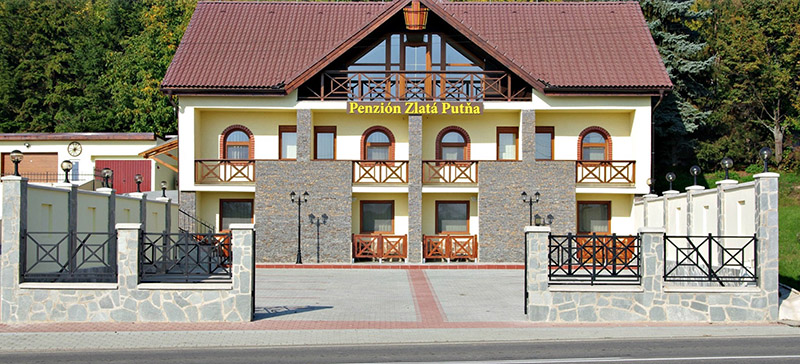 Photo from the website of the restaurant
Both restaurants are located along a main road and simply everyone goes there to have lunch. There are a few differences, though: the latter restaurant also offers accommodation and while Zlata Putna was constructed between 2007 and 2013, Count Menyhért Lónyai, Prime Minister of Hungary had the Yellow Winehouse built in the mid-19th century.
The restaurant focuses on regional dishes – leaving fine dining alone – serving substantial portions but the new chef has reformed some recipes which was definitely a good move for the kitchen.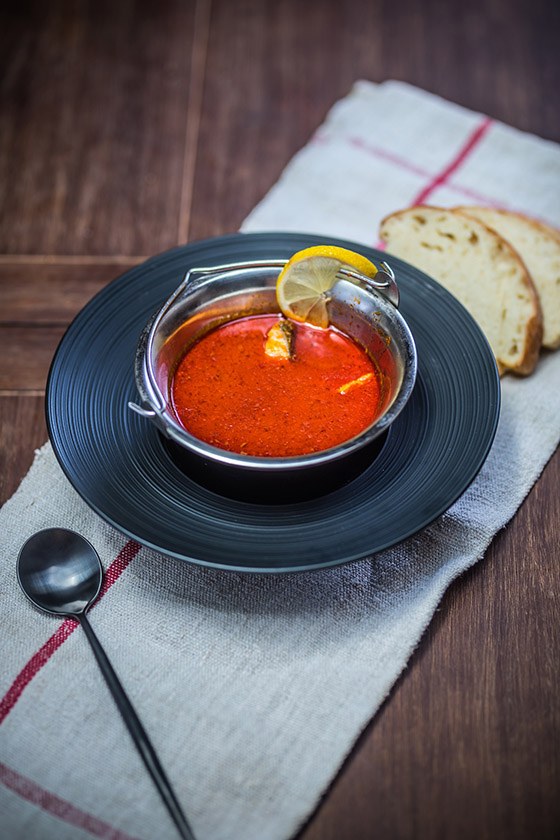 Photo: @PixelTaster
The rooms are clean and tidy with comfy beds and air conditioning which is really practical in the summer heat, as well as free Wi-Fi, the indispensable service for everyone trying to make a living out of tourism.
Their own wines (Zlatý Strapec) are offered with the dishes and wine tastings are organized to strengthen the fusion between the winery and the guesthouse-restaurant.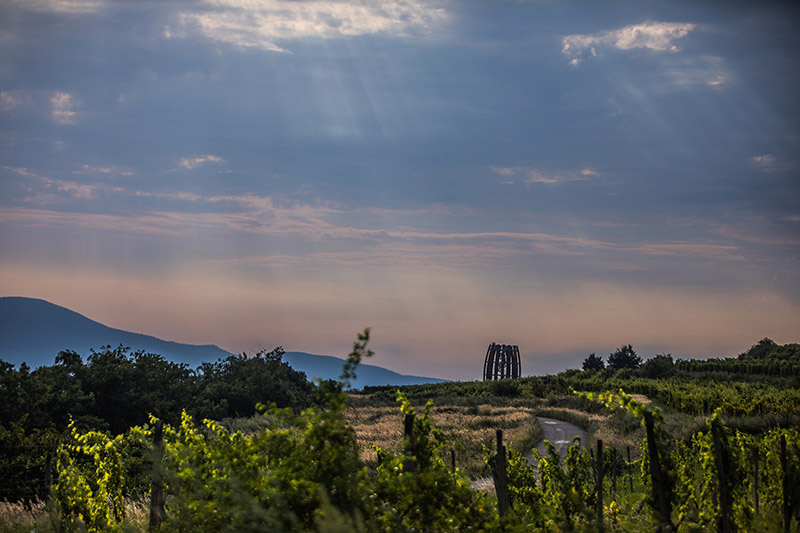 The famous viewpoint in the vineyard is just 10mins by car from the Zlata Putna, by @PixelTaster
Those who have visited Burgundy or Tuscany will understand it without explanation that merely the existence of such a place plays a significant role in identity-creation. It would be even more important that each and every town and village had its own guesthouse and restaurant but this will have to wait. Until then Zlata Putna is the perfect choice if we want to discover the nearby sights before or after wine tastings. Streda nad Bodrogom close to the village of Viničky, Veľký Kamenec and the castle are also easily accessible similarly to the Hungarian sights, the castle of Borsa, not to mention the other villages of Slovak Tokaj. But let's stop for a moment and observe the sight of Viničky. The former residence of Count Andrássy and his family, the estate centre, with its castle-like building is a marvelous sight even if it is in ruins. If I know it well, the building is the property of the owners of Chateau Vinicky so it's up to them whether the only building of public interest in Viničky will be saved for the future generations.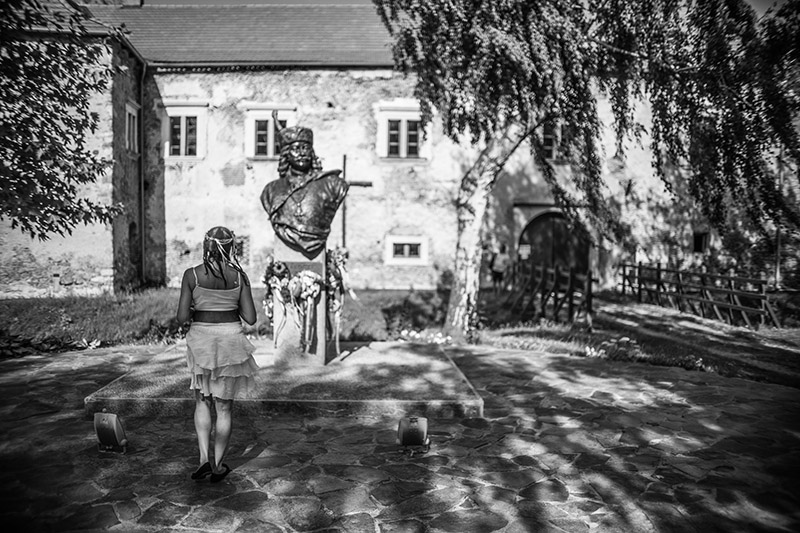 Borsa, Rákóczi Castle by @PixelTaster
The kitchen staff of Zlata Putna were kind enough to help us with matching food and wine so this month we will publish four recipes thanks to their kind contribution. Although everyone can cook these recipes, visit Viničky for the wine, the atmosphere and the hospitality of the Nagy family.