Bogyólé is the fantasy name of Vylyan winery's new wine (kind of like a Beaujolais nouveau, without the Gamay grape variety): this year, the winery has launched its label competition for young artists for the twelfth time.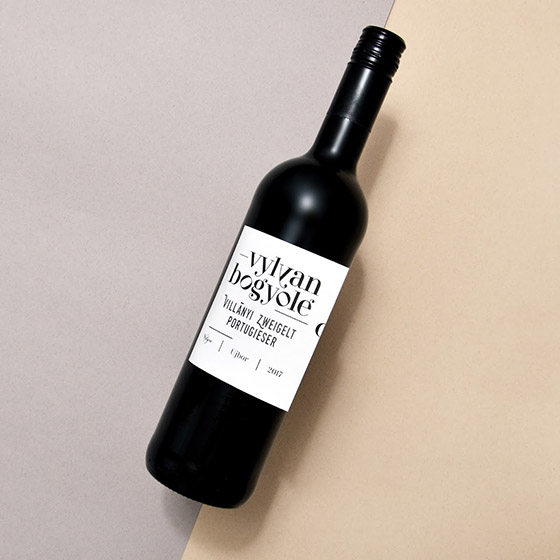 The sun is shining, the sky is blue, the grass is green. Grapes are growing. Wine is fermented and laid down. People are working and hoping, with their concerns and happiness. They enjoy the fruits of their labour and are happy to show them to others. This has been the case since the beginning of time, as it is now. Whoever has been captivated by the world of grapes and wine will be eternally bound to this world. This is just how we feel at Vylyan. Our wines tell stories about this passion. - Mónika Debreczeni, Estate Manager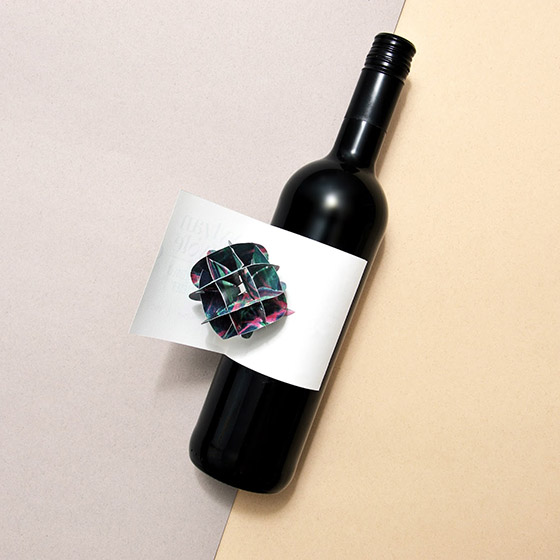 The Vylyan Winery is a great supporter of the arts, whether it's helping young, talented local artists or keeping local folk traditions alive – which this year has grown significantly. Each year, art students in Pécs (now all-Hungarian art students or graduates who are younger than 30) have the chance to design the label and showcase their work to a wider audience as part of the contest. The winning design is featured on the ~20,000 series production.
Anyway, the Bogyólé wine is always an easy-drinking, fruity, delicate blend and designs should reflect that. The pop-up's object should symbolise the berry of the bunch of grapes.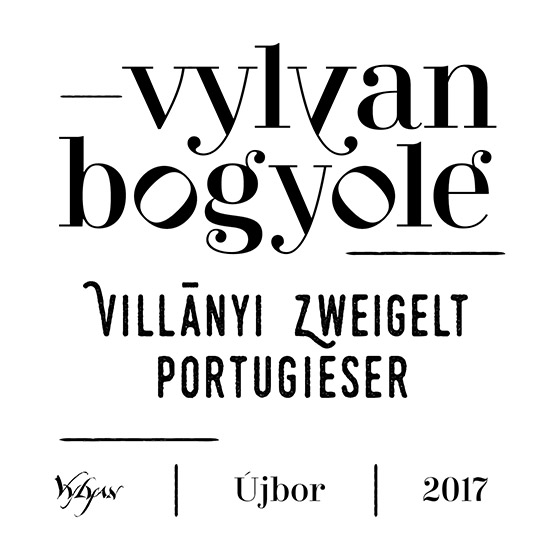 Designed by Marcell Puskás