The photos are from the website of the winery
There are wineries in Tokaj that worry much less about marketing and focus all their time and energy on their vines and wine. This is not a value judgement, merely a statement of fact. These wineries often give rise to surprises at tastings and blind tests, when, "as unknowns", they feature among the best wines there. The Puklus wines are some of those.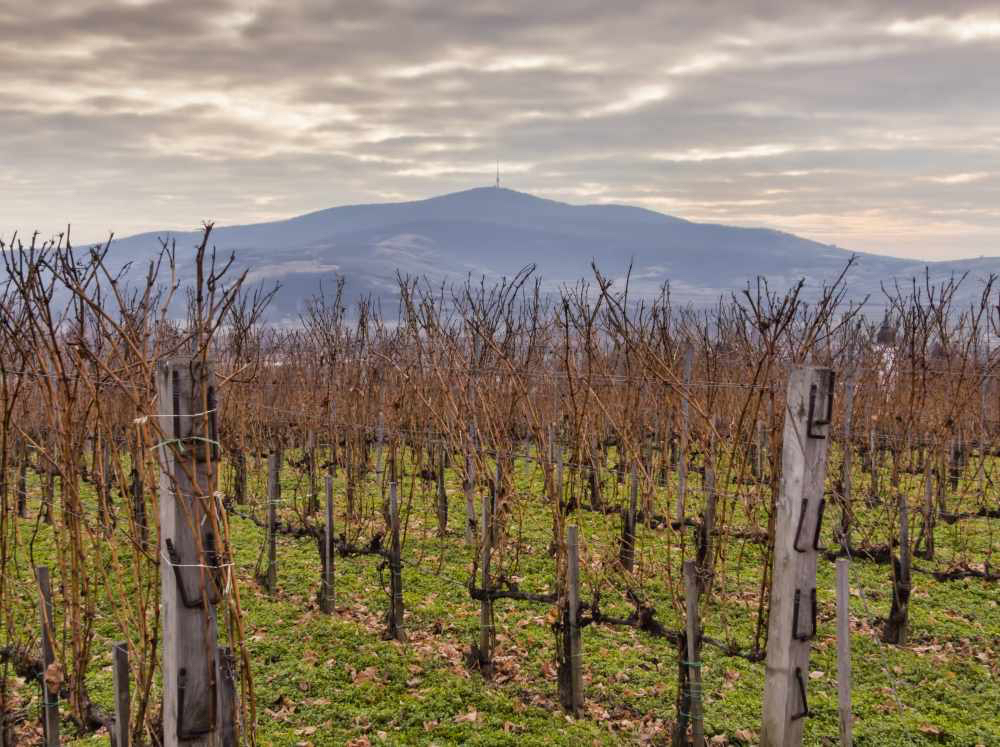 However, they have not just begun working in this field; the estate was founded in 1975 by János Puklus, and the reins have now been taken over by his sons, Péter and Csaba. And if they want to try to outdo each other, they can also do so: Péter was born at harvest time, while Csaba was conceived at harvest time. Their eyes sparkle and smiles flicker at the corner of their mouths as they say this. Péter has proved himself in Villány and Budafok, and he was also chief winemaker of the former Kereskedőház (Trading House), so he has great insight not only into the wine region but also into technological issues affecting the entire sector.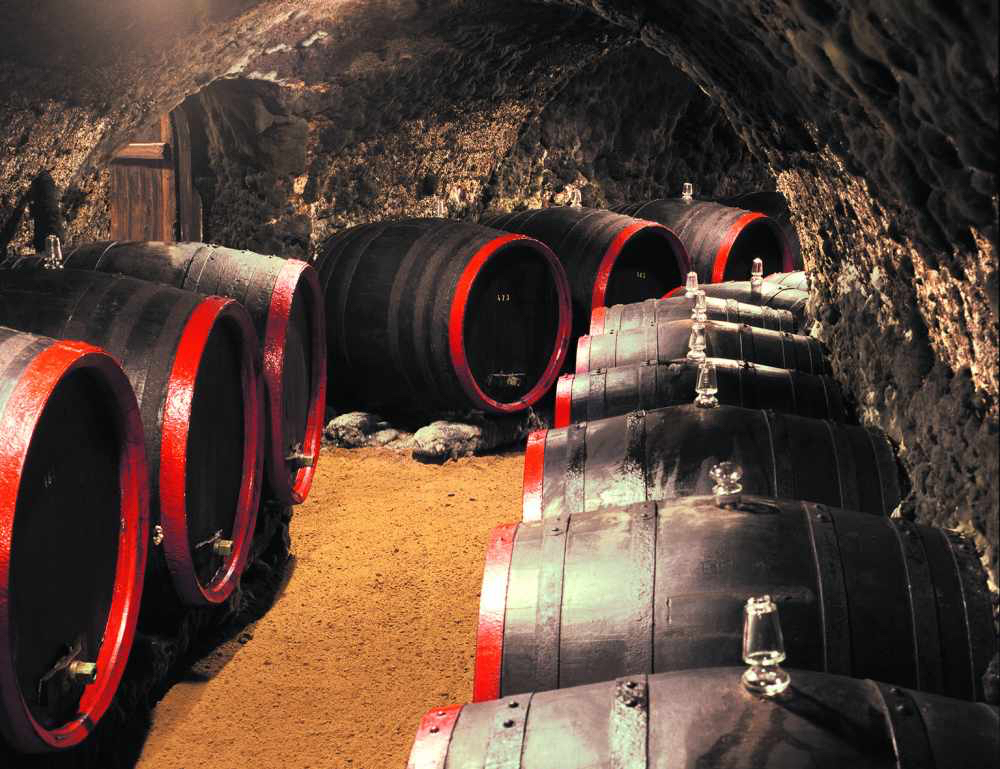 Their estate at Bodrogkeresztúr has styles and varieties to please everyone. They work with all styles from long-matured Aszú wines through dry wines suited to modern tastes to late-harvest wines. They not only cultivate the "Tokaj Holy Trinity", i.e. Furmint, Hárslevelű and Sárgamuskotály, but also Góhér, Kövérszőlő, Kabar and Zéta as well as some Cabernet Sauvignon and Cabernet Franc!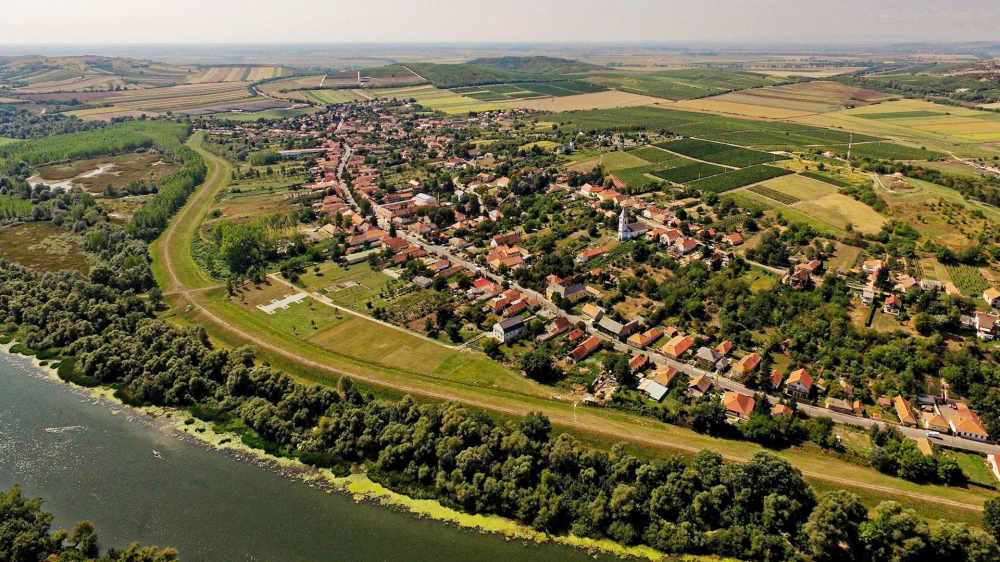 And speaking of vineyards! The Lapis, Várhegy, Péter Deák in Tarcal, Szentkereszt and Nyulas-tető vineyards as well as the Dereszla vineyard above the village are all verdant with Puklus vines, which provide the ideal base for sparkling wines too, not only the usual range of Tokaj wines. By prior arrangement, they can also provide accommodation in their guesthouse, where in addition to wine tasting and a visit to the cellar, visitors can also get a glimpse into the family's everyday life and the secrets of winemaking and viticulture. The cellar offers a good mix of wines for everyday consumption, generally dry or off-dry, but also semi-sweet, late-harvest, sparkling and semi-sparkling wines as well as Tokaj specialities such as Szamorodni and Aszú. They process the harvest from their entire 15.5 hectares of vines and turn it into wine.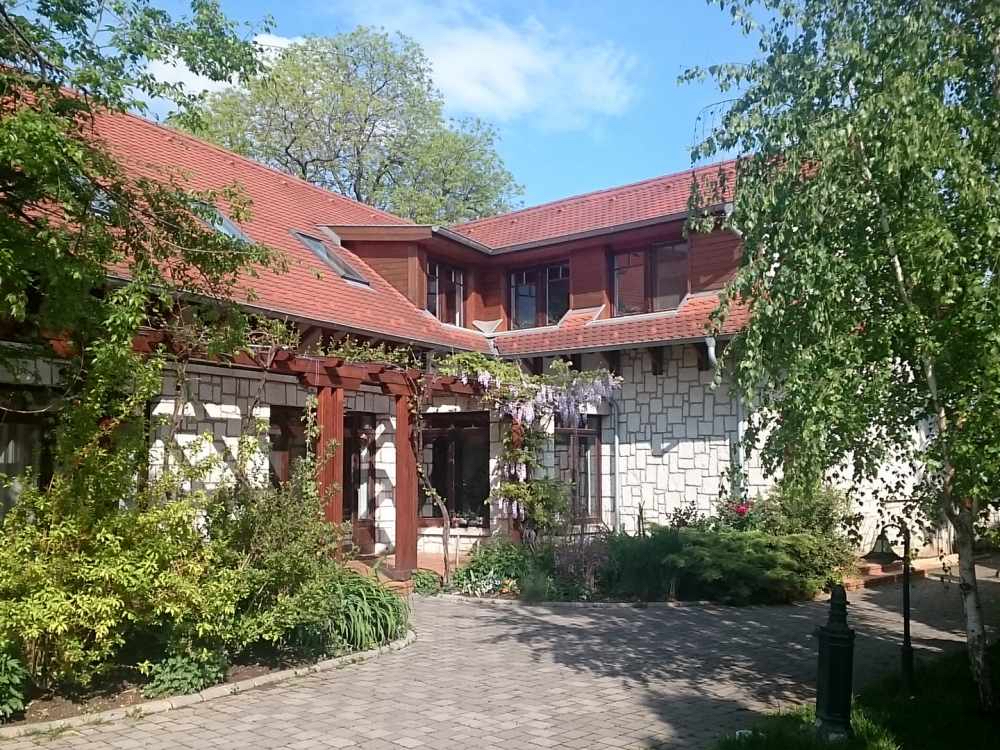 Most people start to learn about Tokaj by visiting well-known wineries, but we recommend that you also visit a winery like Puklus right at the beginning so that you have a point of reference and basis for comparison. Then you can say with confidence that even those less well-known wineries in Tokaj, who are not invited to hold tastings every day at fancy wine bars or Michelin starred restaurants, are a perfect representation of the magnitude and history of the wine region, both personally and through their wines.