When people pick apart what I do and say how ridiculous it is to focus on wine regions that are neither French nor Italian, nor Spanish nor trendy new world (currently New Zealand is in) and whatever do I want with Villány, Istria or Fruska Gora, or why do I only travel from the foothills of Suchá nad Parnou to the Macedonia mountains, the only way I can reply is 'because I'm Central European'.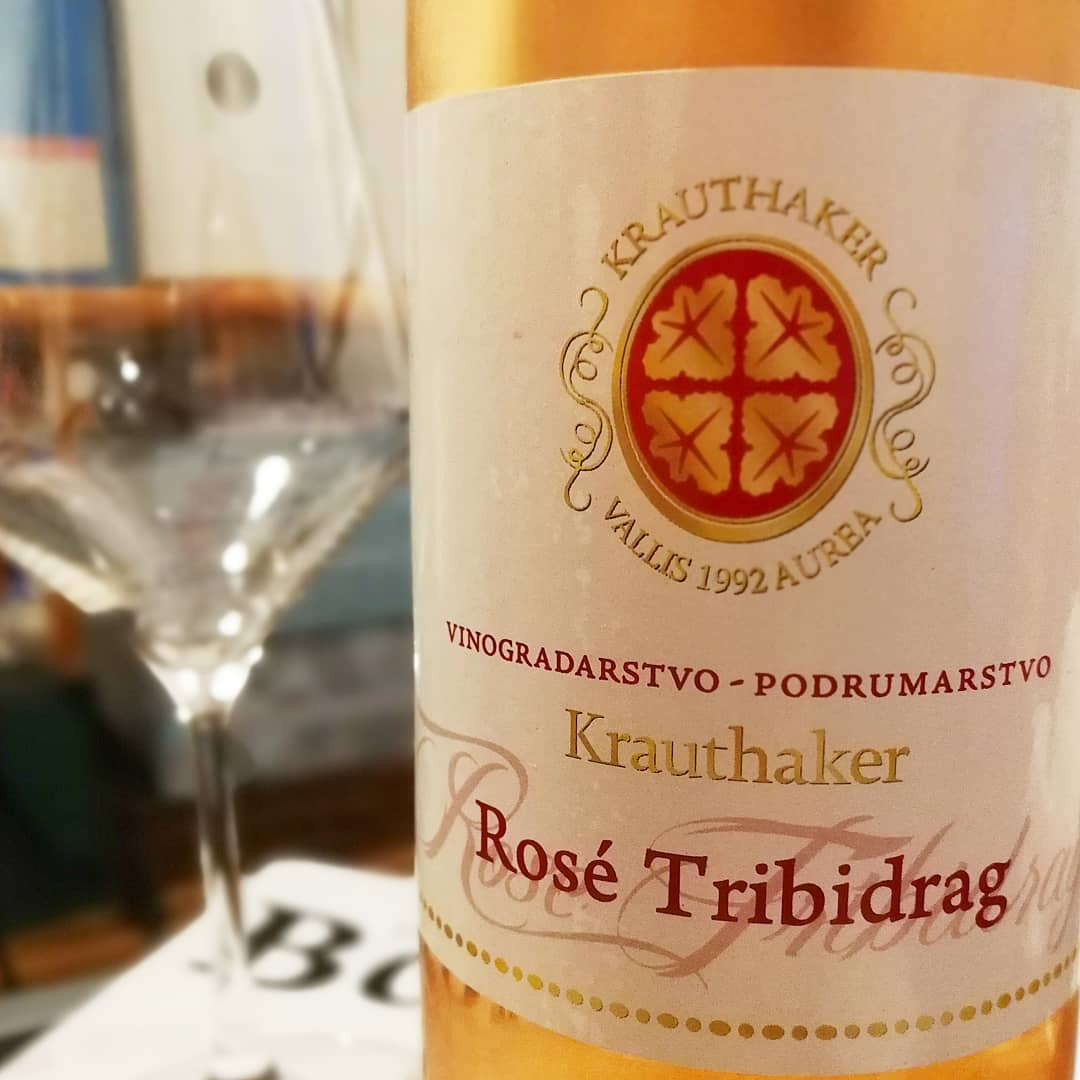 Zinfandel from Slavonia by Zoltán Győrffy
As difficult as this concept is to determine, the feeling that I belong here is extremely strong. Of course, you have to know about the world and the classics, I also believe you have to learn to write a good sonnet first if you'd also like to end up expressing yourself in free verse. However, what I find there is learning material for me - something interesting, legends and miracles, or just boring monotony.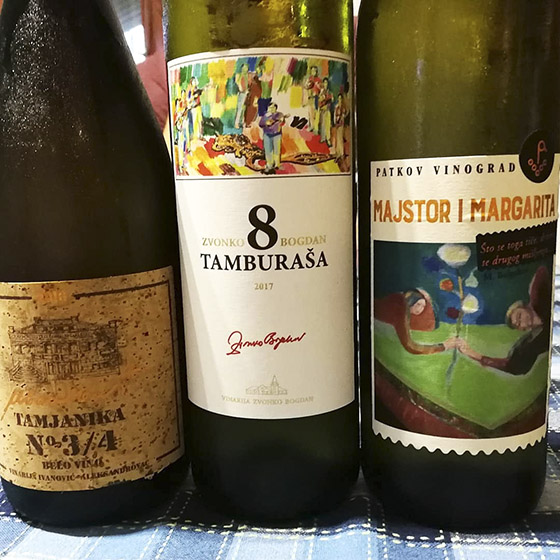 Whites for the ortodox Christmas by Zoltán Győrffy
This is where my heart is. I wouldn't give up Olaszrizling for the loveliest Albariño, yet at the same time, it doesn't bother me if others call one of my favourite varieties Grasevina or Laski Rizling. I see our future in these, but I never associate the grape variety with a nation, rather with regions. There are some that you can only find in one country, but there are others whose spirit spans a network of as many as ten.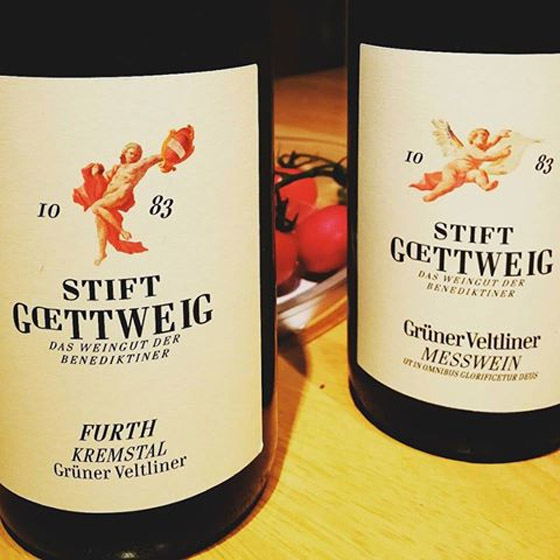 Gruvees by Zoltán Győrffy
From Austria to the Black Sea, from the little-known Polish wine regions to the Dalmatian islands, there is much more that connects Central Europeans than distances us. Grape and wine culture is always the result of those calloused hands who see beyond the interests of the moment. Anyone who invests in vineyards commits himself long-term and also has a sense of perspective.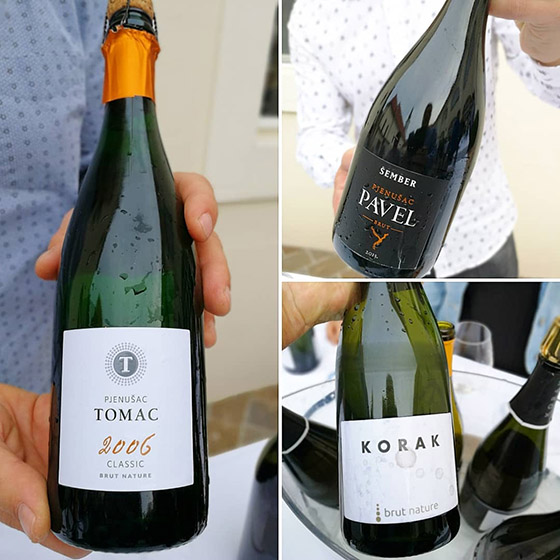 Sparkling afternoon by Zoltán Győrffy
The past is at least as shared as it is our own, and the future must be even more so. That's why I am much more interested in Macedonian Vranec, Serbian Prokupac, Bulgarian Gamza, Croatian Plavac, Slovakian Alibernet, Slovenian Vitovska or Hungarian Furmint than the wines of Bordeaux, Burgundy, California or Marlborough, which may be extremely valuable but which I find far less interesting.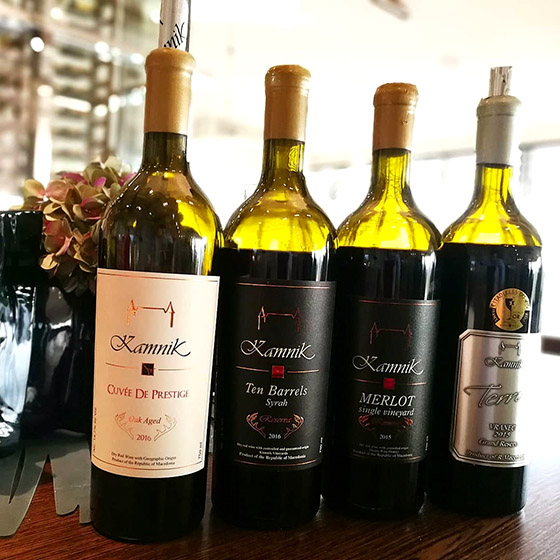 Reds in Kamnik by Zoltán Győrffy
If these are the frame of reference, that's fine. However, we don't have to make such wines and we don't have to copy them. We don't have to follow every single trend. We have to do the best with what we have – with knowledge, technology and heart.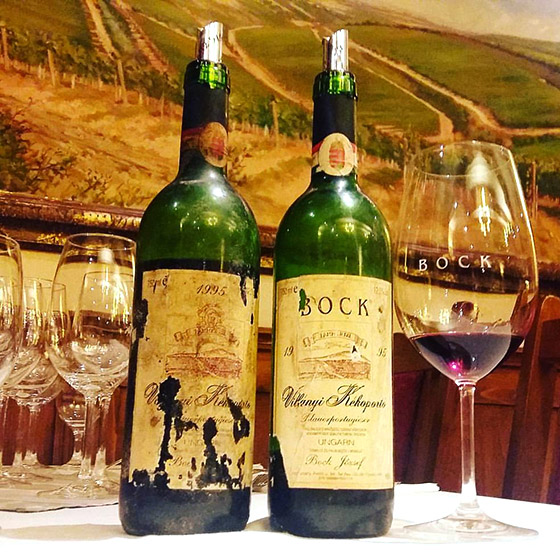 Portugiesers from '95 by Zoltán Győrffy
This region is plenty big enough too for a wine writer to lose himself in and to be able to follow everything that's going on. My heart was always drawn southwards, and ex-Yugoslavian wines followed on from Hungarian wines. I've now been following events there for around twenty years and it's certainly not been a thankless task. Perhaps due to its geographical proximity, perhaps because of personal involvement, Croatian has always received my greatest attention. I've visited more Croatian wine regions than Hungarian (although there are 66 of them, very small and very close to each other, so it's not so difficult to visit several at a time).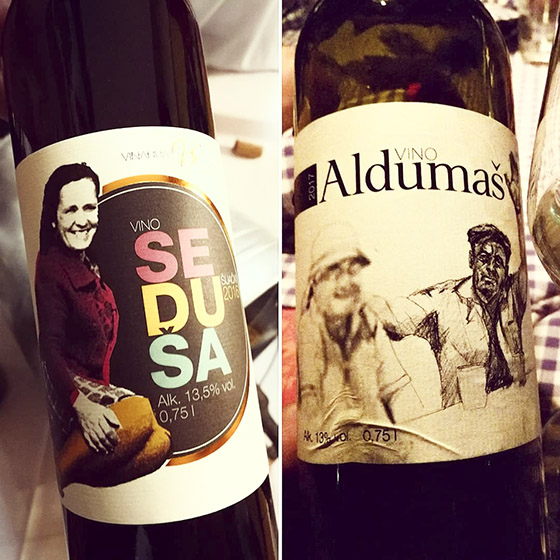 Best of Salon Vina in Novi Sad by Zoltán Győrffy
It wasn't an easy task to summarise in four parts where Croatian wine is at the moment, although I managed to boil the basics alone down to around 20,000 characters. However, I hope that you could at least gather from this that Croatian wines deserve more than just tourists swooping in and taking them home by the gallon can. Wherever you go, taste local things, taste good local things; if you pay a little attention to both what you eat and drink, then your every journey will be that much richer.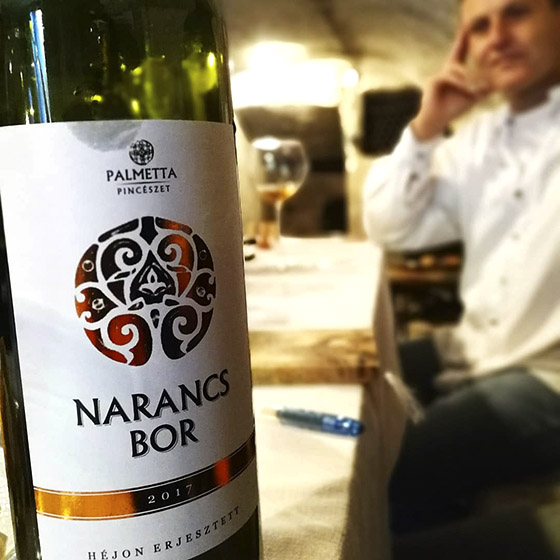 Orange in the end by Zoltán Győrffy
This is how we will become Central Europeans, how we will become good neighbours, fair business partners and fair competitors; this is how we can live a bit more, how we will smile a little more. You can have a beer in Prague, but if you plump for wine, then let it be a Moravian Riesling, in Skopje a Temjanika or Purtugizec in Zagreb. And let's toast each other's health. Happy 2019 Central Europe!