You are new here? For the previous part of this article about the vintage 2010 in Tokaj click here.
As we've given a riddle-like title to our cover story, we'd better explain it. BORIGO (the author is the editor-in-chief) has long been publishing vintage charts, the aszú one in October 2004 was one of the first. Since then, we've kept track of the vintages, and although there have been a few breaks, everything continued along nicely until 2009. In February 2015, we organised a blind tasting of 2008 aszús and the following year we tried with the 2009s, but we hardly received any samples, which was obviously no accident… This was the start of the 2009-2012 period when, for whatever reasons, the weather didn't favour botrytis, so hardly any aszú was made in the Tokaj wine region any year during this time. 2013, however, produced a lot of botrytis again and when the first aszús arrived in the editorial office, we were then astonished to realise that we knew almost nothing about the vintages in between. We decided that this should no longer be the case…
At the end of 2017, beginning of 2018, we tried to request all available wines from the wineries; if this didn't work out, then we tried them at the winery. This project has largely been a success, no doubt we still missed out on some wines, but at least we now know something about the aszús from these four vintages and now we'd like to share this with our readers.
A brief description of each vintage follows, including the weather conditions and our own tasting experiences. The tasting notes and results come from both the February 2018 and earlier tastings. We didn't taste the two Szepsy wines blind at the winery, so there is some bias in the points. Some of the evaluations of the Holdvölgy wines come from our 2016 vertical tastings, so in this case, there is also only a band of points. The situation is similar for some of the Disznókő wines, which we didn't taste blind either.
2011: 9 points
As already mentioned, the one-and-a-half-year rainy season ended in the spring of this year, and with a bang too. A hot and dry growing season followed, so the grapes also ripened very early and botrytisation could have begun at very high sugar levels if there had been any humidity to trigger it. Thus, botrytisation was slow and limited. Apparently the botrytisation developed in the classic way, but a phenomenon that is common in German Trockenbeerenauslese often came about – that part of a bunch or cluster of berries "dies", so a kind of raisining occurs. The dry aszú berries which resulted were so massively concentrated and rich and contained so little moisture that hardly any 'eszencia' could be extracted.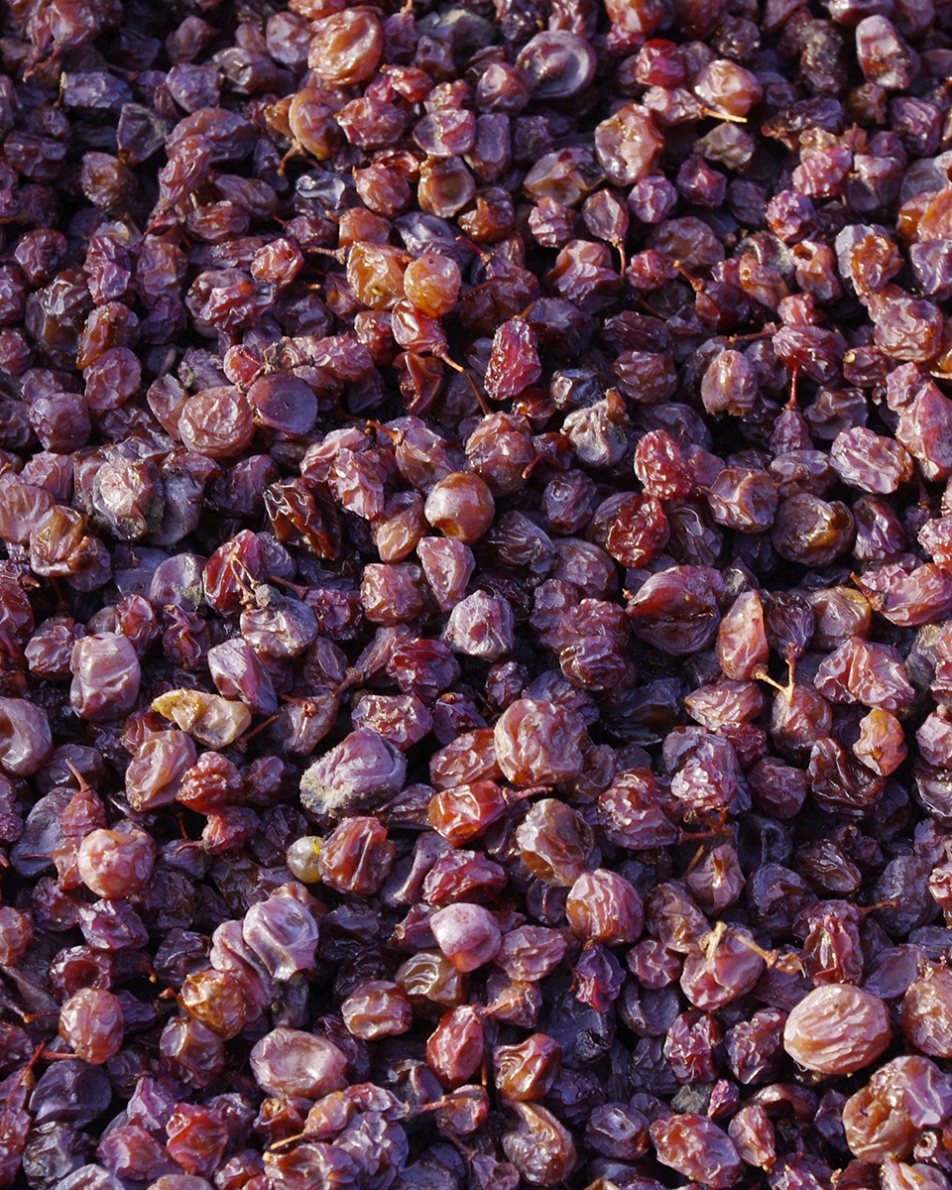 Photo by Disznókő Winery
This concentration was also evident in the acidity; all seven wines tasted by BORIGO demonstrated excellent acidity, which predestines a long life for these wines. Fresh and lively, even in 2018, their main characteristic was often floral; the wines were mostly elegant and fresh. Thus, we finally gave the vintage 9 points. Whereas the few wines we managed to track down could be picked out blind, they gave such a uniform picture.
Szepsy István 6 puttonyos Aszú 2011 I 96-98 points
Medium-deep gold in colour with moderate intensity on the nose. The main characteristic is tropical fruit and apricot, but there is also plenty of attractive botrytis, aftershave and some nuts. Minerality and oak influence only feature in the background. Wonderful acidity on the palate, perfectly proportioned, an infinitely elegant structure, although it is basically creamy. Youthful and lively in its fruitiness, with an endless finish. On swallowing, the saltiness also begins to play with the sweetness. /BGB/
Holdvölgy Pincészet 6 puttonyos Aszú 2011 I 93-94 points
Somewhat closed nose of citrus fruit and grapefruit along with a very youthful streak of botrytis. Extremely precise nose. On the palate, apricot, pineapple and botrytis rather come to the fore, although a little musk and almond also materialise. Elegant rather than full-bodied, despite having serious body too. The acidity is a little harsh, but the wine decisively balances tension and creaminess. Perfectly balanced, with depth and richness of flavours and an infinite finish. /BGB/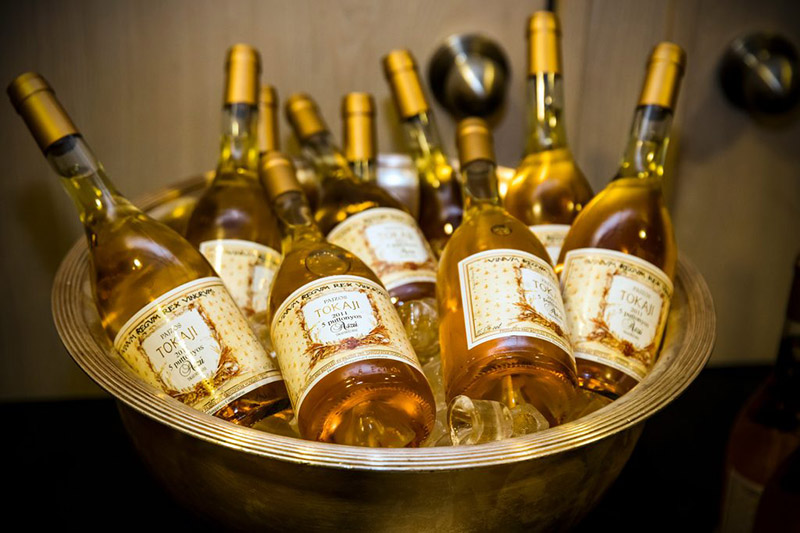 Pajzos-Megyer Pajzos Tokaji Aszú 5 puttonyos 2011 I 92 points
Not an explosive nose, but a complex range of aromas including citrus fruit, dried fruit, a touch of honey and oriental spice. Medium to full bodied with amazing elegance and beautiful acidity. On the palate, exciting minerality as well as dried apricot, a serious amount of citrus fruit and plenty of mint on the finish. The tannins can rather be felt on the finish, where a breath of caramel also makes itself felt. Beautiful wine! /ED/
Disznókő 5 puttonyos Aszú 2011 I 90-92 points
Medium straw-yellow. Medium intensity on the nose with tropical fruit, some apricot and plenty of flowers, a touch of herbs, some minerality and moderate botrytis. This latter is much more characteristic on the palate, fine acidity, medium bodied, but in proportion. Lovely barrel use with a touch of tannins appearing on the tongue. Extremely long, elegant wine. Worth waiting a while for this. /BGB/
Szent Benedek Tokaji Aszú 5 puttonyos 2011 I 90 points
Deep straw-yellow with above average intensity on the nose, a slightly herbal-medicinal note introduces the fruit, mainly apricot, but there is also tropical richness as well as a touch of fleshiness. Firm, vibrant acidity on the palate, with really deep botrytis sweetness, as well as the clean flavour of freshly made apricot jam. Extremely rich, very youthful aszú with a creamy finish. /BGB/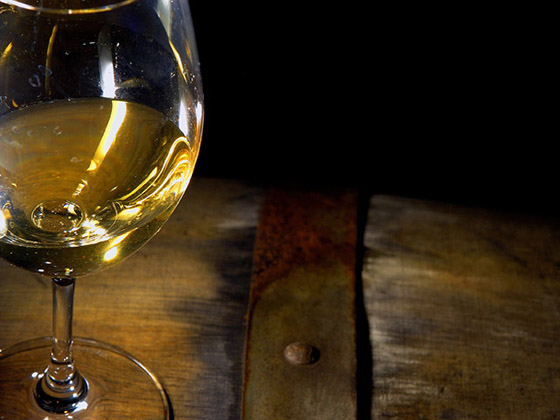 Béres Szőlőbirtok Tokaji Aszú 5 puttonyos 2011 I 89 points
Mature nose led by some smoke followed by tea and sandalwood, chestnut and peach jam. Great body, wonderful acidity, rendering the mid-palate almost dry and excitingly mineral. Plenty of citrus and dried fruit, the whole wine is amazingly fresh. It's in explosive shape! /ED/
Dobogó Tokaji Aszú 6 puttonyos 2011 I 89 points
Attractive bottle bouquet opens on the nose, with a touch of petrol, some forest floor, then a little orange zest in the background and finally mushroom and herbs. Amazingly intense acidity, relatively full body with citrus fruit dominating the flavours. The wine seems almost dry due to the acidity with dried fruit only materialising towards the finish, which is also dominated by citrus fruit and a little salty minerality. /ED/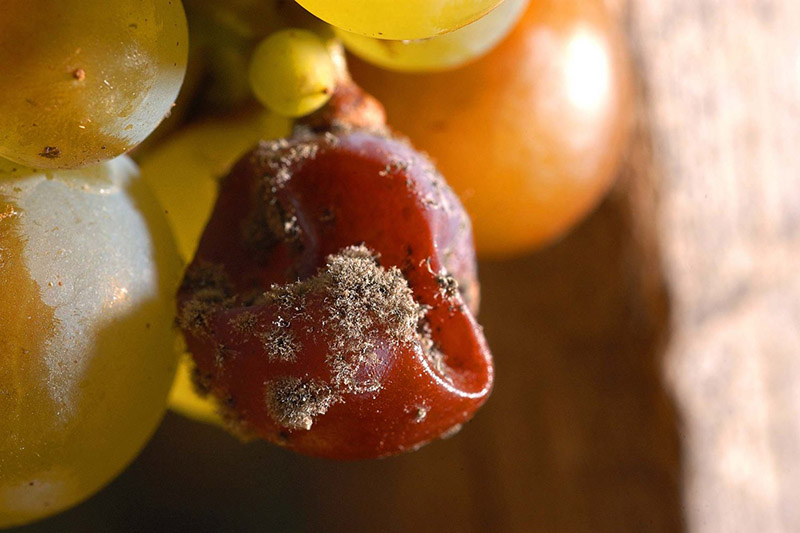 You can read more next week about Forgotten aszú vintages in the fourth part (vintage 2012) of this article series.