Why halfway down? Well, to be honest, this is the first thing that comes to my mind of this winery, namely that I'm halfway down if I set off from Crama Bauer towards Prince Stirbey and on the right-hand side I'll find Domeniul Dragasi.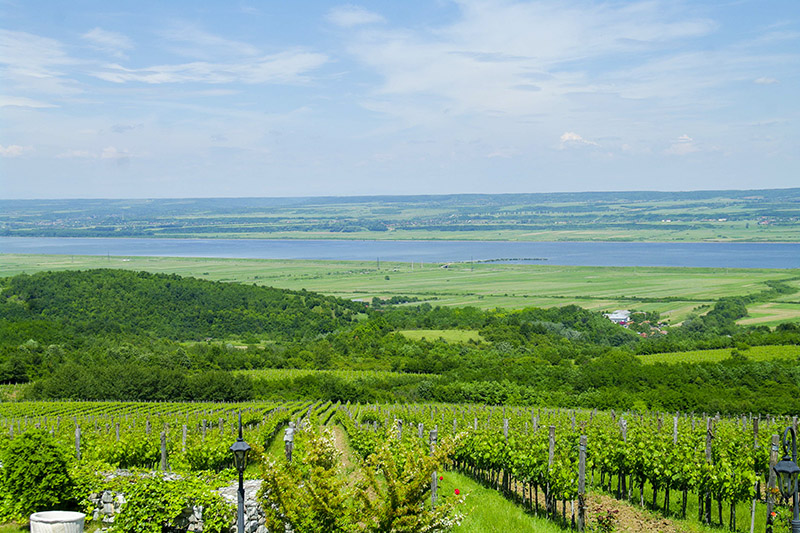 And this is not a problem at all. Not at all! On the contrary, if the owners are clever – and it seemed to me that the endlessly kind and friendly Alina Podiuc sees really well how things work – they can take advantage of the location of their estate. Firstly, because the big names offer no accommodation (except for Avincis but they are located on another hill) but the Domeniul Dragasi does have rooms and what a place it is. It would sound strange if I said it is the best available accommodation but it is indeed true (as there are no others) and the place is really great (check it out yourselves).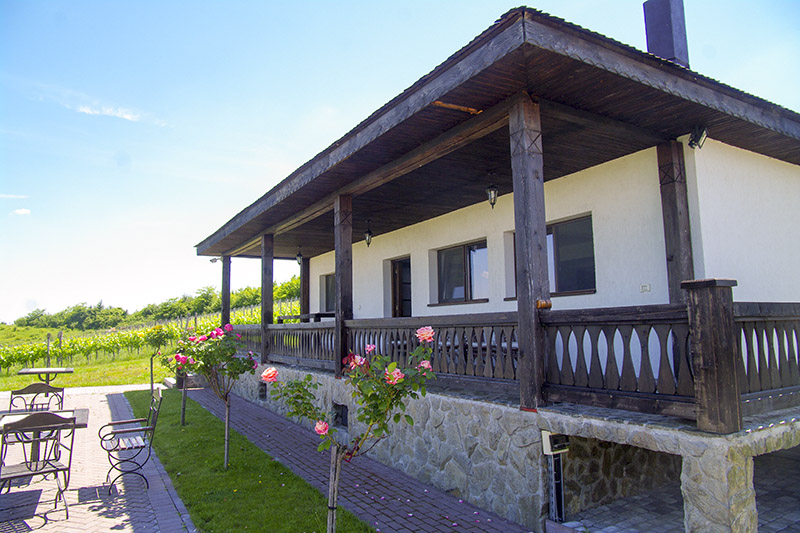 And once you are there, spend the night there, have lunch or even dinner there, why not taste the wines made in the shadow of the big brothers?
Unfortunately, the original concept on which the 2012 plantation of 7.5 hectares of vineyard was based is a wrong idea, or more precisely, I myself have reservations about it. No, not the location, nor the vineyards but the grape varieties. Pinot Gris, Sauvignon Blanc, Merlot, Cabernet Franc. Not a bad list and I have no problem with these varieties but where is Negru de Dragasani? Where is Cramposie Selectionnata? Why don't they have Novac? A wine region needs its own varieties not only to preserve its self-identity (although this is the most significant aspect) but because the world will always want to know what the given region thinks of itself. And not having its own varieties is like not having its own thoughts. Not to grow the variety that the wine region is named after is a chance not to be missed.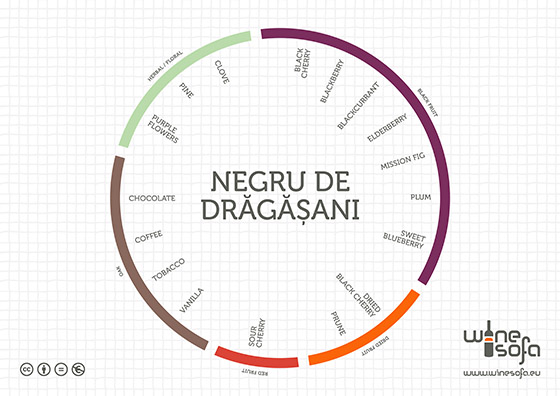 It must be added that the person creating the current variety structure has left the project since and the present owners made it clear that they intend to plant at least Negru de Dragasani so my above grumbling is no more than a bitter aftertaste and I'm hoping that it will be motivating for them.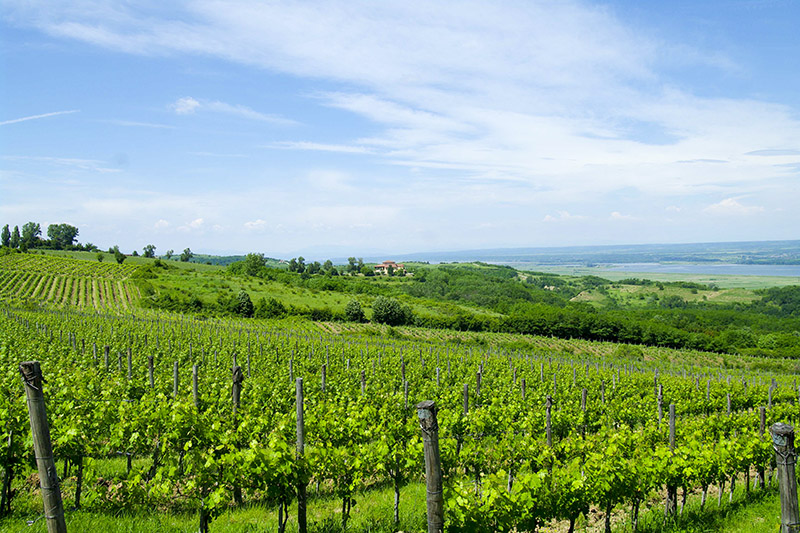 The five-room guest house overlooks the vines stretching eastward and the view is as fantastic as everyone says so. The annual produce is approximately 30,000 bottles which they intend to increase up to about 45,000 a year. The first wines were made from the 2015 vintage so this is a really young cellar but their geographical location, their dedication and their impulsive neighbours all suggest that we will definitely hear from Domeniul Dragasi in the future.
If you are interested in our tasting notes, click here.