Here are the tasting notes written at the Domeniul Dragasi winery. You can read more about the winery here on WineSofa.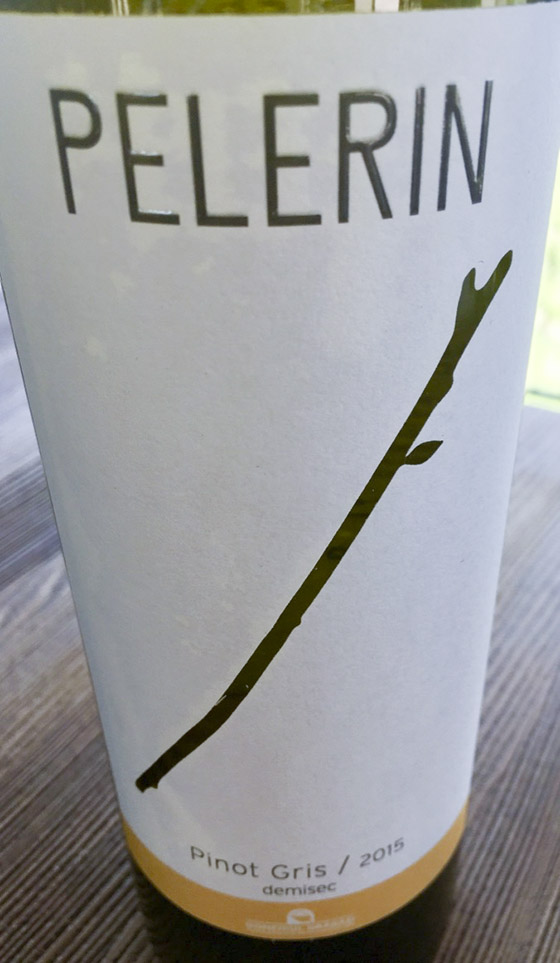 Pinot Gris (semi dry) 2015 I 84-85 points
Restrained nose of some apple and spice. Medium body with lovely acidity and a smooth finish thanks to the residual sugar. Very drinkable, but not particularly sophisticated.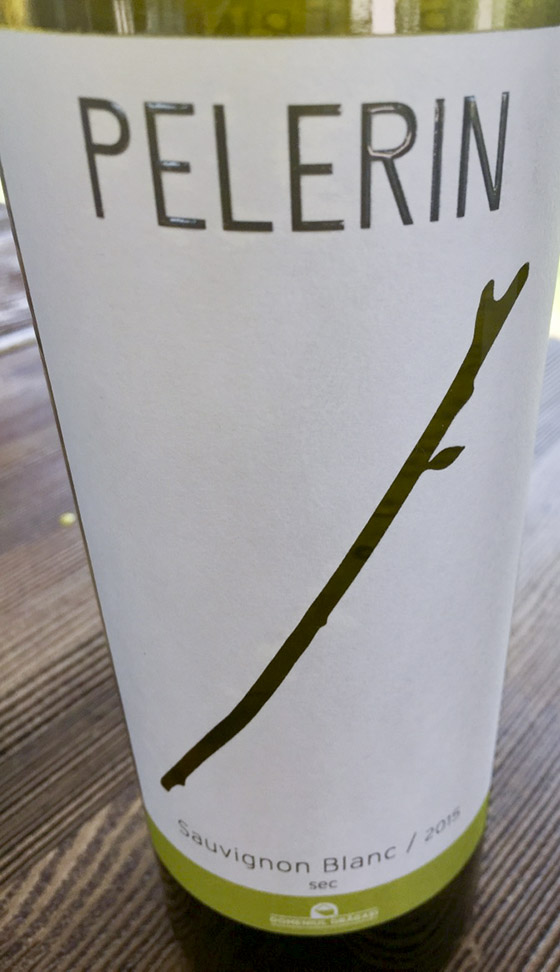 Sauvignon Blanc 2015 I 82 points
A little closed, but it opens to a nose of citrus fruit and a little cut grass. Sharp acidity, tight structure and intensive flavours on the palate, finishing with green apple and lemon zest.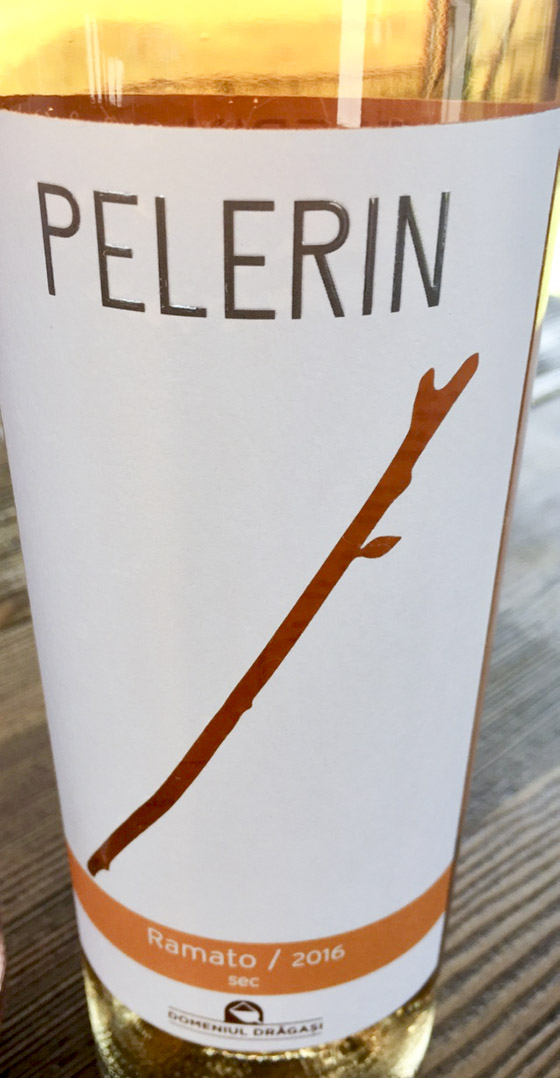 Pinot Gris Ramato style 2016 I 81 points
Restrained nose with flowers and orange zest. Light and lean with vibrant acidity, citrus fruit and currants. A little one dimensional, but totally flawless.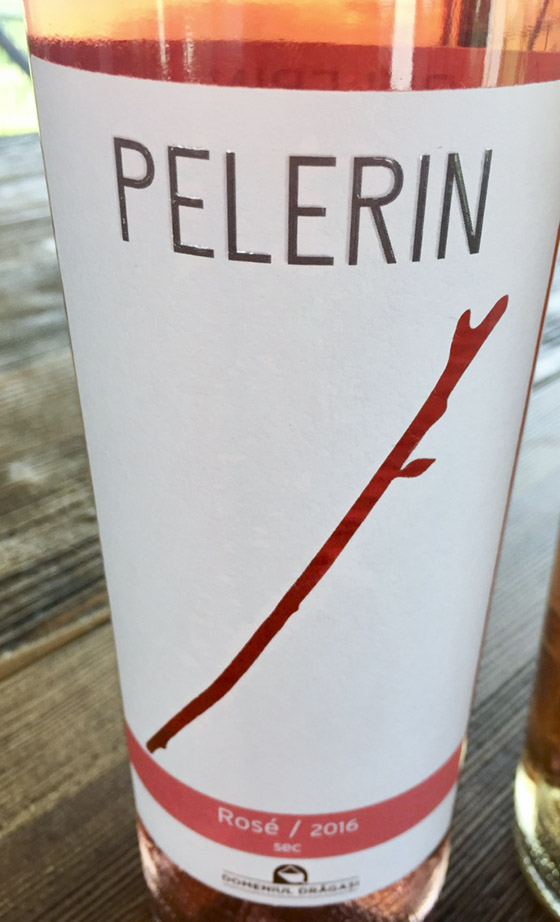 Rosé 2016 I 85 points
Cabernet Franc 80% and Merlot blend. The nose has plenty of red berry fruit, but not at all tutti frutti. Light yet multi-dimensional on the palate with beautiful acidity, lots of fruit, redcurrant, sour cherry and strawberry. Fresh and delicious!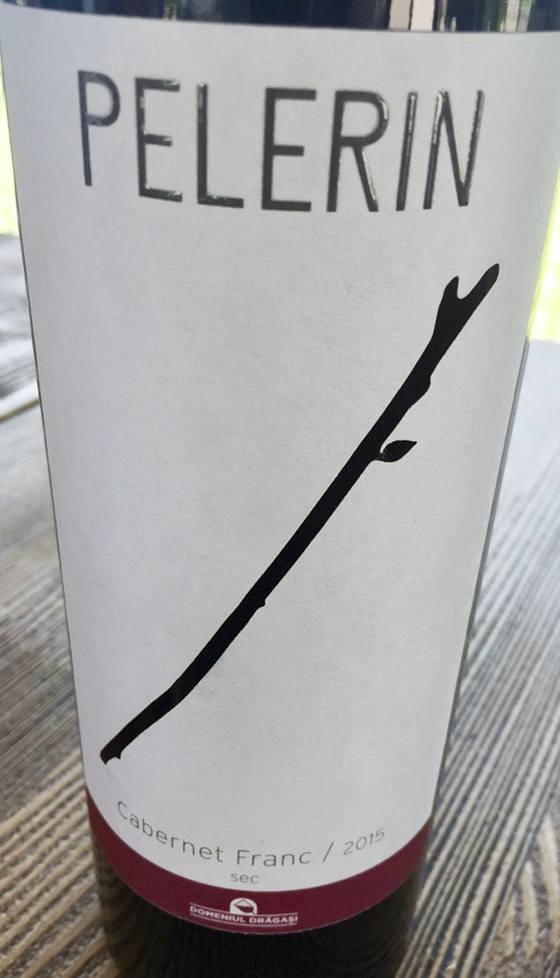 Cabernet Franc 2015 I 87 points
Plenty of ripe and overripe fruits of the forest, a little marzipan and a lovely range of spices on the nose. Full bodied with silky tannins, wonderful acidity, and bags of fruit and spice on the palate too. The tannins give the wine structure, and it will mature for 10 years if not longer. Only the warming alcohol detracts from its elegance.