Wine represents more than a relaxing afternoon beverage. It slows us down from our fast-paced life, celebrates achievements, and helps us stay connected to each other. As an enduring cultural symbol of special occasions, a glass of wine has become synonyms with connection.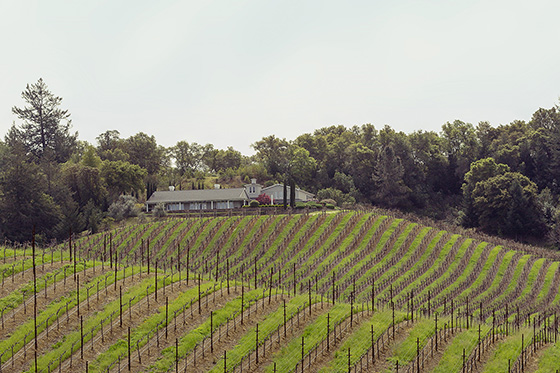 Whitehall Lane is owned and operated by three generations of the Leonardini family. The winery has received awards for producing some of the greatest wines in the world. Despite having international recognition, Whitehall Lane is locally overlooked. The redesign of their label system gives them a uniquely modern feel in a standardized market and will grab the attention of a new audience. - Evan Tolleson
Wine is often the bridge for people to engage, share in laughter, and build new relationships. The placement of the logo - breaking the plane of the label - and typographic system represent the idea of connection.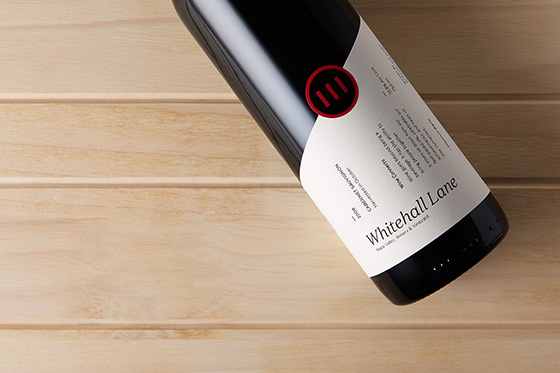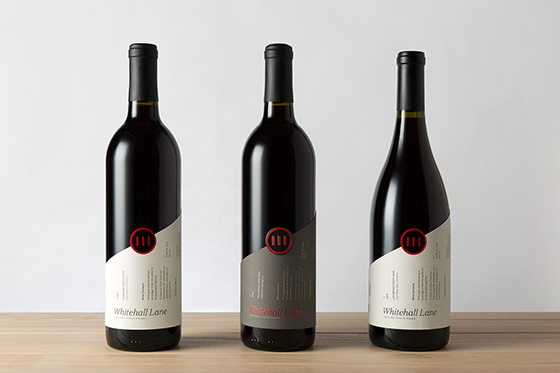 Designed by Evan Tolleson