Cornershop was approached by winemaker Kym Teusner to reposition Smokin' Barrels; a Barossa Valley wine brand released by The Mute Vintners, a joint venture between good mates Kym and viticulturalist Warwick Murray. The packaging was not reflecting the quality of the wine inside the bottle, or effectively communicating a unique story.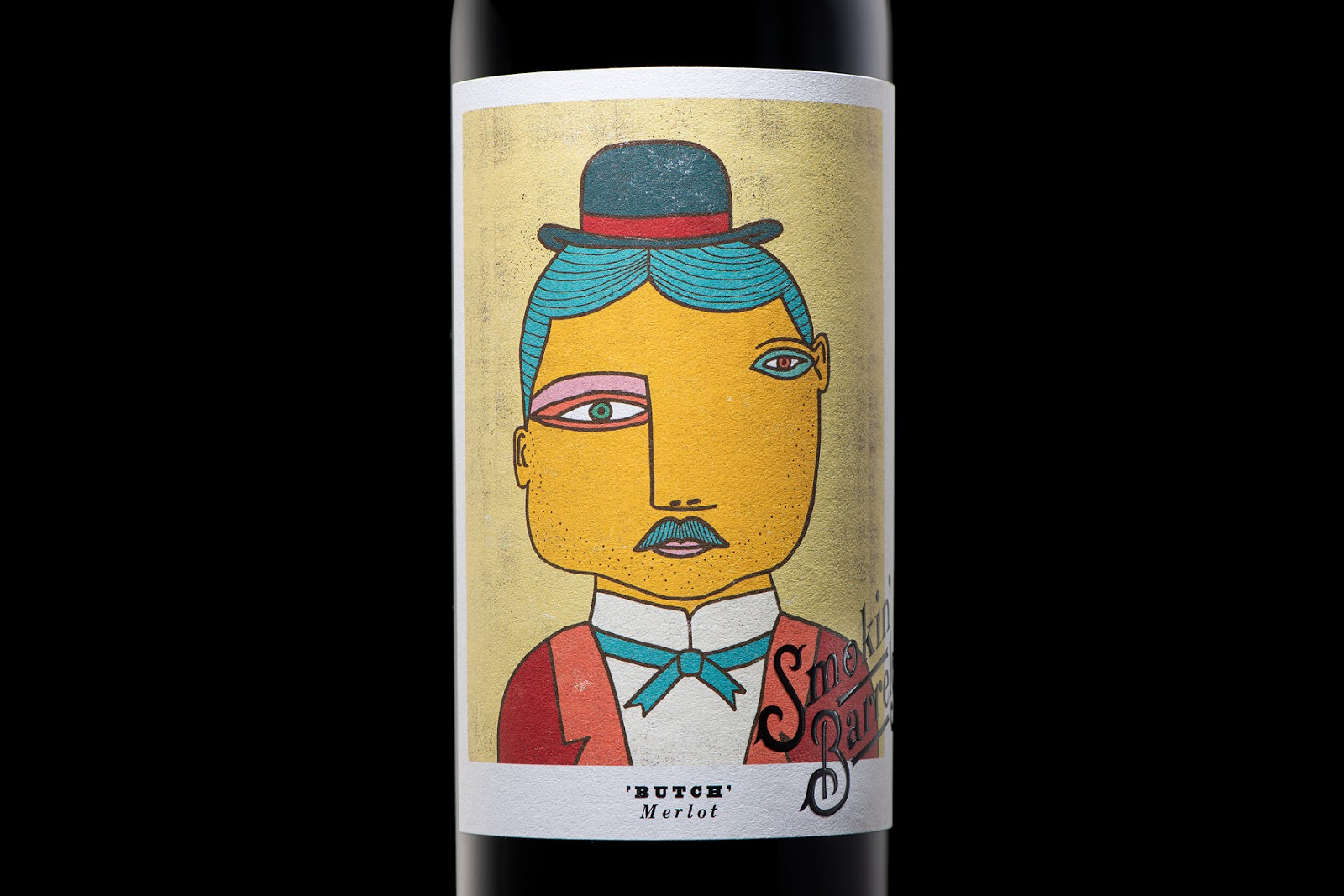 Selling at $15-20 rrp and targeting younger, adventurous wine consumers, Cornershop saw this as an opportunity to develop an engaging and playful design solution that added value and gets talked about. Taking inspiration from the Wild West (1865-1895), we created illustrative characters based on famous outlaws, lawmen and sharpshooters of the period. 'Wild Bill' Shiraz is based on James Butler 'Wild Bill' Hickok; the most famed gunman of his time. 'Butch' Merlot is named after and inspired by Butch Cassidy; the leader of a gang of criminal outlaws known as the 'Wild Bunch'.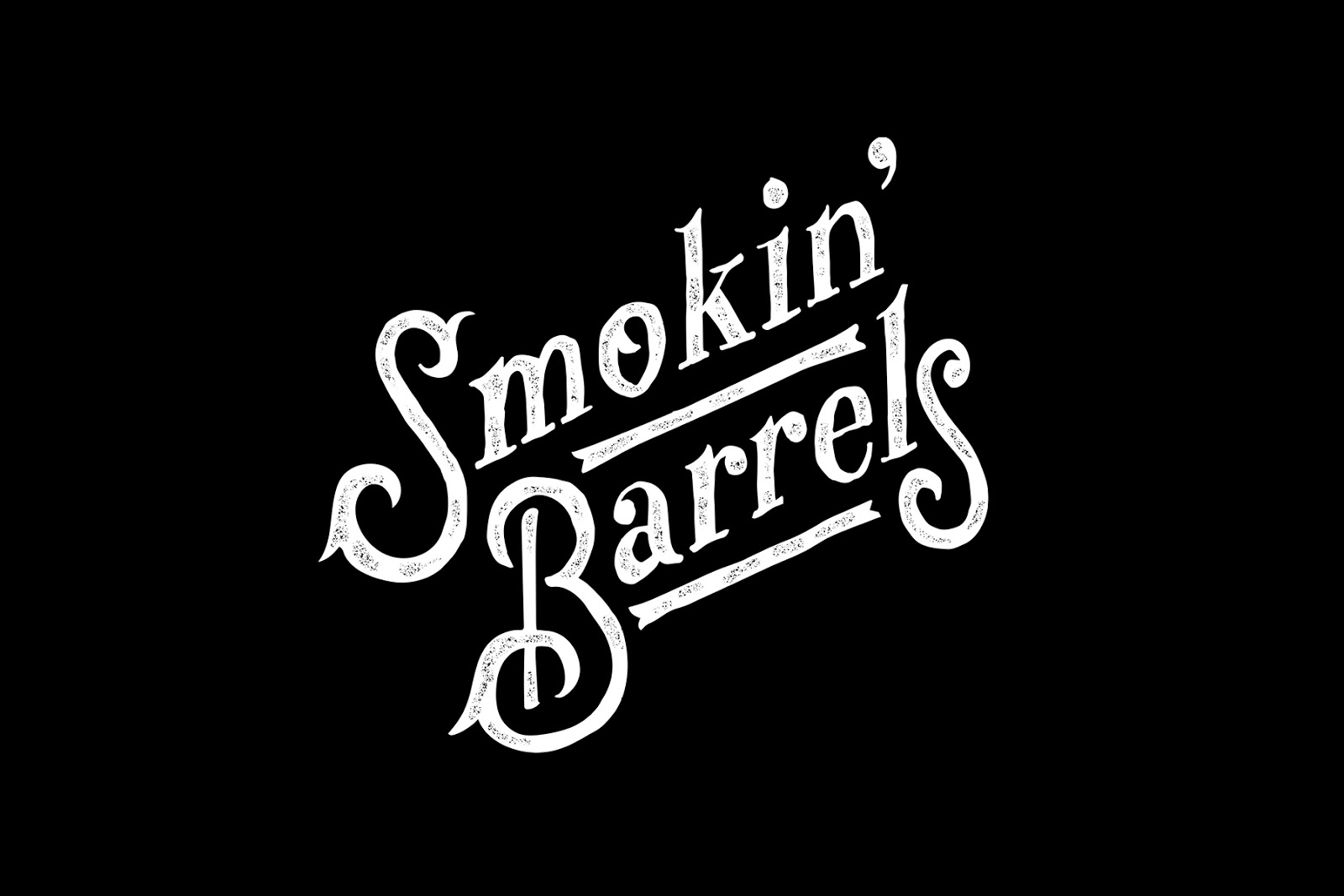 Smokin' Barrels is currently sold in selected independent bottleshops in Queensland, Australia. The rebrand has helped open doors and Smokin' Barrels is soon to be released in New South Wales. Distribution to wine bars and restaurants are planned for the near future.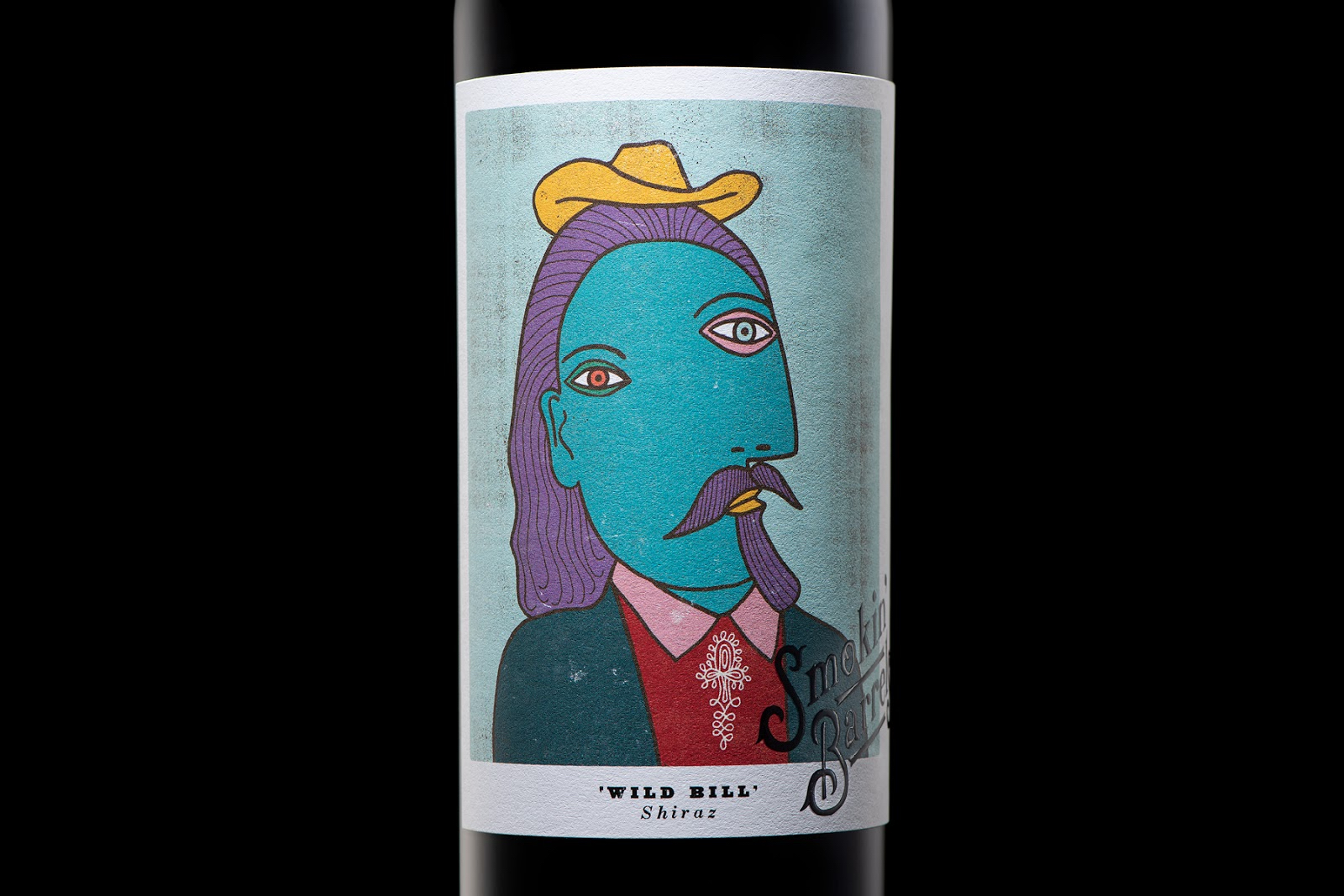 Designed by Cornershop
Via: Packaging of the World