Once upon a time, for 15 years there was a wine magazine. Since 1995 this publication equalled wine culture in Hungary. Throughout these years, in his articles, books and serious opinions its legendary Editor-in-Chief voted in favour of Tokaj, making it clear that his never faltering aim is to restore the excellent reputation of Tokaji wine.
László Alkonyi, because he is the man I am talking about, has bought a house and an estate in Mád, the new centre of Hegyalja. This is where he has set off to see the wine region, visit every cellar, taste wine and start the resurrection process of parcel classification based on quality, one of the first of such initiatives in the world.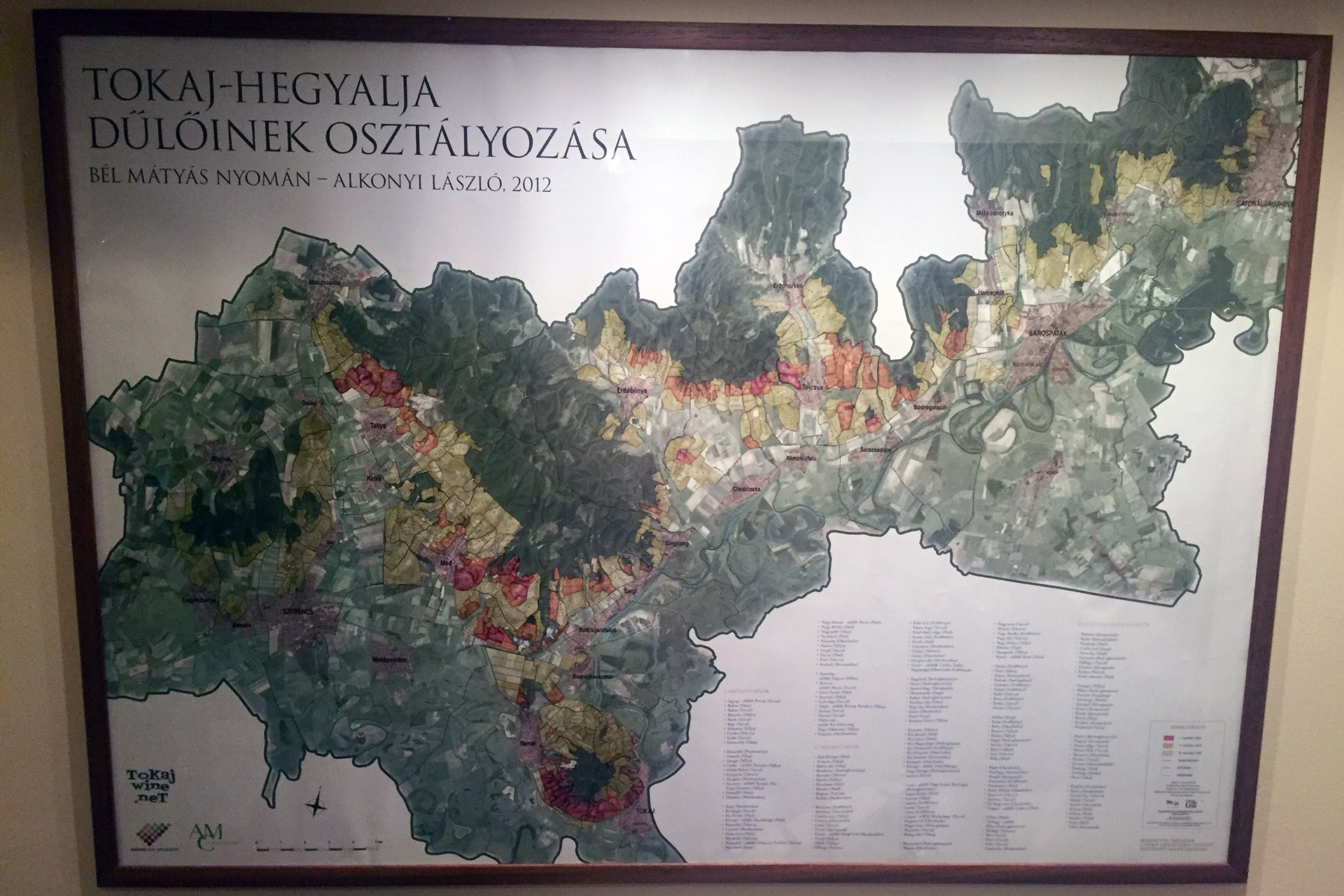 Unfortunately, his working morale and ethics have difficulty to gain ground today. He has seen (and still sees, but we will come back to this later) his target and has never been ready to accept any compromise. His wine magazine was free of paid advertisements throughout all 15 years and as for parcel classification, he has never cared which winemaker has any interest in which parcel. I think this was partly the reason why László Alkonyi decided to discontinue wine writing once and for all. (As compulsory reading, I would recommend from among his many books the one entitled Tokaj: The Wine of Freedom for the interested consumers.)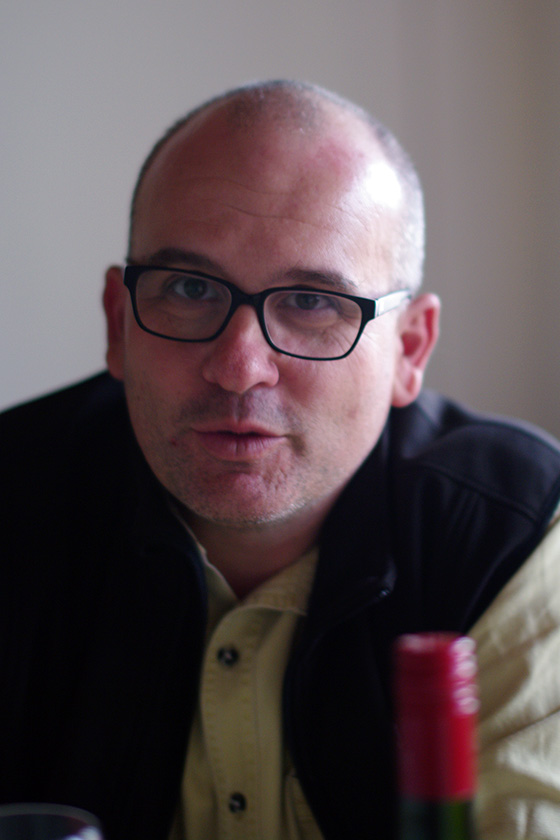 Two years ago, he said in an interview:
The idea itself is ancient but the final decision took time. The time came when I felt I was left with no more options, no more tools, nothing, in terms of writing, that I could do in favour of wine. It was really hard to admit but I must see that again it was proven that no culture can jump over its own shadow.
However, we have won a winemaker instead. When dealing with parcel classification, László has fallen in love with the areas of Tállya adjacent to Mád. He has spent years walking around vineyards, reading hundred years-old descriptions, so when he and his two friends commenced to build an estate there was no question where to start. Tállya became the seat, a centuries-old house in the main street is the centre of the estate, and the grapes grow in historic first-, second- and third-class parcels so that parcel classification could be shown in the product pyramid. This might show that László Alkonyi's target remained unchanged only his method is different.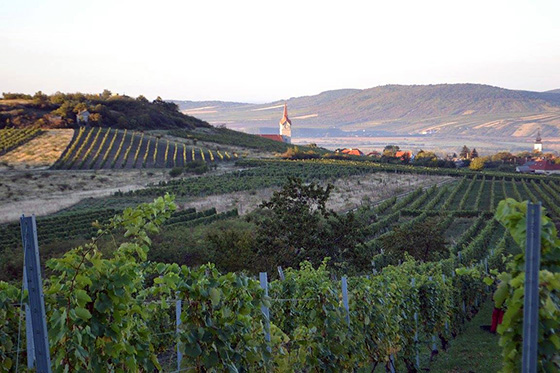 Accordingly, the tasting order or prices do not primarily depend on sugar content but on elegance and philosophy. They make regional wine, village wine and parcel-selection wine even from all three classes. In the past few years, since experimentation began in the cellar, no big sweet wine typical of Tokaj has been made, which is not surprising if you are aware of the winemaker's philosophy. Regional or village wines contain residual sugar, too while a dry parcel selection occupies the top of the pyramid. When and if they have any sweet wines, surely this would not mean trendy top aszú wines but ones with the more balanced 100g/l sugar content.
That seems enough about teasing and philosophy. It is well worth visiting the charming village of Tállya, popping in small but developing wineries, dining in Oroszlános Wine Restaurant, walking in the vineyards and getting the taste of Báthory, Galyagos, Tökösmál names. They will be worth remembering. László Alkonyi and Kaláka Winery will make sure of that.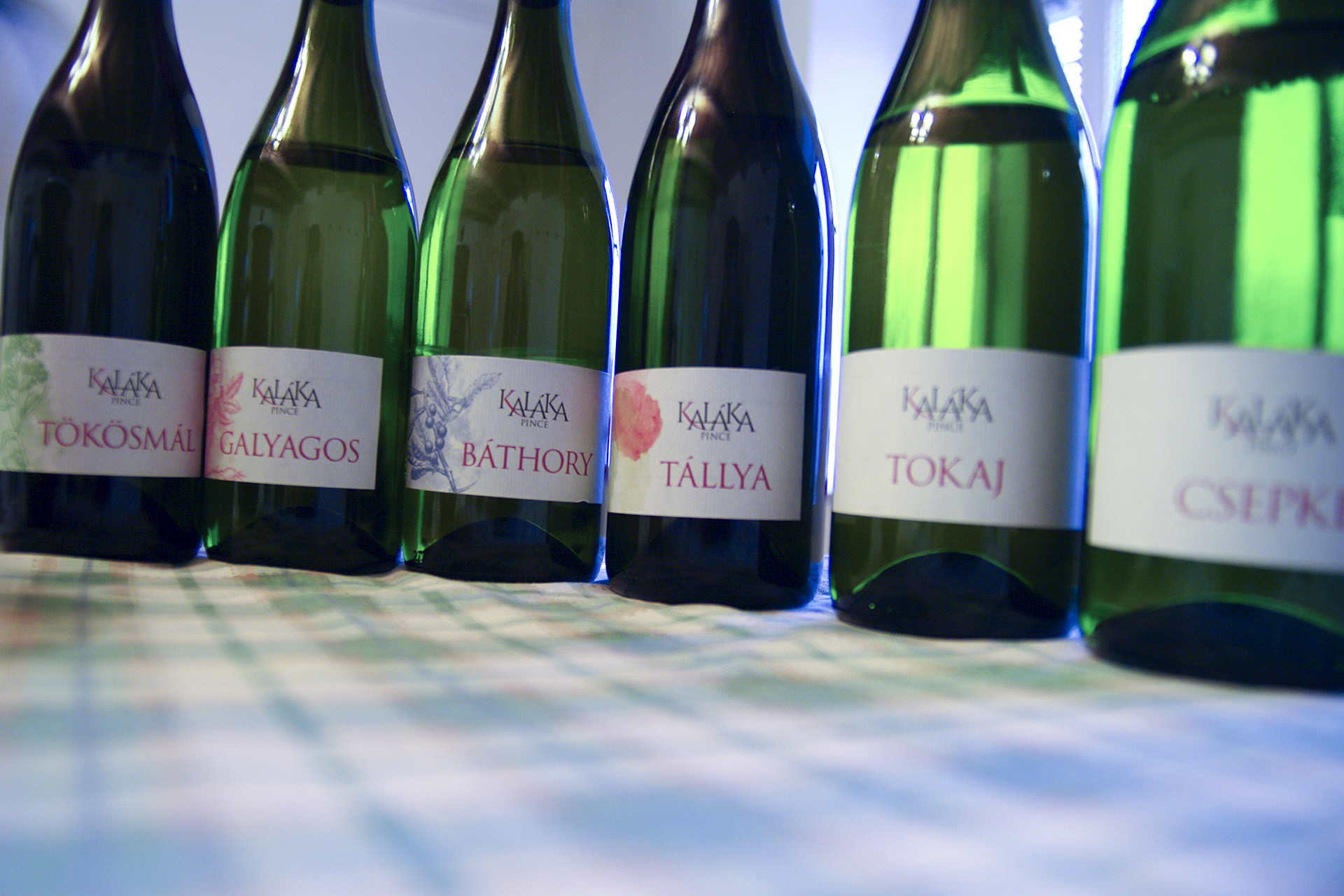 Csepke 2015 I 80-81 points
Very fresh floral nose with a mineral background. Medium bodied with rounded acidity and a creamy mouse. On the palate, peachy bitterness, lean minerality and a taut structure. Very drinkable, with a finish of tonic and oriental spice.
Tokaj 2015 I 84-85 points
Masculine nose with almond, apricot kernel and pollen. Medium bodied with rounded acidity and a silky structure. Very drinkable, if this is the 'entry level wine' in Tokay, then I'm all for it!
Tállya 2015 I 84-86 points
Complex nose of quince, cornel, peach, mandarin and wet stone. Lively but rounded acidity, pomegranate, pear and minerality on the palate.
Báthory 2015 I 87-88 points
Barrel spices and orange blossom on the nose. Full bodied, sweet and spicy at the same time, with lively acidity; the oak rounds out the wine nicely, the residual sugar renders it exciting. Vibrant, long and unique!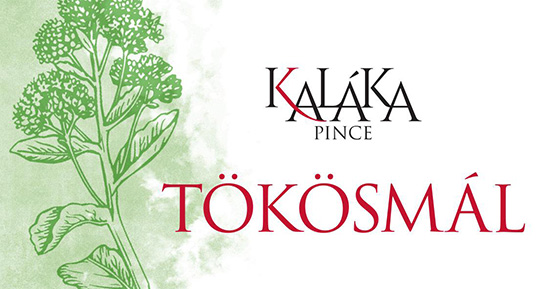 Galyagos 2015 I 88-90 points
Interesting nose of white pepper, citrus and pear. Lively acidity and taut structure with a lot of fruit, lovely range of spices and a medium plus finish.
Tökösmál 2015 I 89-91 points
Initially almost only wet stone on the nose, later herbs and white-fleshed fruit. On the palate, almost salty (!), with lovely acidity and a lean structure. Flavours of salted caramel, rock dust, apricot, dill and a little hazelnut.