Cover pic: @vinart
Unfortunately, due to other commitments, I was only able to accept the invitation for the first day of this almost week-long adventure, but I still managed to attend a walkaround tasting dedicated to older Croatian wines. I have noted some impressions, but make no claim of completeness…
I set off in the morning with Sue Tolson, who will be staying all week, so there will also be coverage of the Grand Tasting and the subsequent press events. The journey to the border was uneventful, but just before crossing the border, we began to feel slightly uneasy. We were both triple vaccinated and had filled in (Sue had also printed) our EU vaccination certificates, we had pre-registered where and when we would enter Croatia on the relevant website, as well as where we would be staying, so "Big Brother" should be satisfied, as we had given him all our data voluntarily and obediently. Yet, decades-old reflexes kicked in when my mouth went dry at the border. Completely unnecessarily, of course. It's true it took a while, but eventually we made it through with almost no issues. Now onto Zagreb!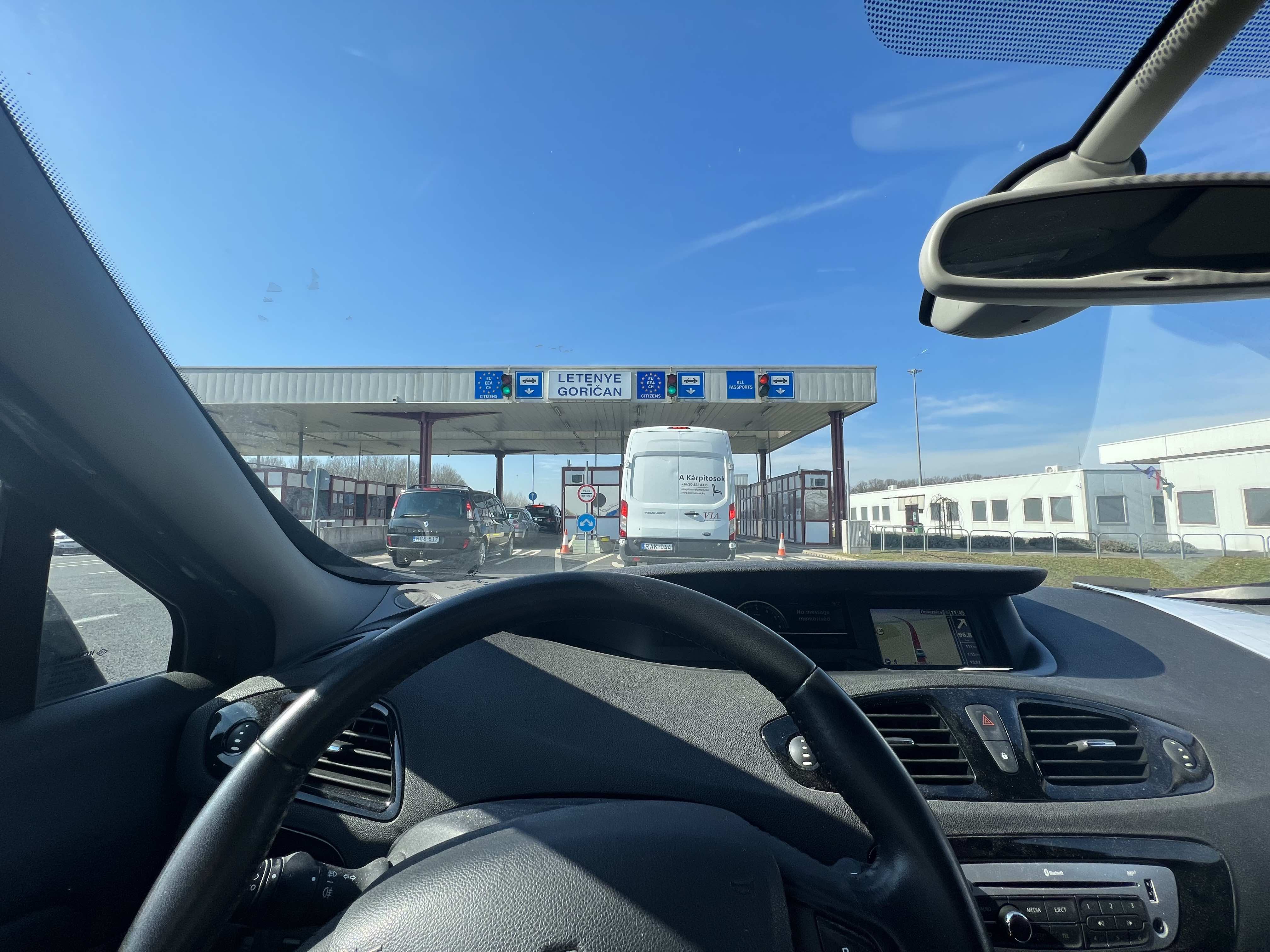 Photo: Daniel Ercsey
The afternoon tasting had already begun when we finally occupied our rooms, so, barely pausing for breath, we headed to the hotel lounge, where there was an amazing crowd, with a great atmosphere and beautiful hostesses pouring the wines behind the winemakers' stands. As soon as I entered, I saw the founder of Vinart, our host Saša Špiranec, who must be the best-known Croatian wine writer. And I'd barely entered the room when Bruno Gaberšek from Slovenia appeared from the right and Igor Luković from Serbia from the left, and I could hardly break free from their embraces. We hadn't met much since last summer…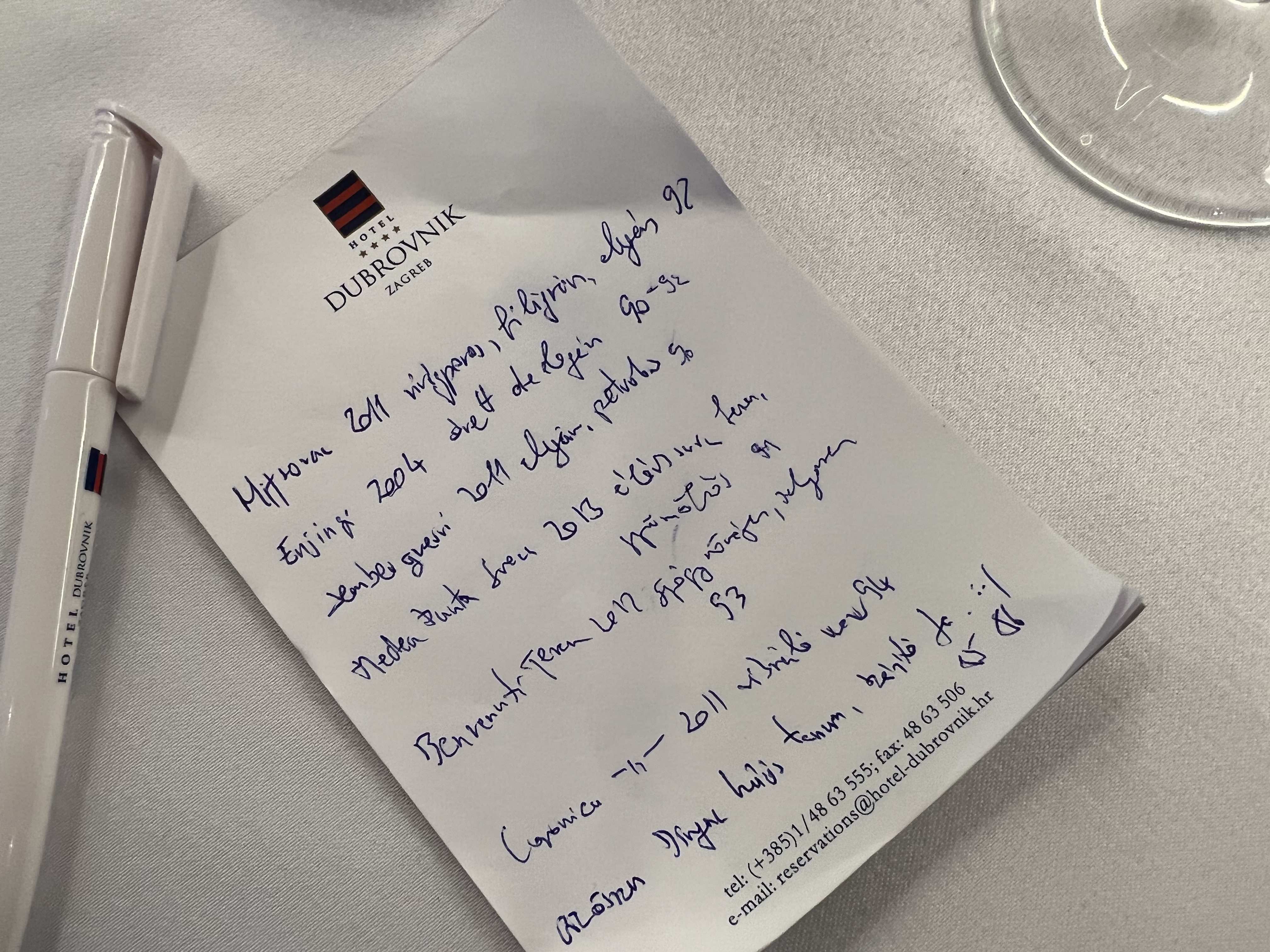 Photo: Daniel Ercsey
As for the wines, I spent much of my time in this tumult of people with Caroline Gilby MW. We were not actually reading each other's notes, but it was fascinating to see what we disagreed on and what we agreed on when we discussed our experiences after a few wines. So, after this-one-night adventure, let's see what I have to offer readers: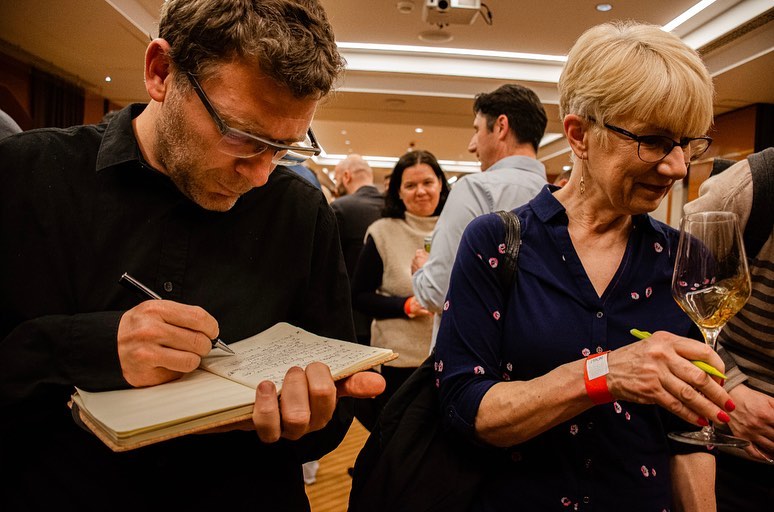 Photo: @vinart
The first thing that caught my imagination was the Krauthaker – Enjingi duo, which is no wonder. They are both legends, both from Kutjevo and both disciples of Olaszrizling, which they proved once again. The Krauthaker Mitrovac 2011 had a filigree structure with an extremely elegant bouquet of pollen (92 points), while the Enjingi 2004 barrique Graševina was elegantly mature, with no signs of being tired, and was, so to speak, at its peak (93 points).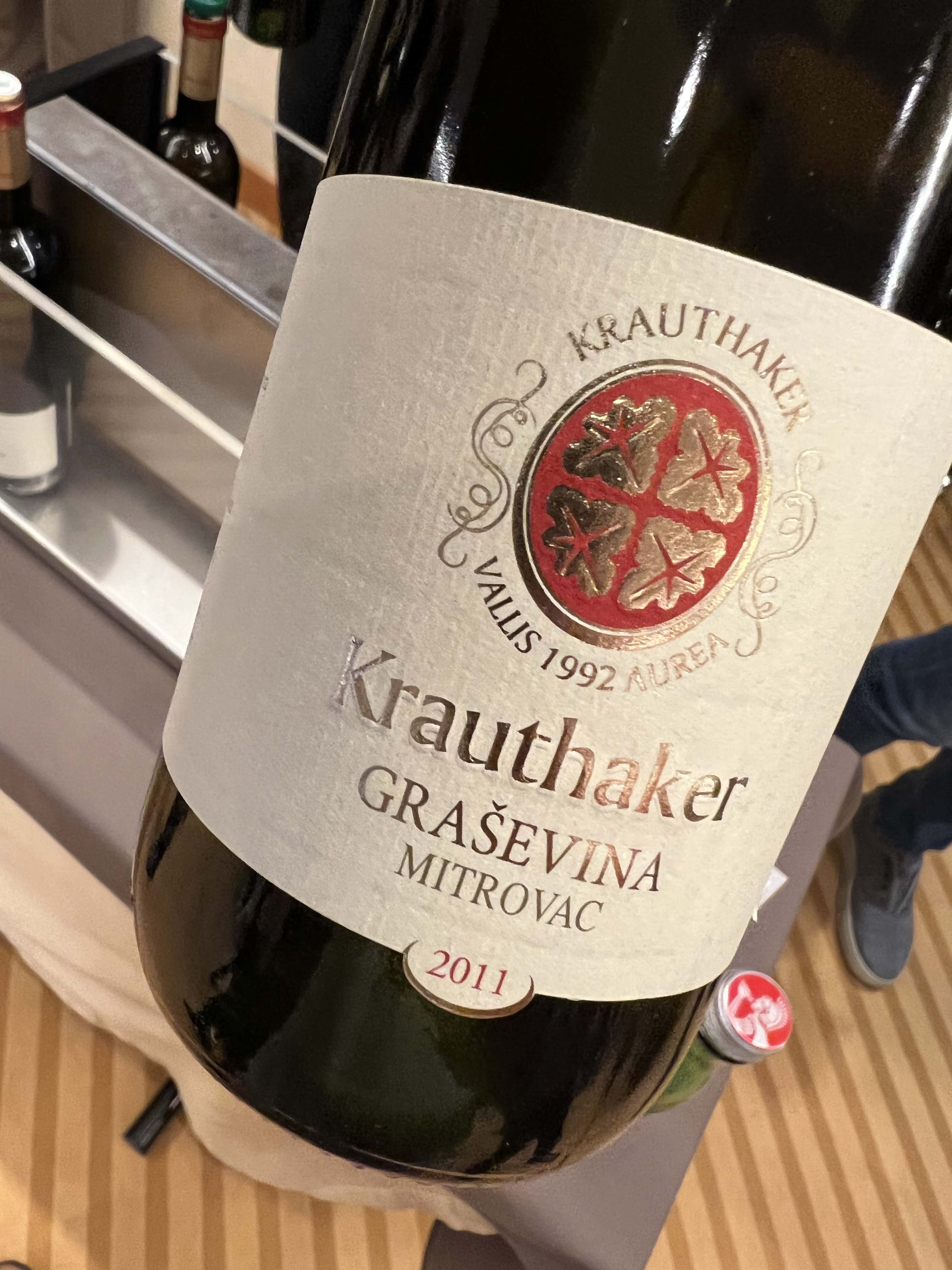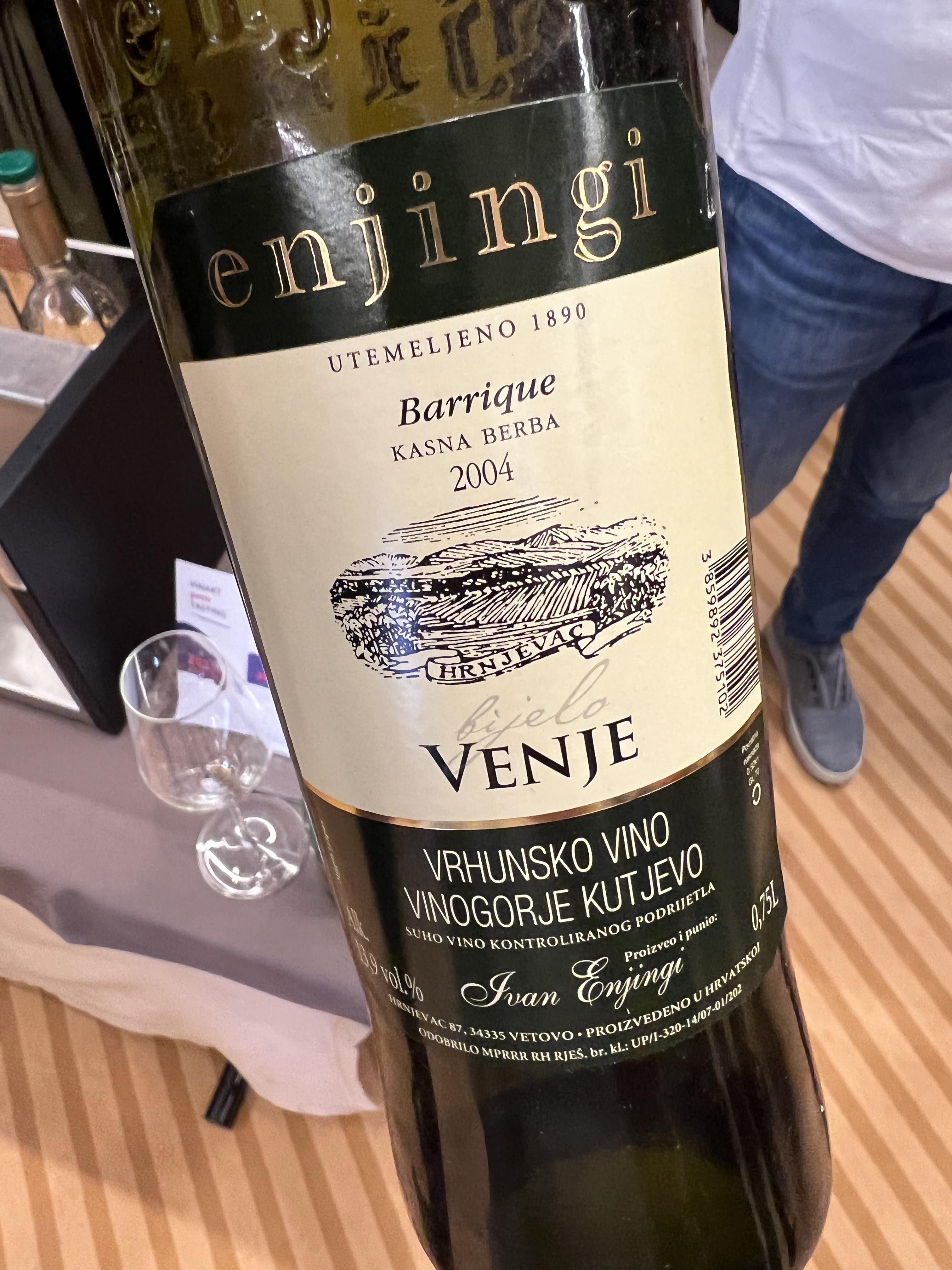 Photos: Daniel Ercsey
Moving onto another type of Riesling, the Šember Qvevri 2011 showed good varietal typicity, with some petrol and vibrant acidity (90 points), while the first surprise among the reds was the Media Punta Greca 2013 still boasting elegant acidity and fresh fruit (91 points).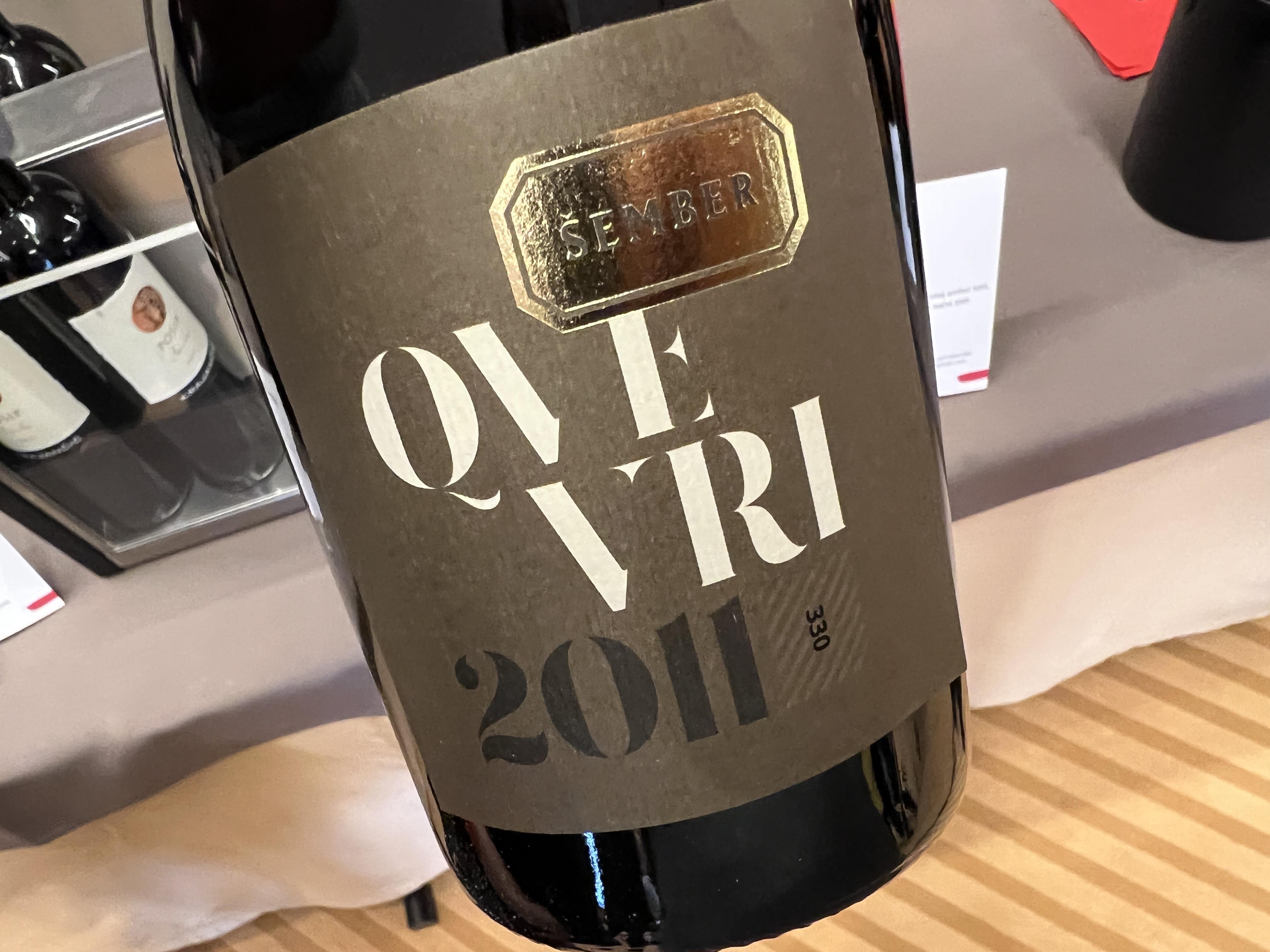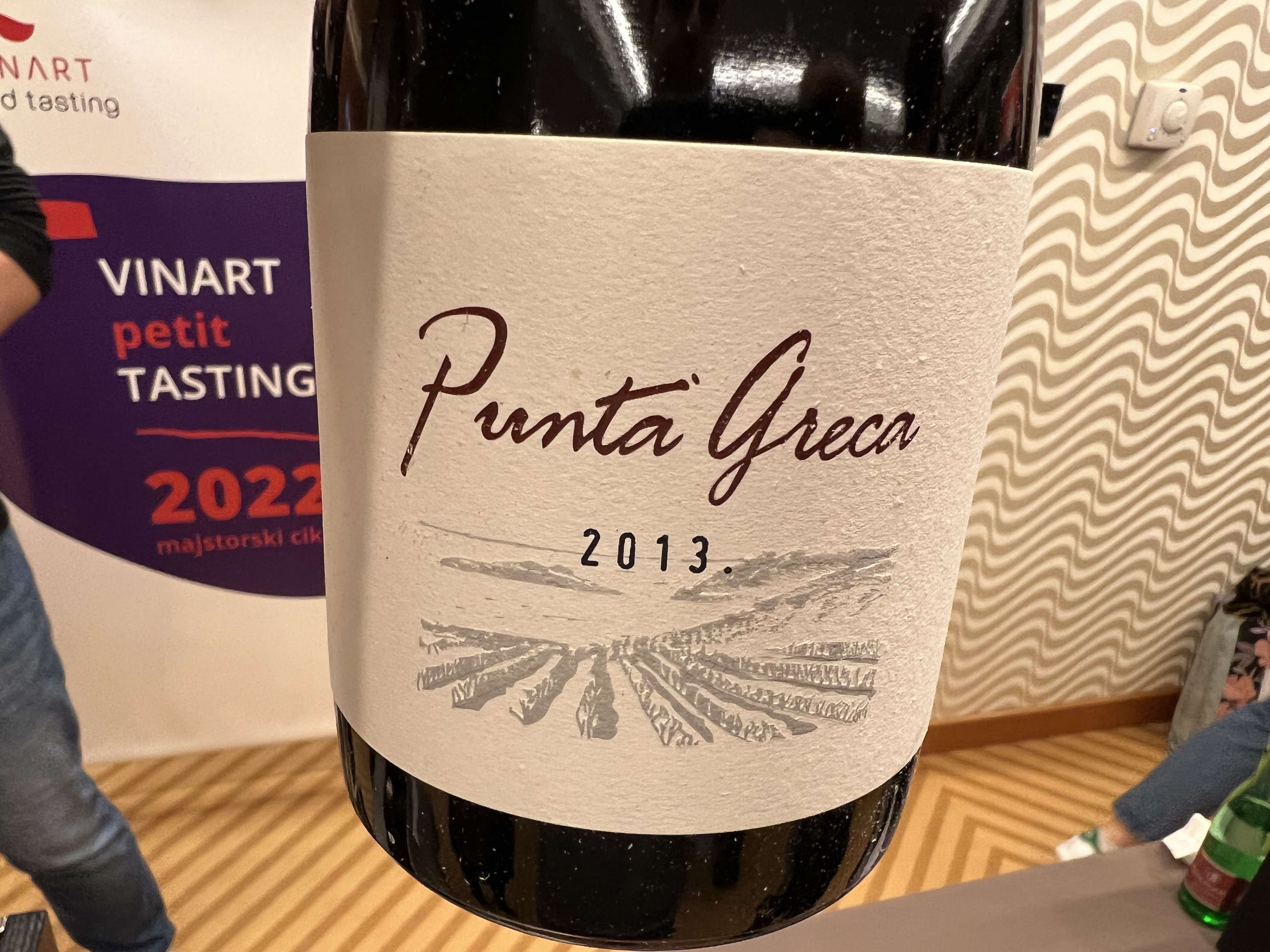 Photos: Daniel Ercsey
The label of the Benevenuti brothers also smiled at me like an old acquaintance, the Benvenuti Teran 2012 was in fine form with notes of herbs and ginseng and silky tannins (93 points), while the Coronica Gran Teran 2011 impressed with juicy black berry fruit and a vibrant, tight structure (94 points).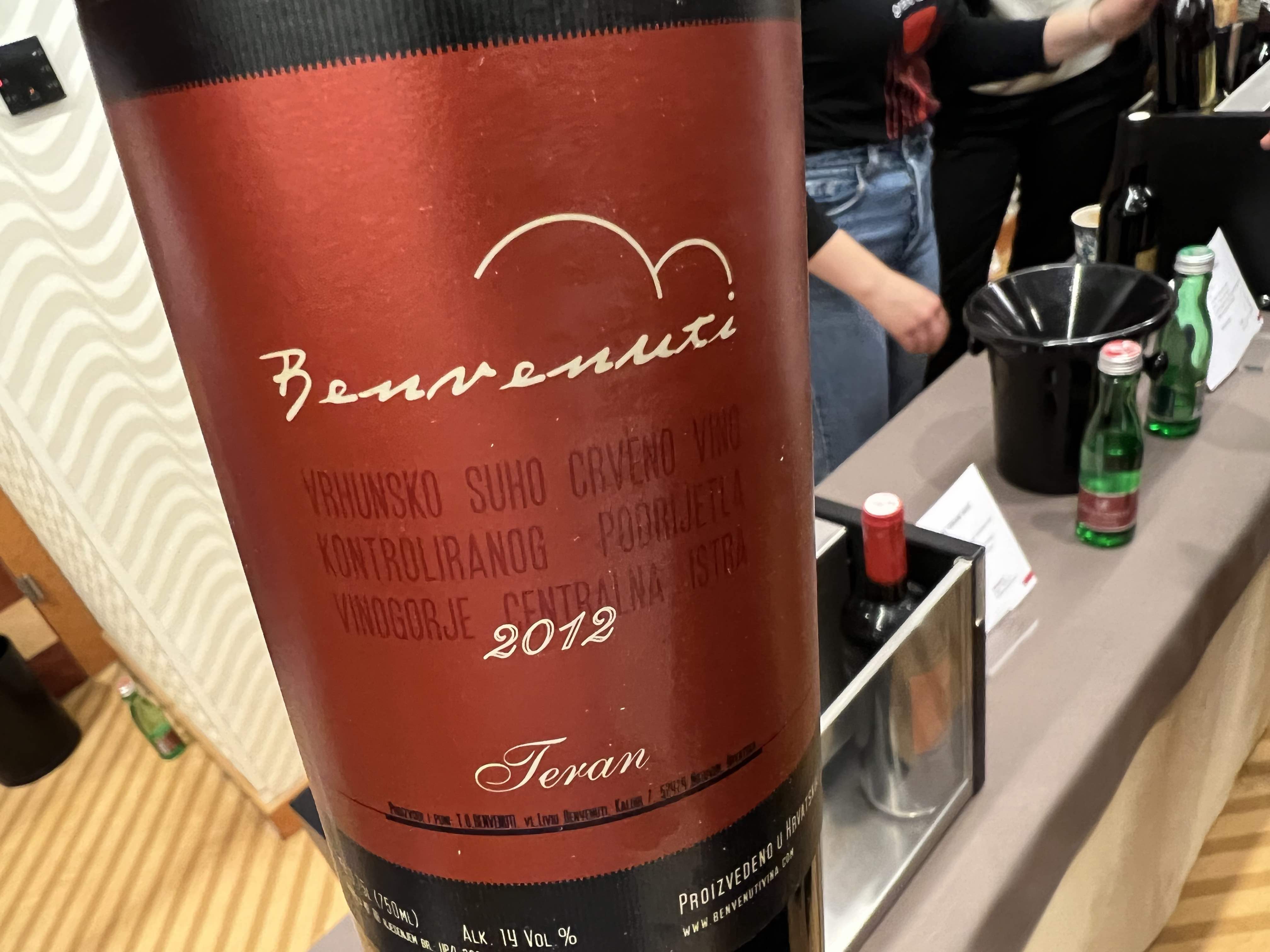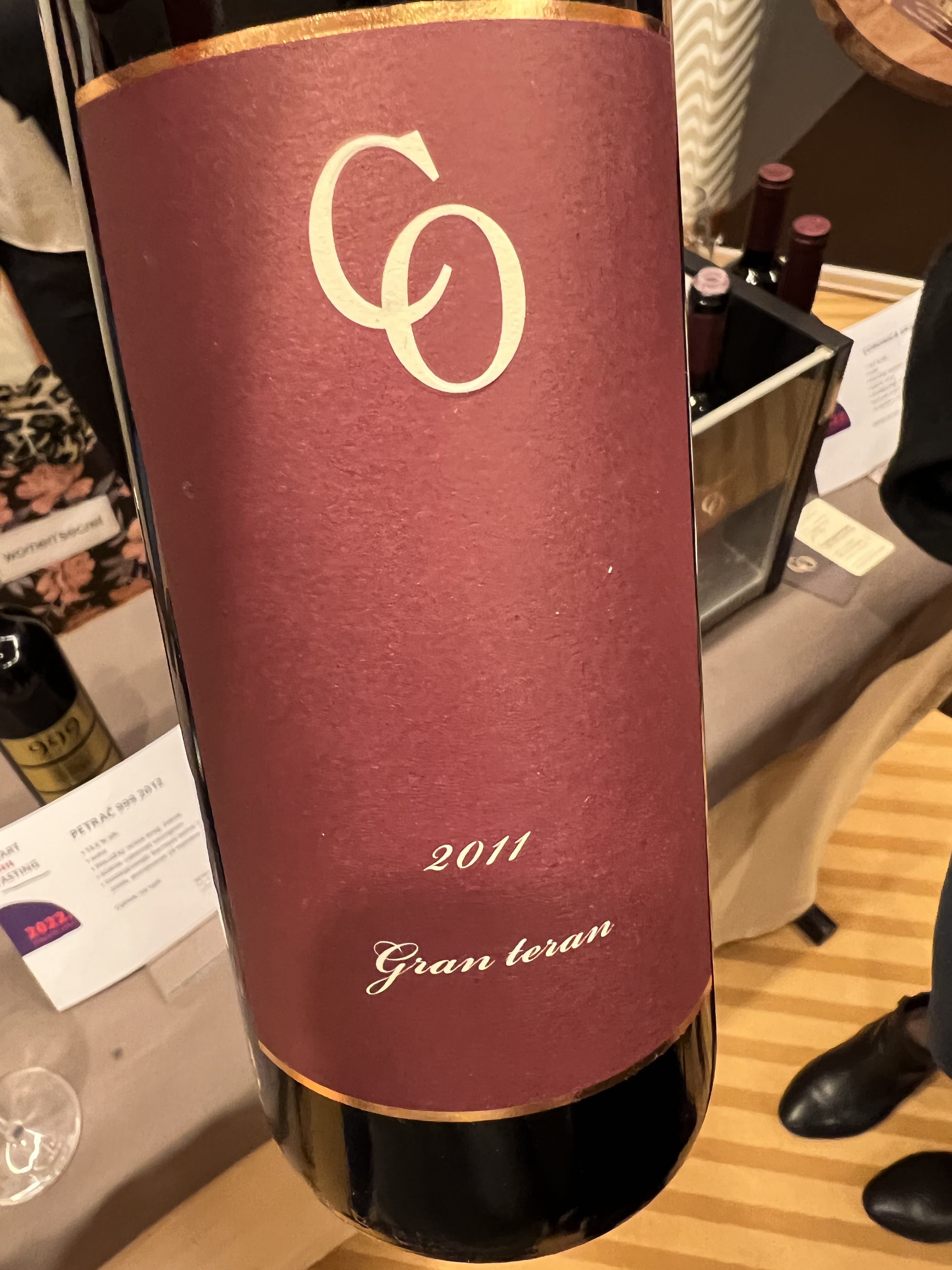 Photos: Daniel Ercsey
Most of the legendary Dingač wines were disappointing, except for the Madirazza Dingač Riserva 2011, which was refreshing in a sea of taught tannins and notes of oak, with a sweet fruitiness that lingered in the mouth (92 points).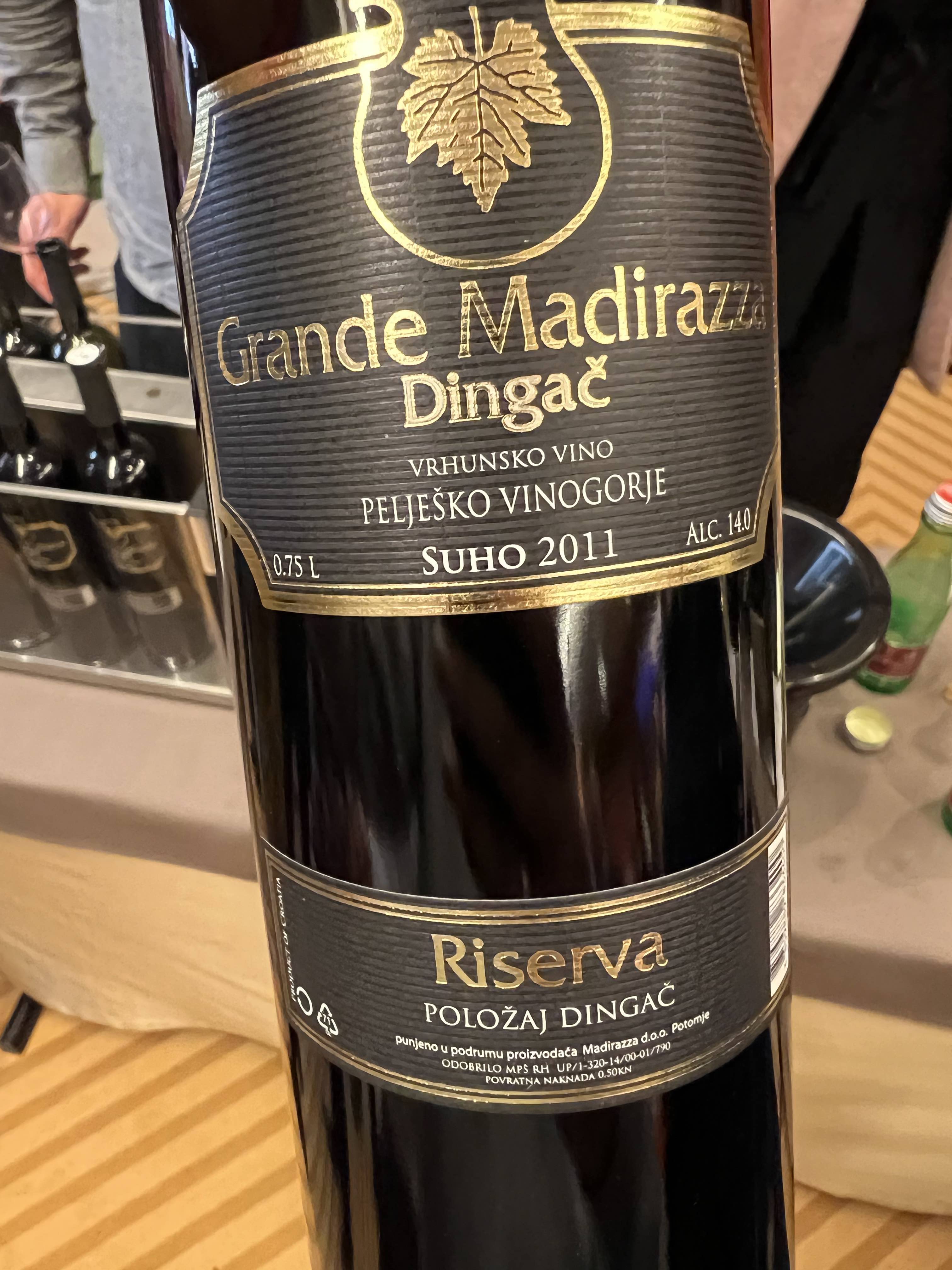 Photo: Daniel Ercsey
Finally, in terms of sweet wines, I should mention a legendary Prošek, which is the traditional sweet wine of Dalmatia, but the Karaman Malvasija Dubrovačka Prošek seemed to break with bad habits and renew its traditions, with no trace of cooked notes or high alcohol, deep and dense, with a hint of brittle mixed with oriental spice (92 points). Finally, Bodren Triptih 2009 came across as a perfect ice wine, clean and tight, with notes of honey, peach and citrus (94 points).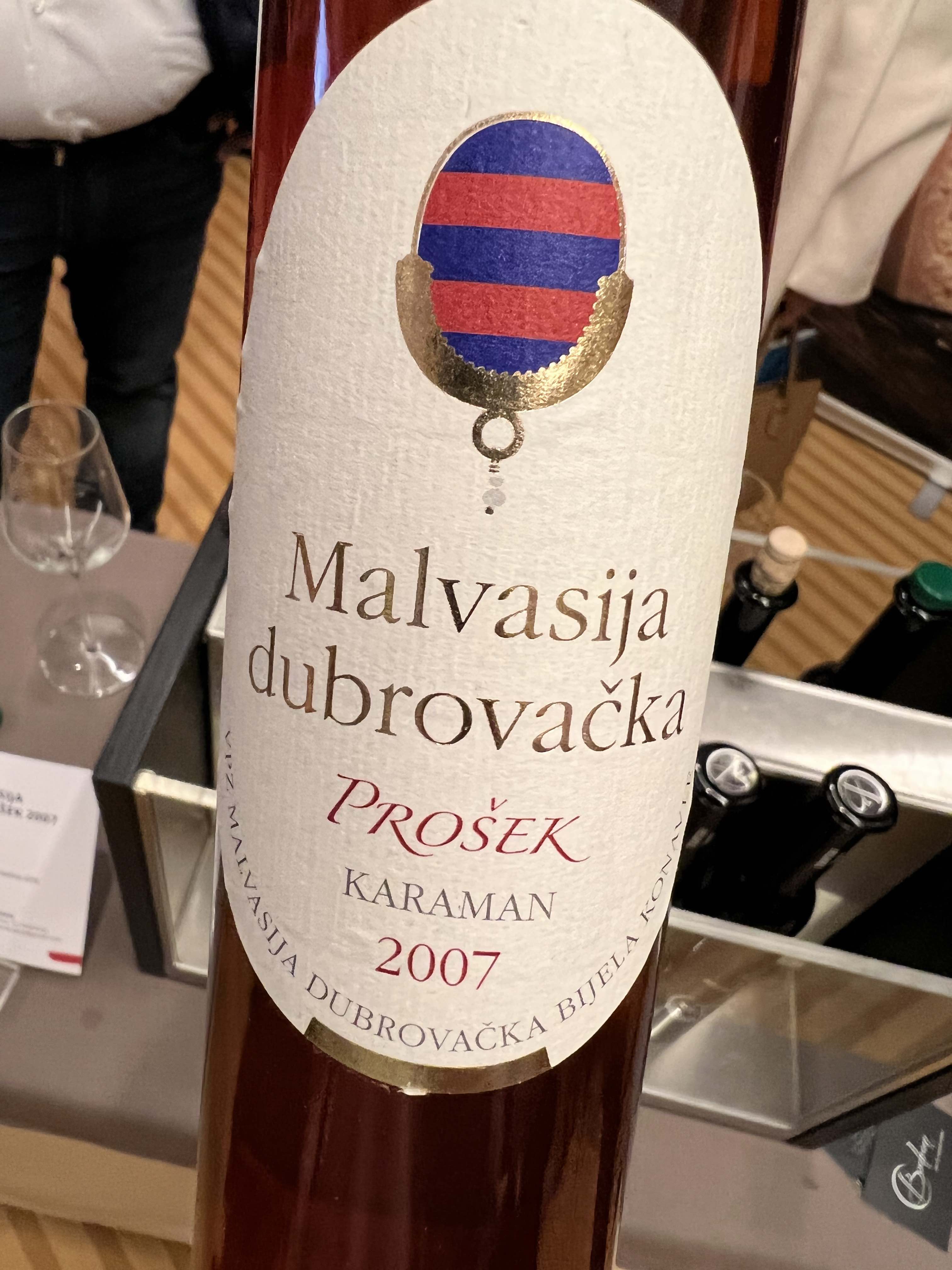 Photos: Daniel Ercsey