Here's the Olaszrizling Odyssey, starting with the best orange wine of the year. Except that in this case, the bottle says Ryzlink vlašský…
Many people before me have talked about Olaszrizling, and I've also written about it. However, I'm not trying to be clever this time, just taste a couple of wines.
7 Řádků Orange 2019 I 92 points
Deep gold colour. Aromas of anise and overripe pear, wild honey and a hint of incense, ripe but not overripe plum. Mouth-filling with elegant acidity and vibrancy. The aromas are mirrored on the palate. I didn't expect to find such an exciting example of this style from here, something like a Rublev icon, with historical significance. Wow!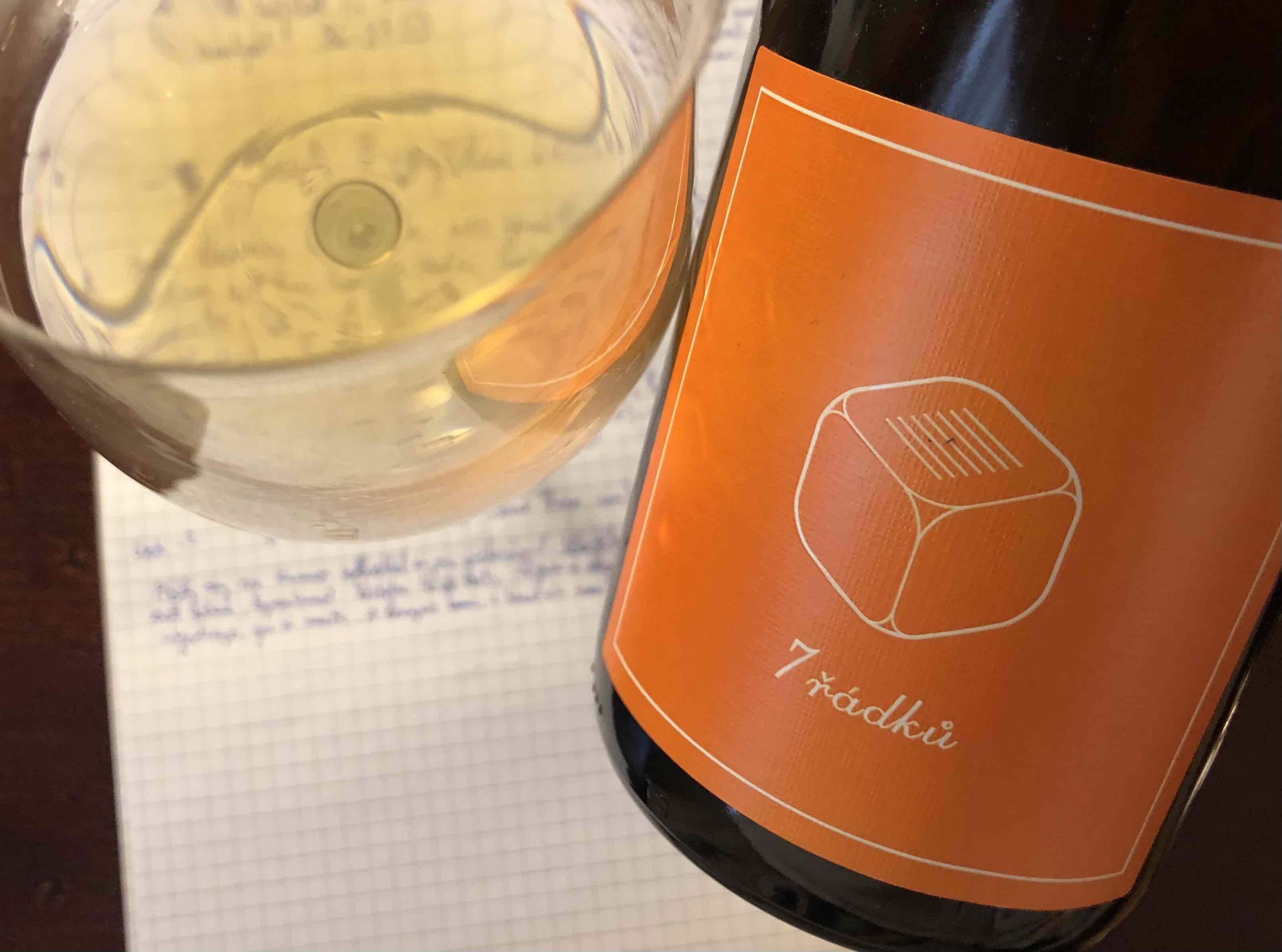 My enthusiasm about this wine is perhaps rather obvious. I really didn't expect such an elegant and exciting Olaszrizling, although I know that Czech natural wines have made great progress in the last few years, as have the Slovak ones. I am also aware that they are focussing attention on Ryzlink vlašský in Moravia. Still, it really struck me. Plus, I like the minimalist label as well as the weighty bottle and funny message on the website: 'We make wine, not websites. Sorry. More to come.' Well, I hope I've contributed a little to this "more" myself.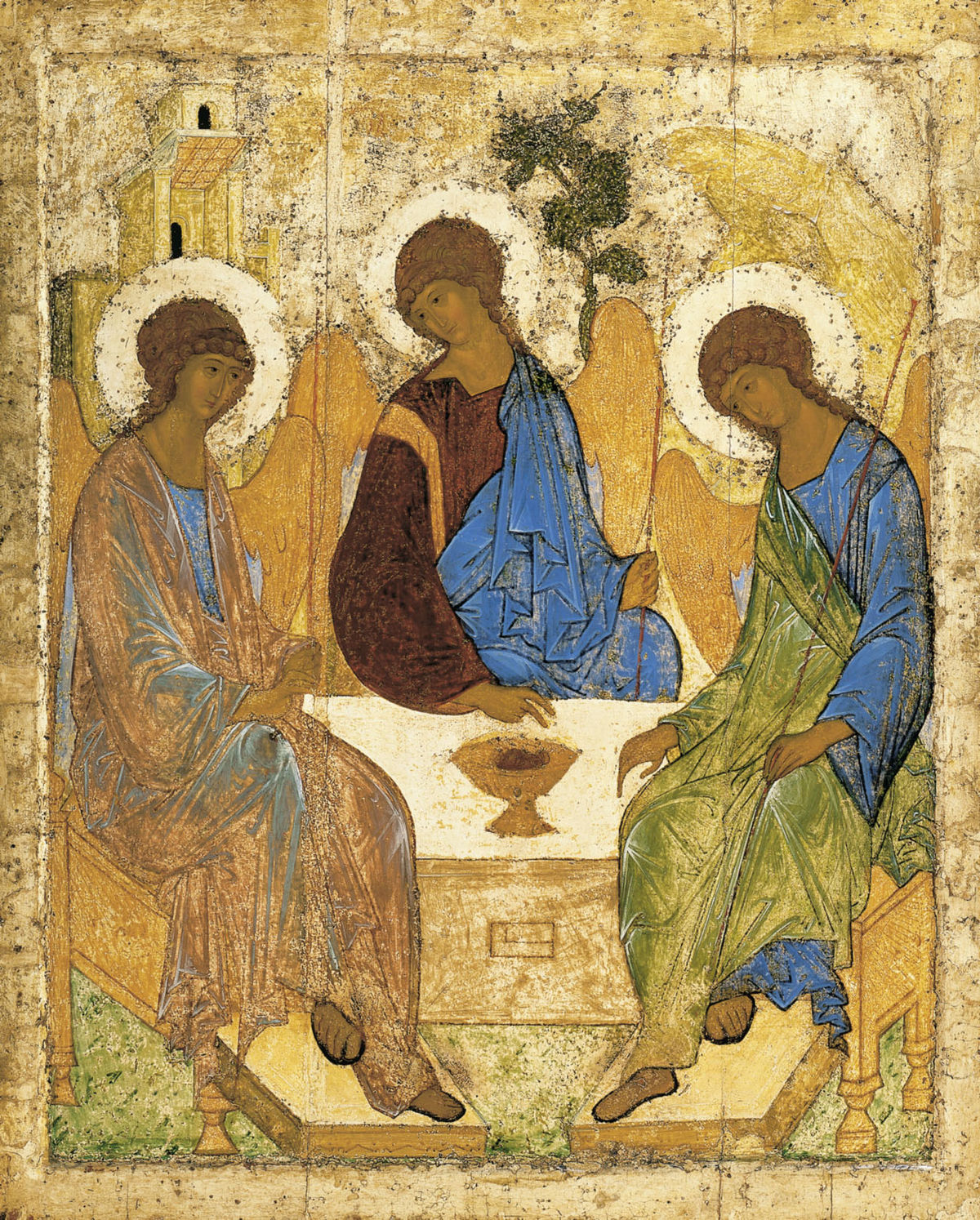 The second wine is also a Ryzlink vlašský, but showing a completely different face to the variety. Ripe, almost overripe, yet beautiful and suave.
7 Řádků Not For Sale 2019 I 89 points
Pale golden colour in the glass. A luscious nose of peach, a little peach jam, pollen and a hint of honeycomb. Full-bodied on the palate with soft acidity and dried fruit, clearly indicating a late harvest. Very well balanced with flattering but not excessive residual sugar. An elegant wine with a long finish, dominated by dried peach and melon.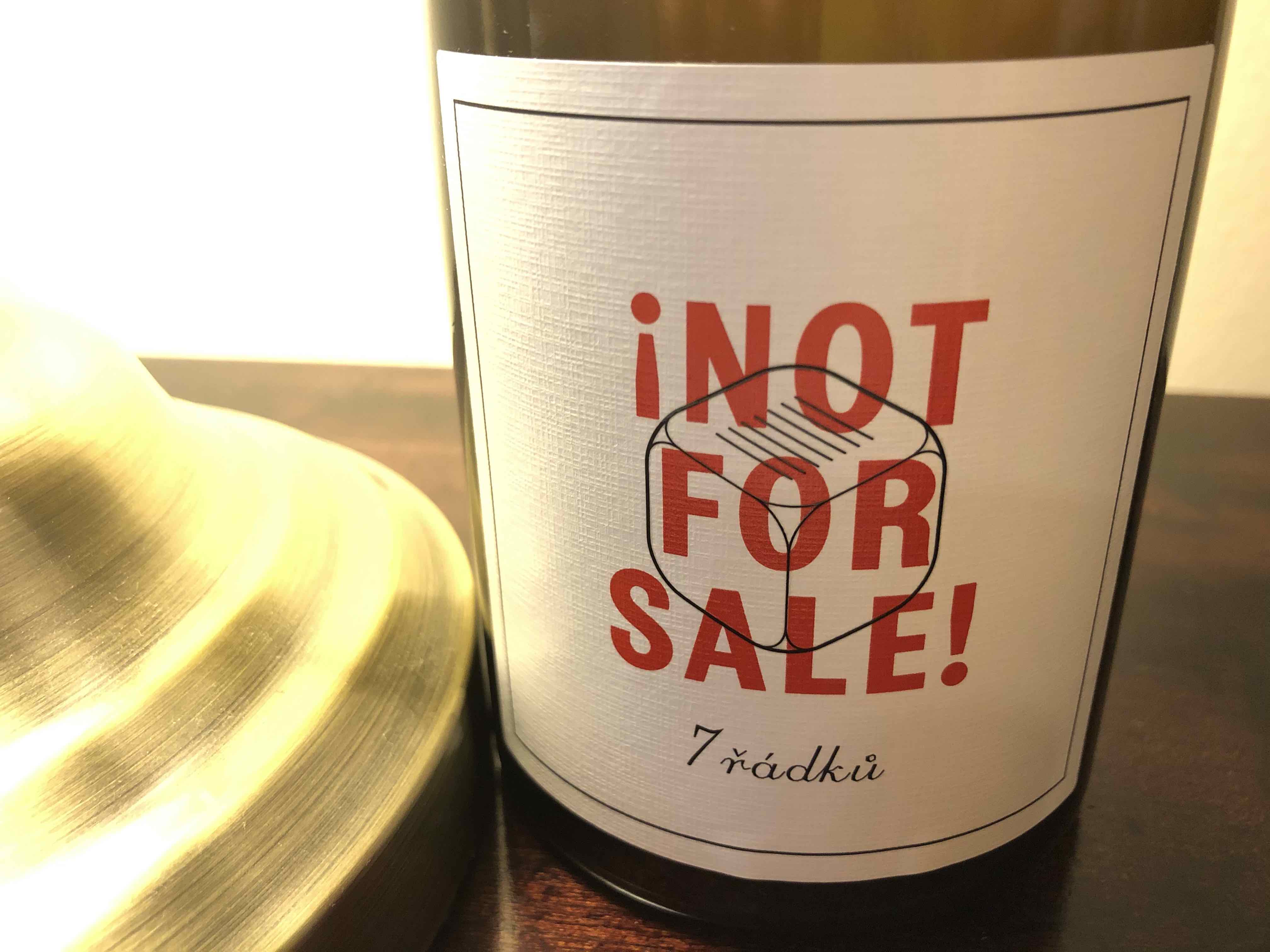 I don't think it is unusual to taste such Ryzlink vlašský from the Czech Republic, so as soon as I can, I'm going to travel to the area in search of more, given that it has turned out that there is life on the Olaszrizling front beyond Kutjevo and Csopak!