In a previous article I have already tackled women's wine from Schieber Winery. Check it out here if you have missed it.
Their new label fits in the series which intends to educate the wine drinking community; however, it is different as it does not explain the name appearing on the label which has much more to say than we would assume. The picture has a stronger and more direct emotional influence, enables more intensive communication between individuals and a sense of mutual identification than mere words would have.
A work of art is an attempt to express something that is unique, it is an affirmation of something that is whole, complete, absolute. But it is likewise an integral part of a system of highly complex relationships. A work of art results from an altogether independent activity; it is the translation of a free and exalted dream.… it is both matter and mind, both form and content … A work of art immersed in the whirlpool of time; and it belongs to eternity … is specific, local, individual; and it is our brightest token of universality. A work of art rises proudly above any interpretation we may see fit to give it; and, although it serves to illustrate history, man, and the world itself, it goes further than this; it creates man, creates the world, and sets up within history an immutable order. - Henri Focillon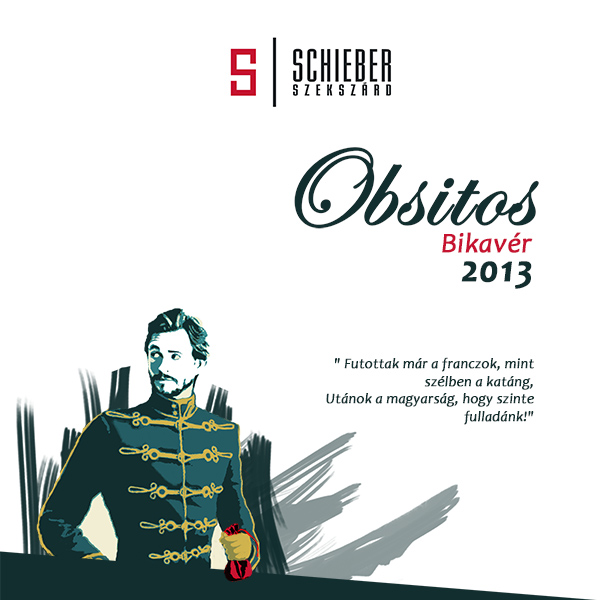 The soldier in the label is recognizable for all, I guess, evoking different memories in everyone. I believe, all soldiers of the 19th century, regardless of their nationality invested their pay in wine. I would definitely like to tell you that the label is homage to the grape, the hills of Szekszárd, to a poet and a composer alike. Read Daniel's articles for further cultural and historic details. This is exactly how it is the visual message, the simple and crystallized graphical representation of words and connections that fly away.