The Pannon Bormíves Céh (Pannon Wine Guild), an association of family wineries founded in 1999 to bring together quality-minded winemakers from around the country, held its traditional Christmas tasting at the Corinthia Hotel in Budapest on 8 December.
During the evening, the winner of the László Bussay Memorial Prize, first awarded in 2013, was announced. This is an award for individuals who have made a great contribution to Hungarian wine culture. Previous winners of the award were Mészáros Gabriella, Mihály Figula Jnr and Marcsi Borbás. This year's prize was awarded posthumously to András Nagymarosy, a highly-respected geologist, folk musician and wine writer who passed away in the autumn.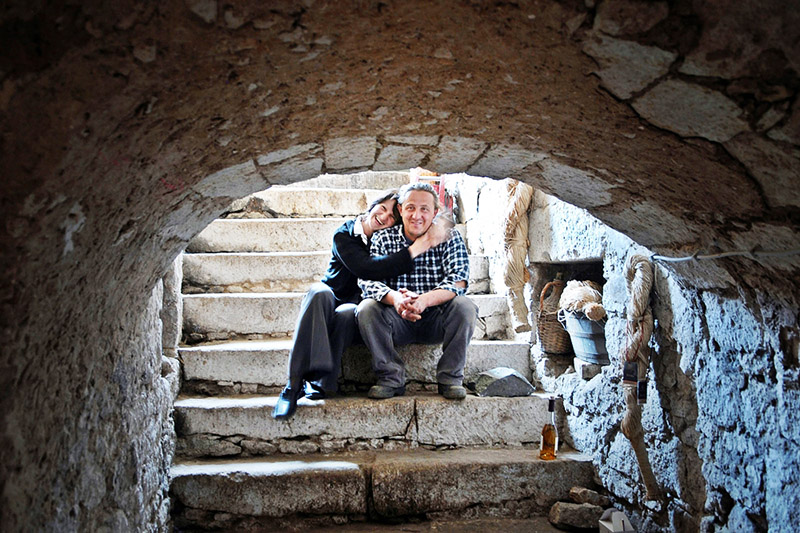 The evening also afforded the opportunity to taste two wines from each of the guild's members, including from the four new members welcomed to the guild in October, the first in four years. The new members bring some younger blood to the guild: Stéphanie Berecz of Kikelet Winery in Tokaj, Mónika Debreczeni of Vylyan Winery in Villány, Csaba Sebestyén of Sebestyén Winery in Szekszárd and Ferenc Tóth of Egri Borvár Tóth Ferenc Winery in Eger.