Our German and Dutch readers surely do not need any introduction about Lake Balaton, the biggest lake of Central Europe, since in the past 50 years they have spent a lot of time holidaying by the lake. (However, hopefully, we have something new to share with them as well.) For the others though it may seem strange why they should come to Hungary for their summer holidays. Well, to put it in a nutshell: Balaton is a great lake with sandy bottom, warm and not too deep water, good wines and an increasing number of high-quality accommodation and restaurants are available, and at the same time it is inexpensive. Moreover, Hungary is a safe destination and a member of the EU, so do not expect any romantic Eastern European wilderness.

The north shore of Balaton is characterized by smaller beaches, more quickly deepening water and mountains stretching almost to the very edge of the lake. In addition, there is THIS fantastic programme I have recently written about. In the Hungarian press the northern side is more popular even though most people visit the south for the discos and festivals (Balaton Sound) and the water that gets deep slowly (in some places one can walk in as long as 500 meters).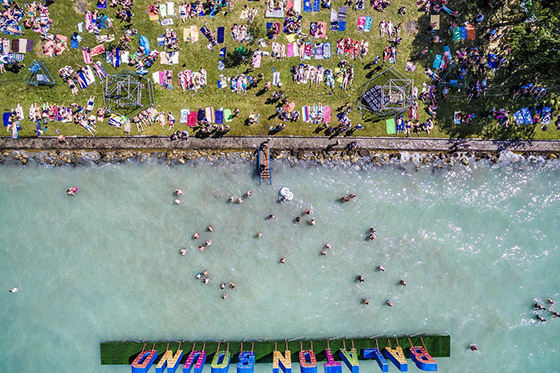 Most people think that cool gastronomic places and wineries are also located in the northern side. It is no accident that the northern shore has its own online and printed magazine, as well while in the south – it may seem – nothing happens. This is exactly what I intend to refute.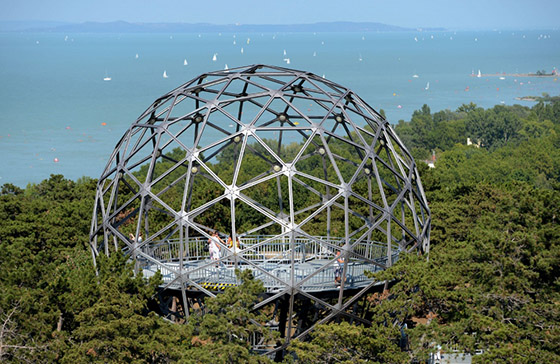 Let us set our camp, for instance in Balatonboglár and Balatonlelle, the two towns now built in one. Both stretch along the lake, have long beaches, camping sites and hotels, private houses to rent and buffets. What can we do here apart from sitting in the water all day long, eating langos and corn on the cob? Do we have to take the ferry if we want to drink some good wine? Strange as it may sound, supermarkets (Spar, Tesco, etc.) hardly sell any wine from the South Balaton region despite the fact that we are in the middle of a wine region. Légli Winery takes a 10-minute walk in Balatonboglár, while a part of the town called Szőlőskislak can quickly be reached by car (or a rented bicycle). There you can actually ride your bike among the rows of grapes, buy wonderful (and useful) ceramics in Légli Major and try new and great wines in Kislaki Bormanufaktúra (Winery and Vineyard).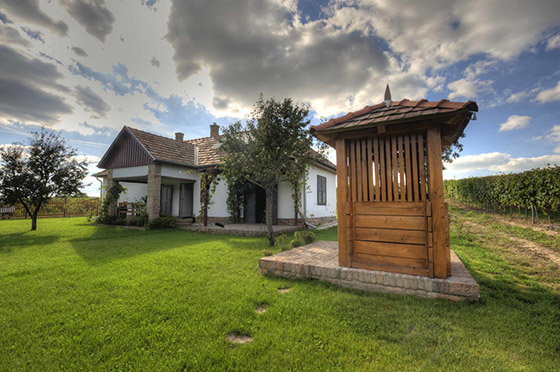 In this latter place accommodation is also available if we get very tired of tasting. Another short walk from the above-mentioned Légli Winery (which is also close to the shore and the centre even on foot) takes us to the Sphere Viewpoint and the adventure park with a summer bobsled. However, if you long for some peace and quiet as well as a nice view, go to the other side of the hill to the Red and Blue Chapels which offer interesting contemporary art exhibitions every summer.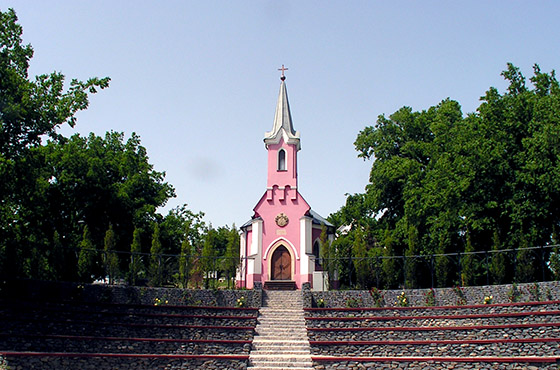 It is a good idea to rent a bicycle in Balatonlelle and ride to Kishegy following the signs; it is difficult to miss it. On the left of the road we can pop in Garamvári Estate then, crossing over the motorway, we soon reach the slope where Konyári Winery – famous for its red wines – and Pócz Winery follow each other. At the top of the hill we can find a beautiful small chapel, great view and a superb, inn-like restaurant.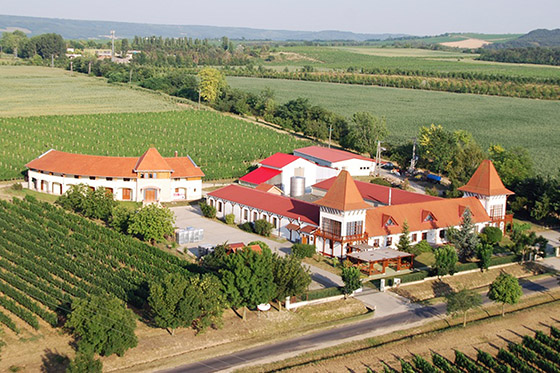 Wine shops in huge wood barrels can be found around most beaches selling the wines from Bujdosó Winery, an estate also located in Balatonlelle. The owner-viticulturist is obsessed with sailing and the unmistakable labels also display sailing-related images (knot, anchor, lighthouse, sextant, compass, seagull, lifebelt). It might not be farfetched to suggest that the best place to taste Bujdosó wines is aboard a sailing ship rocking on the waves of Balaton.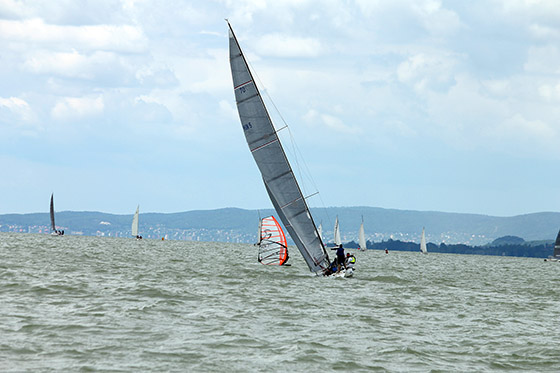 In the Boglár port look for BBcharter team and if you get hungry, try Paletta Bistrobar offering the best hamburger on the southern shore and a serious wine list for perfect relaxation.
If you still want more, go and visit Rádpuszta (also a part of Balatonlelle) to the Gasztro Élménybirtok with a playground, wine cellar, horse riding opportunities, a restaurant, as well as an IKON Winery and the ruins of a mediaeval church.

All these in merely two towns, Balatonboglár and Balatonlelle on the southern shore of Balaton, where it seems there is "nothing to do", contrary to the north of the lake…