It may only be a coincidence, but a lucky one, that one of the best professional anglers in Hungary works in Tokaj and organizes fishing trips for visitors if you want to take a closer look at some giant catfish, pike-perch or pike.
This is a unique opportunity in Hungary; we have come across similar trips mostly at the sea, for instance in Florida. Certainly, spinning is not a mainstream interest in Hungary and Central Europe; most anglers prefer to catch less aggressive fish, mostly carp, although many people do sit on the riverbank to float-fish for bream with light tackle. Fishing for predatory species in the Anglo-Saxon style using wobbler-flies may seem too aristocratic in this part of Europe, which is exactly why it's great that Viktor Gégény (National Champion, World Championship participant) started to arrange trips for visiting anglers.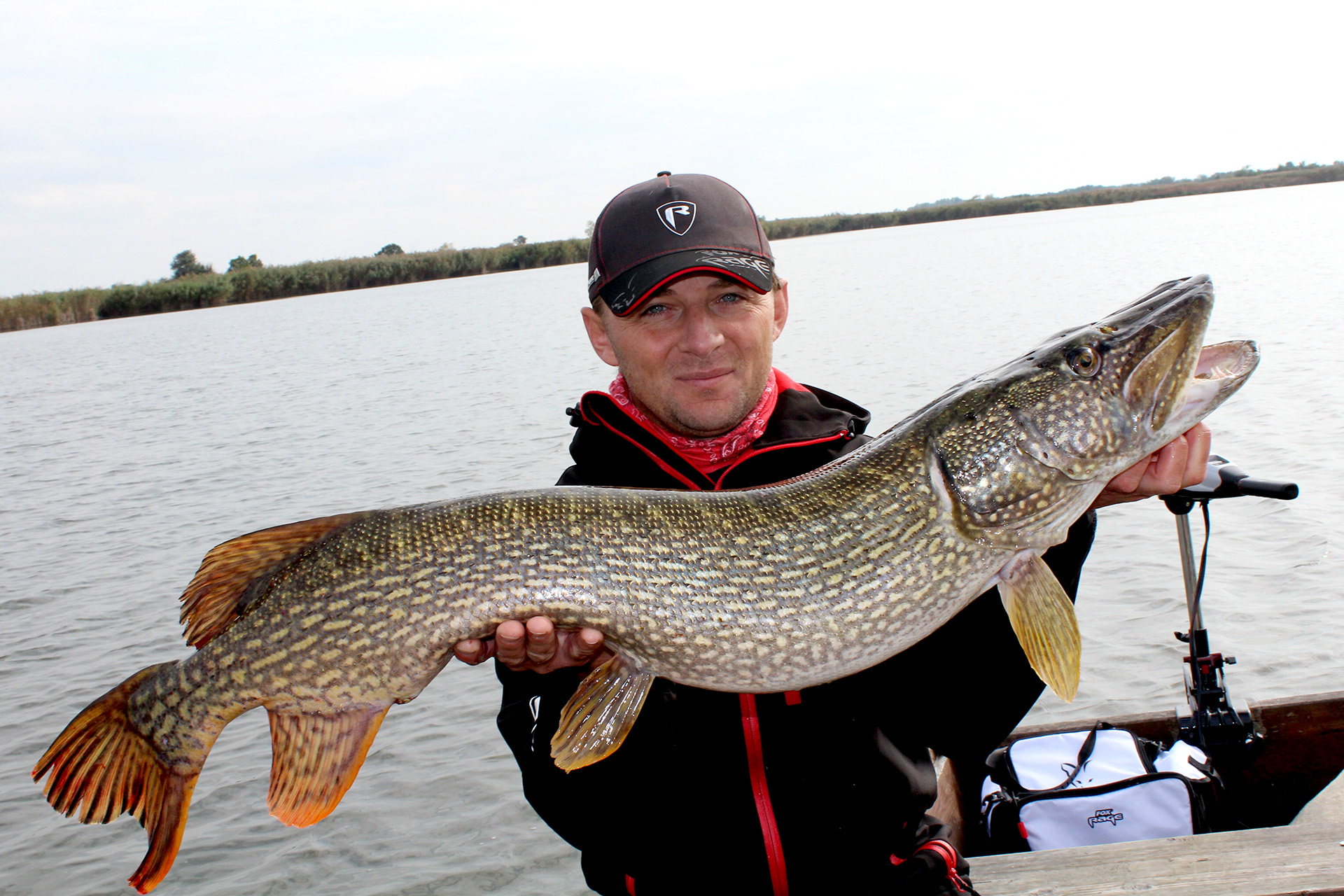 The basic concept is a premium service at a price higher than the usual Central-European rates, but with convincing professionalism complemented by the equipment, the boat, which will soon be replaced with a new one, Viktor's experience and the fact that he knows the area like the back of his hand. Anglers, or wine lovers with an interest in angling, can bring their own equipment but renting is also an option. Therefore, however extreme it may sound, if you show up on the quay wearing a suit and with no kit whatsoever, you can still take a trip.
Ban periods for fish species in Hungary:
catfish between 2 May and 15 June
pike between 1 February and 31 March
pike-perch between 1 March and 30 April
Volga pike-perch between 1 March and 30 June
perch between 1 March and 30 April
European chub between 15 April and 31 May
Balin between 1 March and 30 April
In addition to being a professional angler, Viktor Gégény is also a specialist who has written over 200 articles in Hungarian on spin fishing for various types of fish. He is keen on fly-fishing, which the nearby Sajó and Hernád rivers are suitable for, though it is not worth going after trout but rather Squalius Bonaparte, but the feeling is just the same. Good news for those interested in this kind of angling: Viktor is happy to accompany you and there will be no awkward silence before and after the trip as he has a degree in Philosophy. More good news for foreigners: in Hungary there is a so-called 'tourist fishing ticket' which is issued after you have passed a short online exam and transferred the required sum. After passing this test, you have to get another licence for the river, lake or pond where you wish to fish and afterwards you have to send the catch report to the competent authority. Viktor can also help with these issues if you contact him by email in time.
I give my guests what they want. Not only big fish and the experience but also the knowhow so that they can catch similar fish next time without me.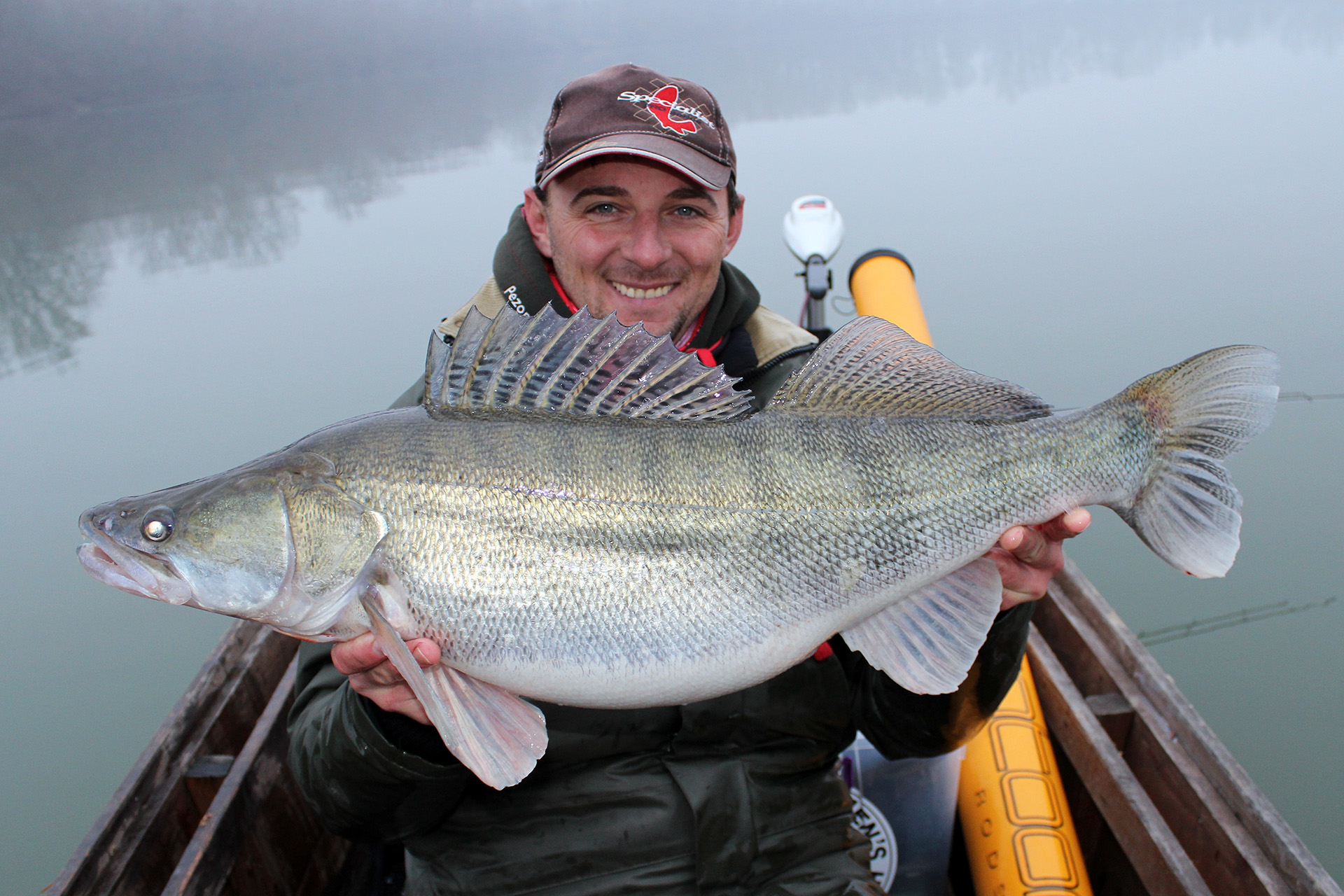 As concerns a guarantee, visit the company's Facebook site where hundreds of guest anglers are smiling in the photos and posing with the fish they caught and later released, of course. Angling with Viktor Gégény is like a master course. Not only can you catch 70-80 fish in one single day, but in that one day you can also develop your spinning skills as though you had been learning for a whole year. And this is something you really can't put a price tag on…
Phone: +36 30 336 3085
E-mail: vendeghorgaszat@miacsel.hu