All photos are from the winmaker's facebook page
It would be naïve to think that there is someone who doesn't need any introduction as new generations are growing up into sophisticated wine consumption. In any case, the fact that this thought came to mind at all shows, or at least suggests, who Zoltán Demeter is.
If Tokaj has a headliner, a star winemaker, then there are indisputably two people, more precisely three who fit that role, although the third became this as a wine writer not as a winemaker. One of them is Zoltán Demeter, who had already started working as a world-renowned expert for the big name wineries in the mid-nineties and then, on the one hand, at one of these estates, together with the other two legends, created the archetype of today's great dry Furmint, and on the other, creates the kinds of Aszús that will always receive the maximum 100 points available at wine competitions.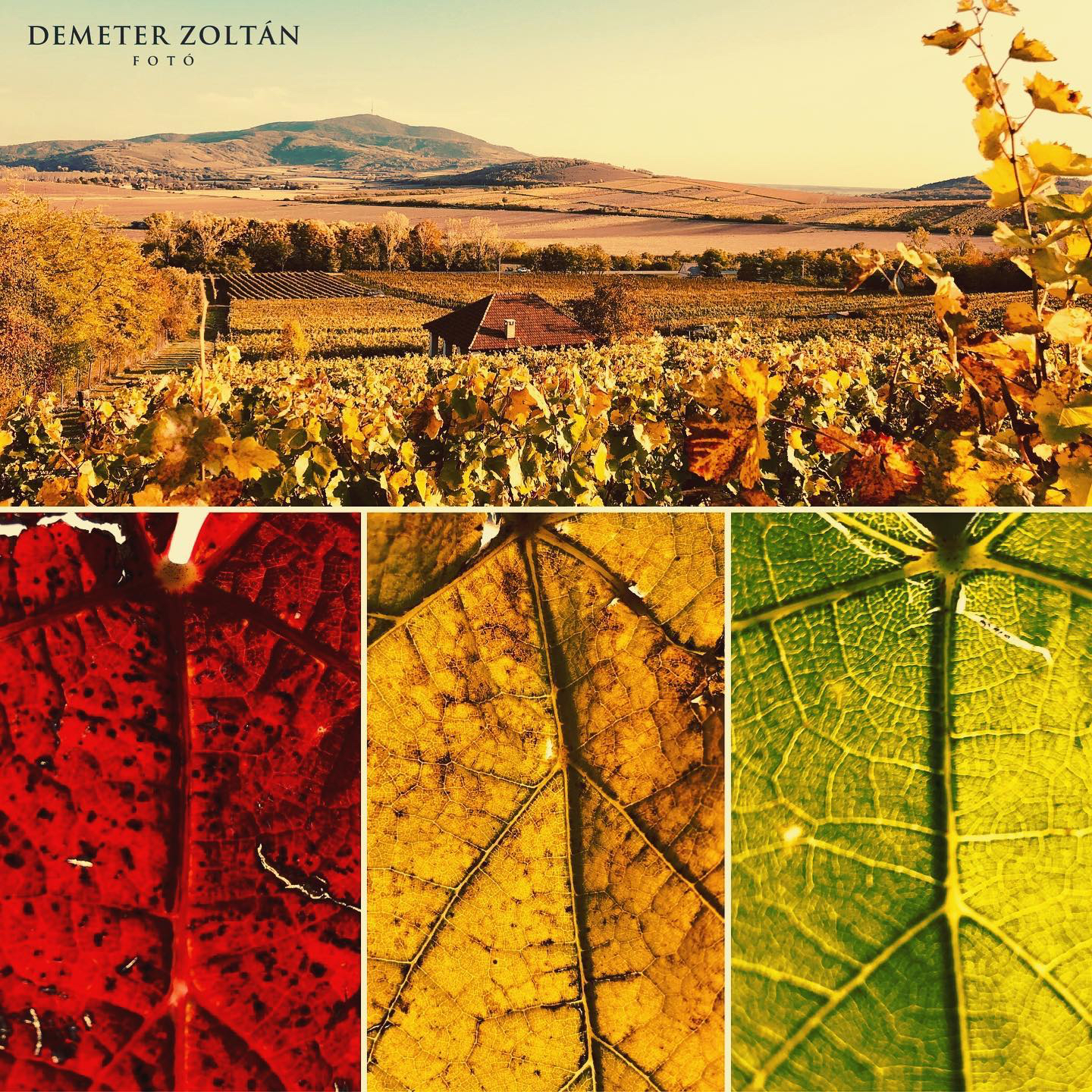 Since 1996, however, he has been focussing on his own estate, first in Tokaj and Bodrogkeresztúr, Mád and Rátka, and later in Sátoraljaújhely. At least as far as the vines are concerned. The estate centre, the beautifully renovated old house, is in Tokaj, but Zoltán Demeter lives there with his family, participates actively in the public life of the town and the wine region, and makes himself heard. It's worth listening to him too, because there's always a sense of perspective, community building and help behind innovative ideas!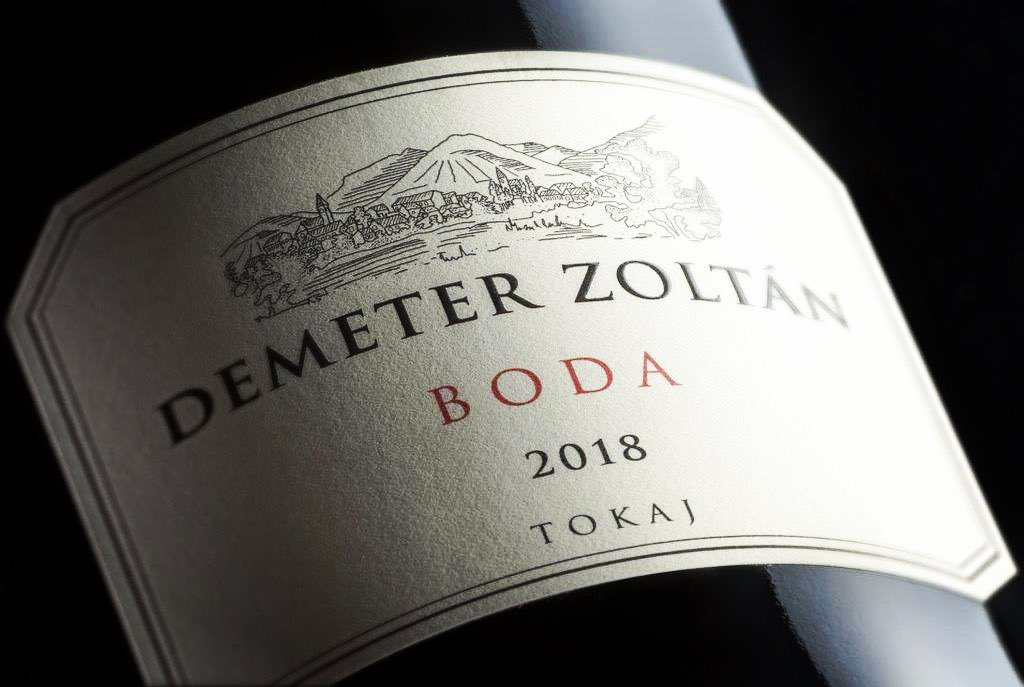 There are few estates in the country that consistently produce a five-star wine from vintage to vintage, and indeed in all categories, but Zoltán Demeter's winery is one such place. Their Aszús were characteristic and unique right from the beginning, but as the positioning of the other wines (dry wines and Szamorodni) began to crystallise in the life of the winery, the Aszús became increasingly dense, tight and concentrated, along with the great acidity that is able to ensure balance even in the case of 300 g/l of residual sugar (like in 2008). Moreover, the dry wines are lighter, almost ethereally fresh and elegant, which indicates that Zoltán also tastes wines from his competitors, i.e. Slovenian and Croatian Furmints. Finally, there is his Szamorodni, which is also a trendsetter, or, as Zoltán Demeter calls it, the 500-year-old category 'főbor', or main wine, as well as traditional method sparkling wines, whose calling card is also their elegance. All this on seven hectares, with 12-15,000 bottles per year. But, most importantly, it is great to talk to Zoltán Demeter and listen to what he has to say, whether it is related to the unveiling of statues, tidying up a public park, wine issues, wine and food pairing or just our place and role in the world. If you don't understand this, sign up for a wine tasting and you'll understand immediately. But, as a first step, perhaps a Furmint from the Boda vineyard or a pure Sárgamuskotály főbor called Anett will suffice. Zoltán's wines say the same thing about him as he does, and that's something great!