Some of you may have come across the Coravin product designed to teleport the wine out of the bottle using magic. We may label it as yet another wine gadget trying to satisfy wine snobs but there is more to it than that.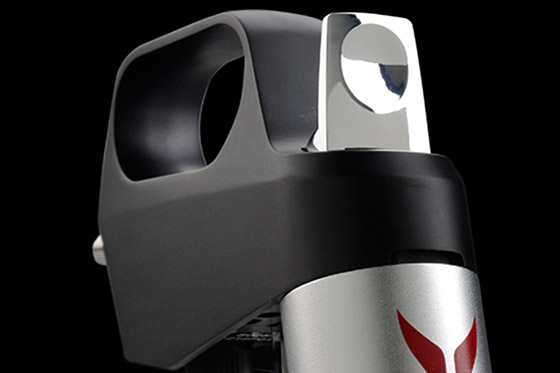 Many feel compelled to finish a whole bottle of wine once it is opened. This is not a bad compulsion, obviously, though the strongest motivation is that–no matter what–time has an adverse impact on the quality of our favourite drink.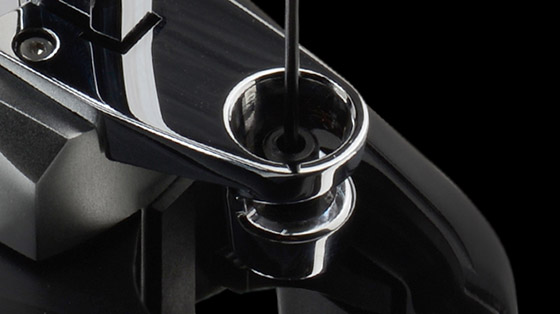 Although we have seen many different closing solutions, for instance the vacuum stoppers, the solution of Coravin may as well be the best idea so far as you do not even have to open the bottle in the first place. How does the wine get out of the bottle then? The device pushes a self-cleaning needle through the corks and literally pumps the required amount of wine out of the bottle using argon gas which does not reduce the quality and protects the wine from oxidation. This is how you can taste any of your wines off the rack without actually opening them.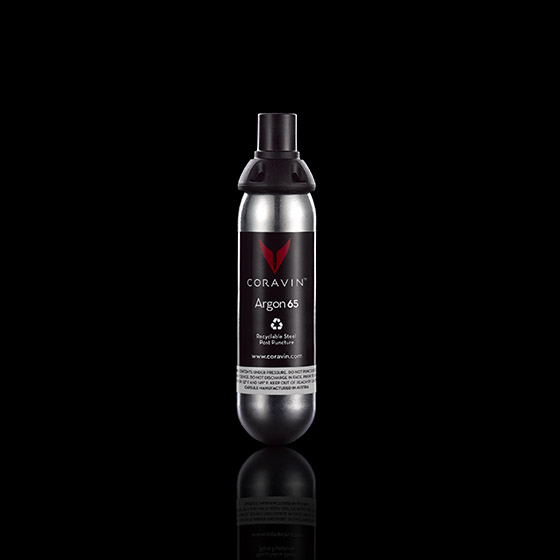 Coravin is the most transformational and exciting new product for wine lovers that has been developed/invented in the last 30+ years, this is a killer device. – Robert M. Parker
Coravin was founded by Greg Lambrecht, a medical device inventor and executive with a passion for wine and innovative technology. Since 2013 over 100,000 have been sold of this product which has been continuously improved ever since. This year the new Model Two and Eight Wine Systems are already available in Europe, as well.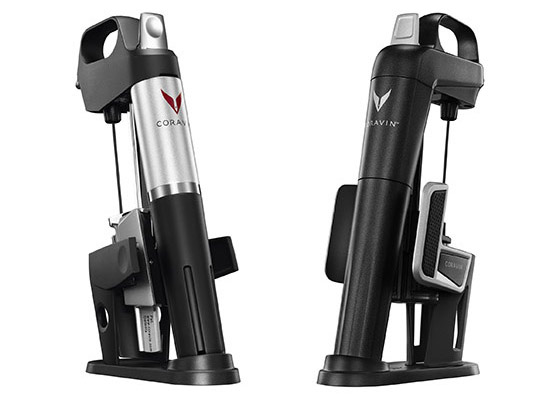 Over the past years we have learned a lot about how people use the Coravin System, and are confident that the new design will make accessing bottles of wine easier than ever. – Frederic Levy, CEO of Coravin
New Thin Wall Needle pours 20% faster than the original needle, and locks into place.
New Properfit Clamp is easy to open and close, and provides a secure hold on the bottle.
Coravin Capsule Load Cell Technology Makes installing gas easier, ensuring a perfect seal every time.
Proprietary Coravin Capsules contain more than 99.99% pure argon gas to protect the remaining wine from oxidation.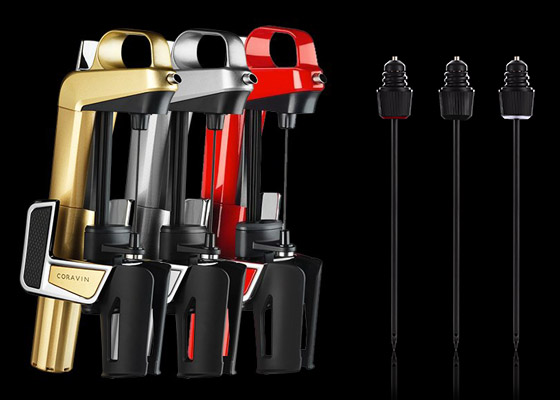 We must keep in mind that in addition to perfecting the device and its operation, the design has also been improved and the product is now available in different colours. What is more, a new needle has been made especially for older vintage bottles with potentially fragile corks. So what next?
I was halfway through work on a prototype that can be used on champagne when I came here. It's hard because the wine is sealed under seven atmospheres of pressure. But I've figured out how, I just need to keep testing. – Greg Lambrecht
All in all, Coravin is a great tool; it is innovative and can make wine-tasting more enjoyable. I would not say that everybody needs one though, but it is highly recommended for those consumers who focus on quality rather than quantity.
Designed by Coravin