The West Australians are certainly different... old but young....or old heads on young shoulders...whichever...it's certainly another view from here.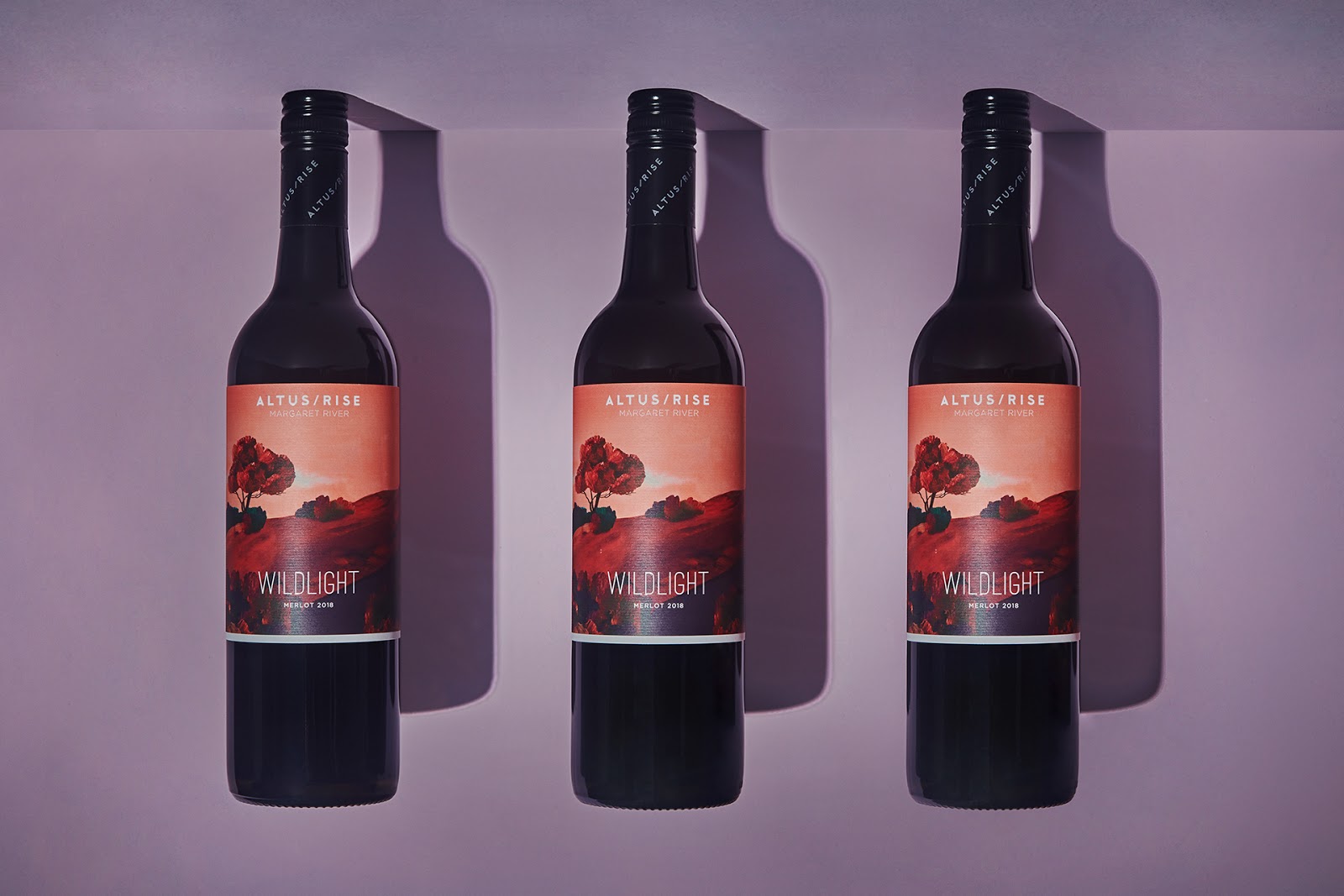 Although one of the oldest continents on earth, it wasn't until the 1960s that some of Australia's hidden treasures were discovered. The Margaret River region has now grown into one of the foremost winegrowing regions of the world. The vignerons of Altus Rise were pioneers of this region and have long recognised that viewing things in a different light can reap rewards.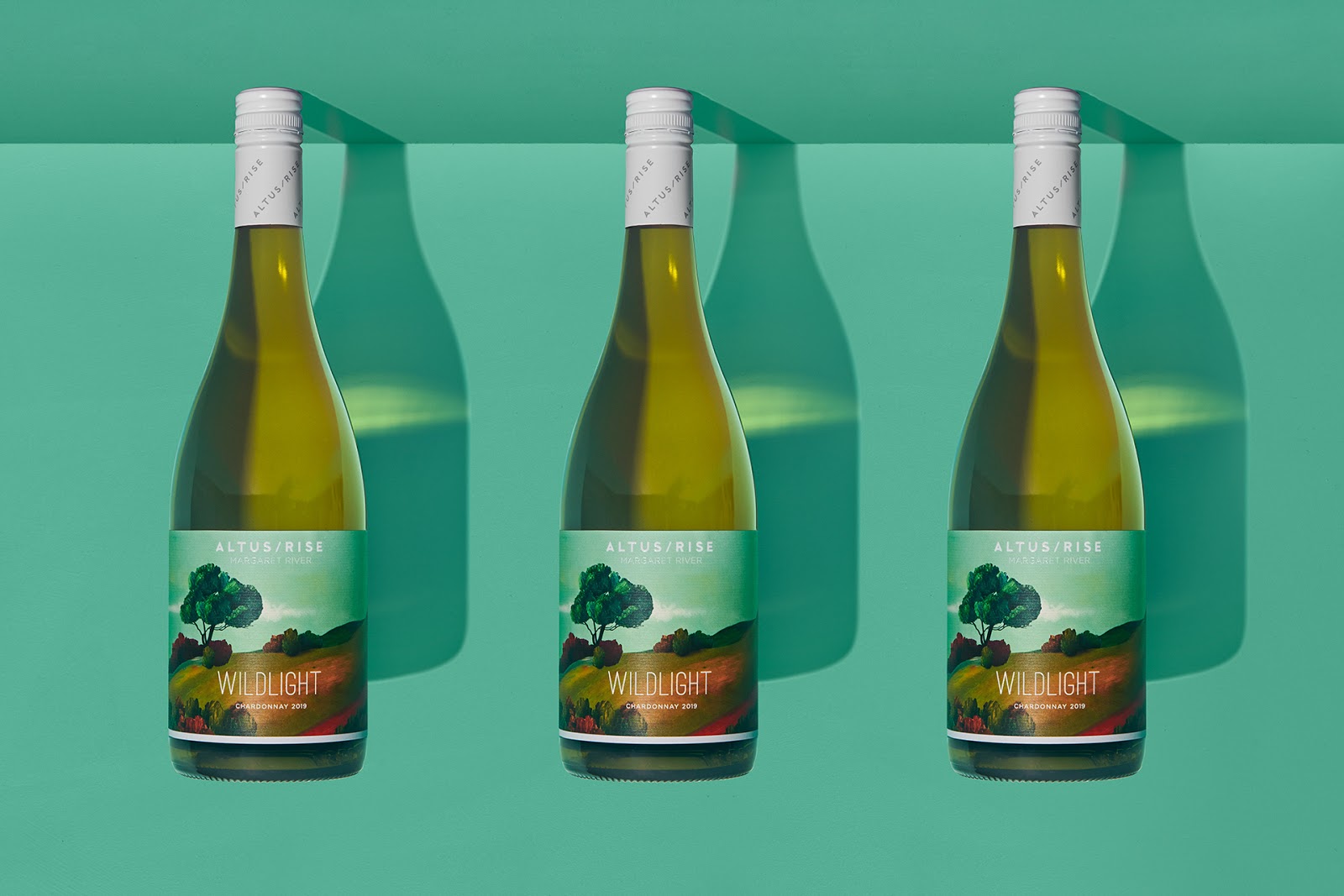 What's Unique?
On these vibrant wine labels, the energetic, ever-changing environment — the vivid interplay of light across the sky, the Gunyulgup Brook bubbling through the rich loam gravelly soils buoyed by the cooling flurry of ocean breezes — is all reflected in two distinct colour ways, encapsulating their bold vision.
Designed by Harcus Design
Via: Packaging of the World