If you are interested in the story of the winery, click here.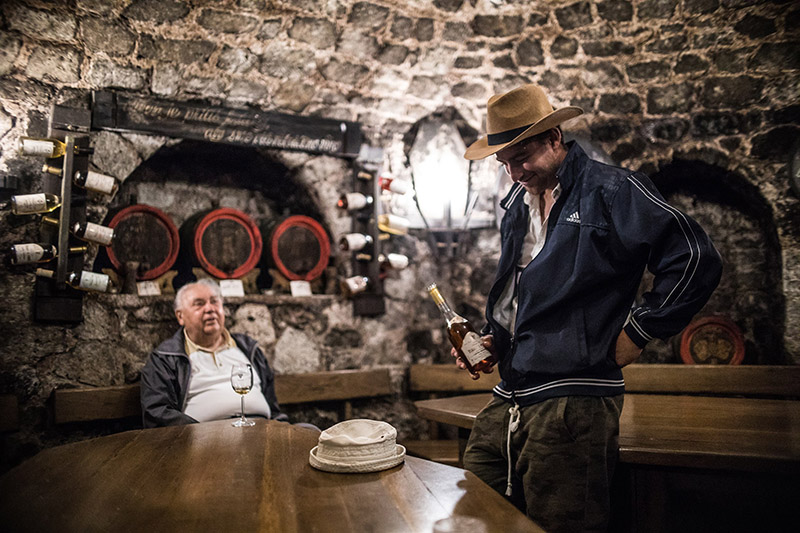 Tasting in the cellar by @PixelTaster
Lipovina (semi sweet) 2013
Aromas of citrus fruit, a little linden blossom and nut. Medium-bodied with lively acidity, plenty of citrus fruit flavour and a touch of white blossom. Obvious oxidation on the finish.
Samorodné suché 2006
Nose of walnut, almond and walnut oil. Medium-bodied on the palate with lively acidity, citrus fruit and oily seeds. Long, citrus finish.
Forditáš 2008
Sweet, citrus fruit and banana nose. Medium-bodied with smooth acidity, mature flavours of walnut, apricot and grapefruit with peach on the finish. The alcohol is a little high.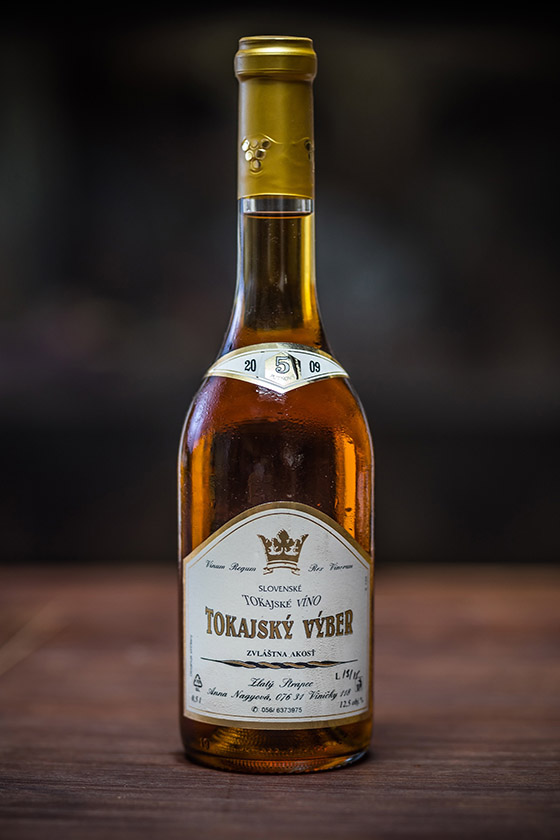 Photo: @PixelTaster
Tokajsky Vyber 5p 2009
Aromas of rosehip jam, dried lemon, orange zest and coconut. Full-bodied with firm acidity and plenty of citrus fruit, walnut, coconut, hazelnut, pineapple, orange and chocolate. Old school, but attractive and very long.