Yokozuna (横綱) is the highest rank in Sumo. Their name comes from the most visible symbol of their rank, the wide (yoko) belt or rope (tsuna) that they wear around their waist. The mawashi is the traditional belt that they wear: it is made of silk, measures about 30 feet and weighs about four kilos.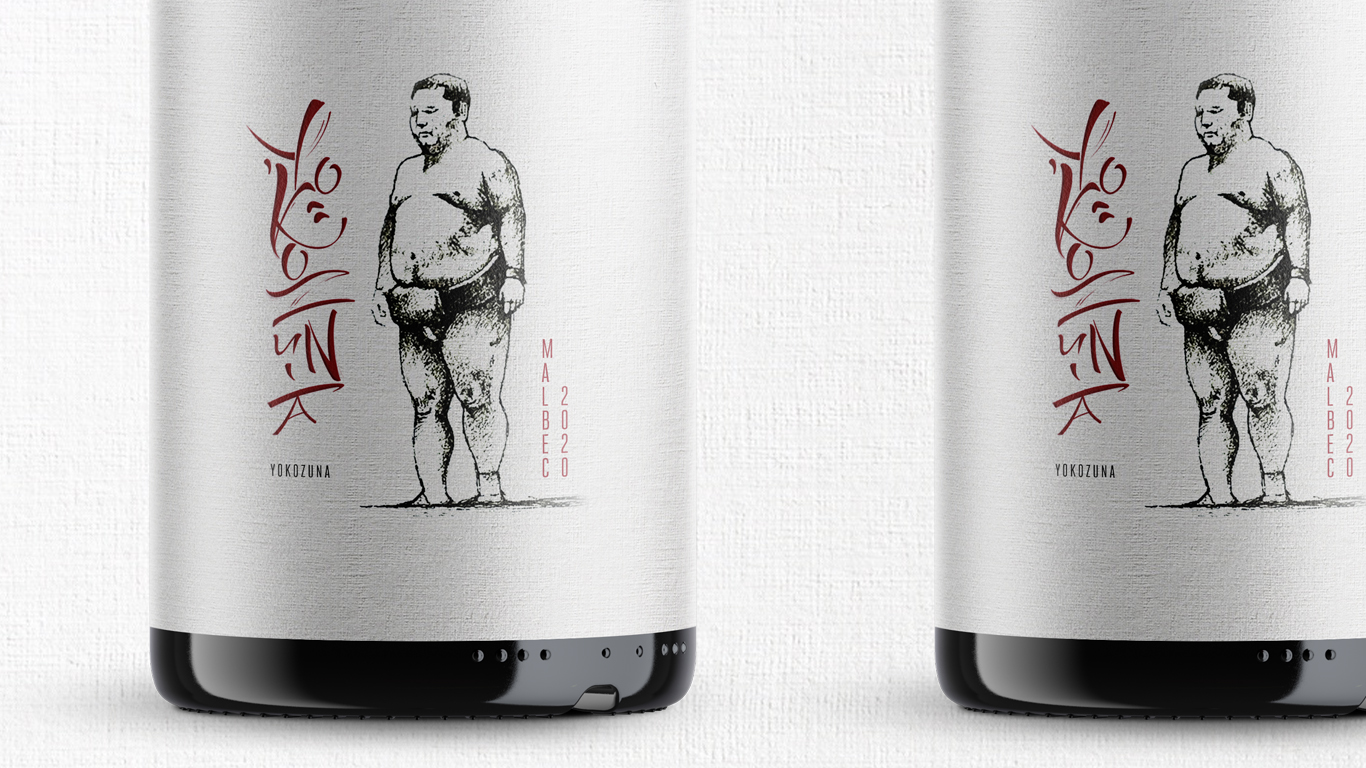 The rikishi (fighters) have a demanding journey that requires a great deal of discipline and sacrifice to reach the top and become yokozuna (great champion). With this same philosophy, the Yokozuna wine has been created, a wine with Malbec grapes where the most demanding controls have been carried out to produce a wine that can be called Grand Champion.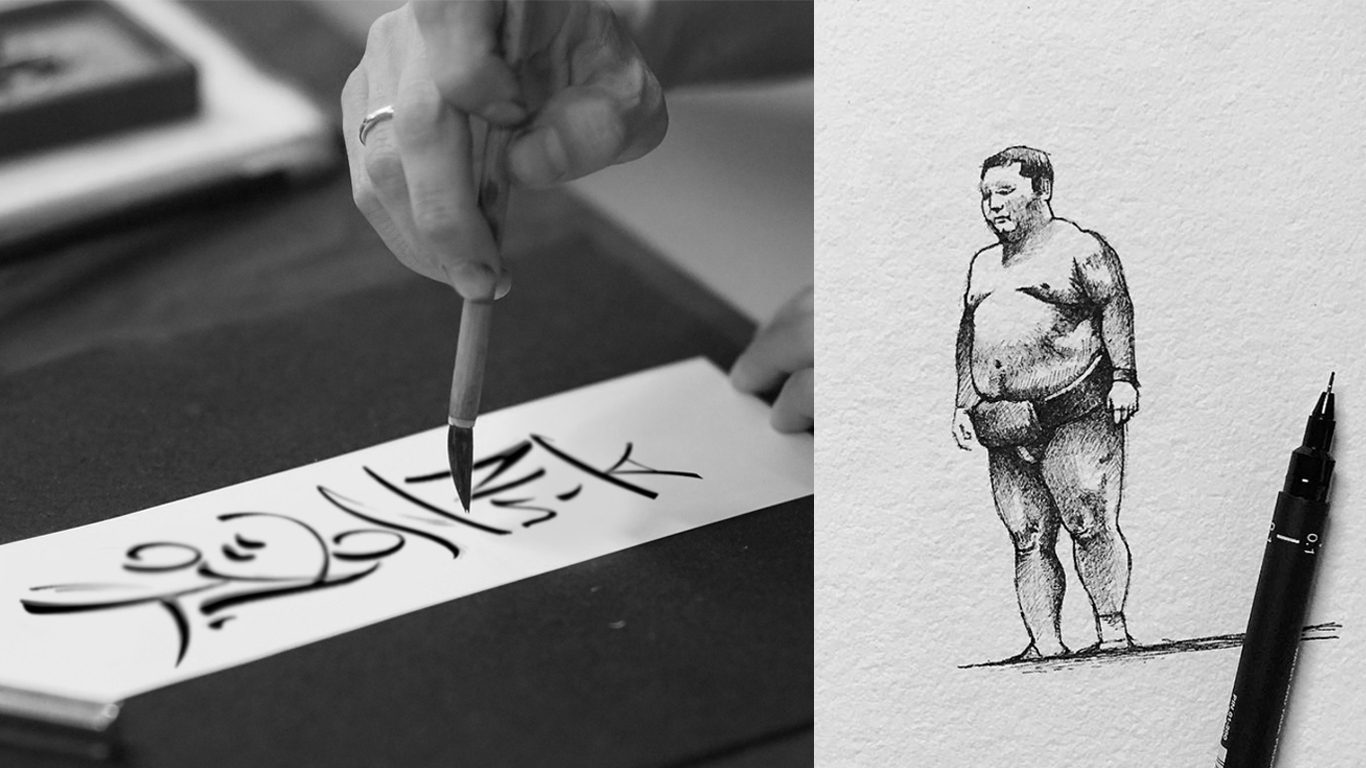 Red elements, a vertical composition and an illustration created by Oscar Llorens for a label that makes us travel to the Yokozuna Japan.
Designed by Elephant Estudio
Via: Packaging of the World