The charming village of Erdőbénye (colloquially abbreviated to Bénye) has since 2009 been home to Wine, Shine... Bénye (Bor, Mámor... Bénye), probably the Tokaj region's best wine and music festival. Makeshift stages and outdoor lounges in the gardens of over a dozen local wineries create the setting for the festival's familiar and laid-back atmosphere, bringing the audience as close as possible to perfomers and winemakers alike.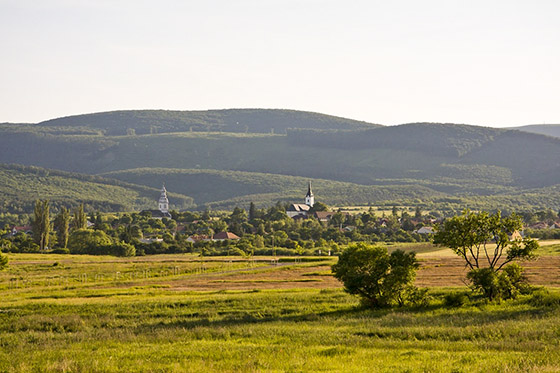 FESTIVAL IN THE GARDENS OF ERDŐBÉNYE
15 venues over the 4 days with over 40 concerts

13 Erdőbénye wineries and their favourite restaurants

Tokaji wines and foods matched to them

Jazz, folk, world music

Events for children, talks,thematic discussions and guided tastings

Rowing, cycling and bird-watching tours

Handcraft workshops, cooking course, talks and discussions about Tokaj and the wider world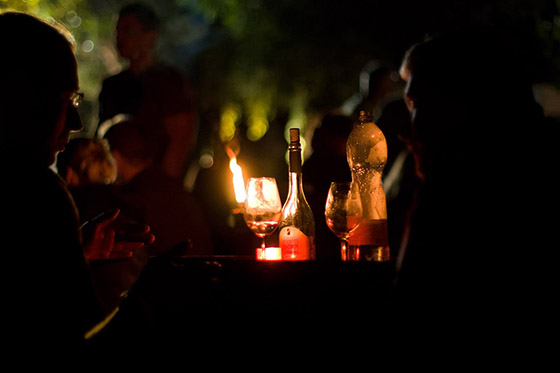 DON'T MISS YOUR CHANCE TO MEET US
See You There!