If you are interested in the story of the winery, click here.
Tokaj Grand Lipovina 2015
White flowers and lovely spiciness on the nose. On the palate, rounded acidity, white-fleshed fruit, citrus fruit and white flowers. Fresh and long.
Mono Lipovina (semi sweet) 2015
Very clean, cool and elegant nose with mint and a little pear. Crystal clear and tight on the palate, with super acidity and flavours of citrus fruit, apricot, pear and gooseberry. Harmonious and balanced with a long finish.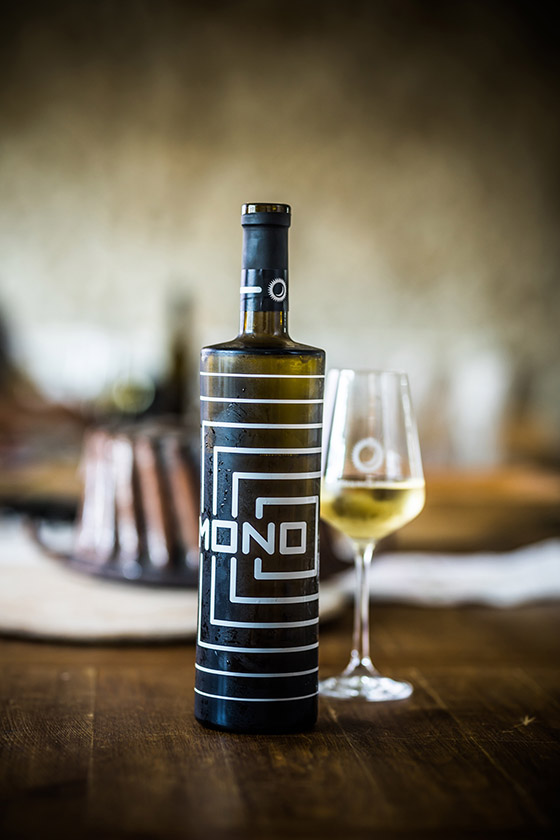 Photo: @PixelTaster
Samorodné suché 2005
Restrained nose of citrus fruit, white flowers and walnut oil. Smooth acidity with plenty of citrus fruit on the palate, barely discernible oxidation and a long finish.
Mono Furmint 2015
Very pale lemon in colour and water-white at the rim. Restrained nose of soft citrus fruit and green apple with a little lemon oil and salt in the background. Youthful, vibrant, light on the palate too, persisting into the finish. A well-made, elegant wine.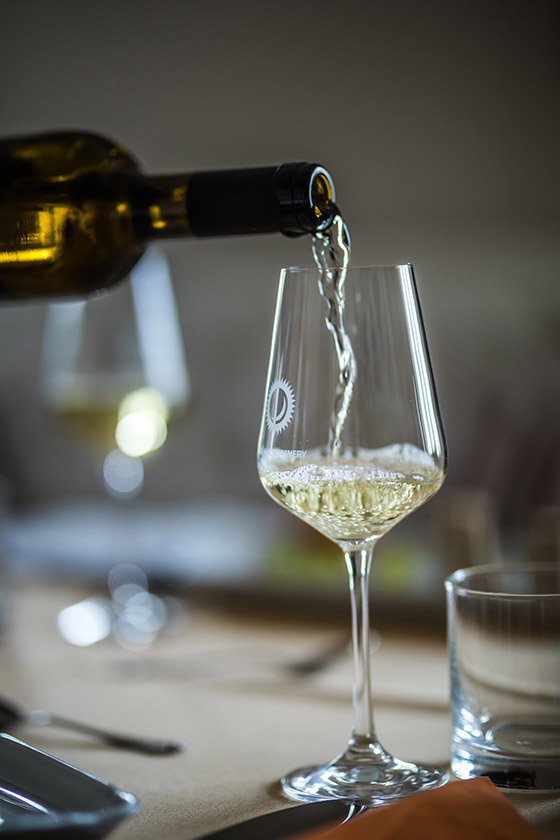 Photo: @PixelTaster
Tokaj Grand Muskat zlty (semi dry) 2015
Very pale lemon, with a thin water-white rim. The nose has two sides: on the one hand floral with elderflower and acacia, on the other, there is also a fuller-bodied, more characterful thread, which makes the wine more serious. Lovely, long finish.
Botris 2013
Restrained nose of overripe peach, a little minerality, a touch of peach and some floral notes. Medium-bodied on the palate with lovely acidity and a palate mirroring the nose, along with a touch of citrus fruit, honey and pear. Very drinkable, an attractive wine with a long finish.
Tokajský výber 6p 2006
Beautifully mature on the nose with tea, rosehip jam, lovely ripe fruitiness and nutmeg. Medium-bodied on the palate with lively acidity, plenty of citrus fruit and attractive maturity, a touch of hazelnut, dried fruit, medlar and clove. A lovely, long wine.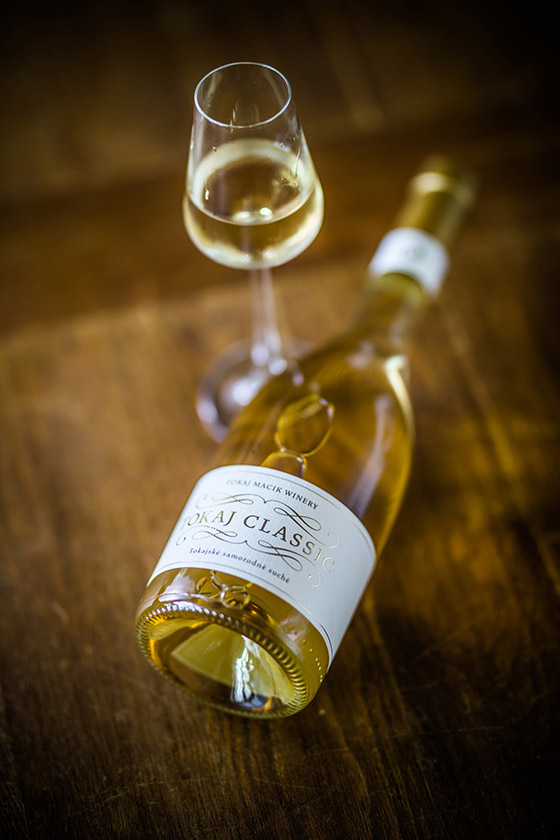 Photo: @PixelTaster