The Portugieser world contest of 2017 is indeed an intercontinental event as even a Chilean competitor has accepted the challenge. Nearly half of the samples are Hungarian, and most wines come primarily from the Villány Wine Region but submissions have been received from Pécs, Tolna, Eger, Bükk and Hajós-Baja Wine Regions, as well. As for foreigners, most contestants are from Croatia, followed by Austrian, Slovakian and Serbian samples, but several nominations have arrived from Germany, the Czech Republic and Slovenia, too and one sample each from Italy and Chile. The five year-old competition started by Pécsi Borozó food and wine magazine is clearly acknowledged internationally and it is also reflected by the composition of the jury whose members come from nine different countries this year: Japan, China, South Africa, Canada, Italy, Spain, Latvia, Austria and Hungary.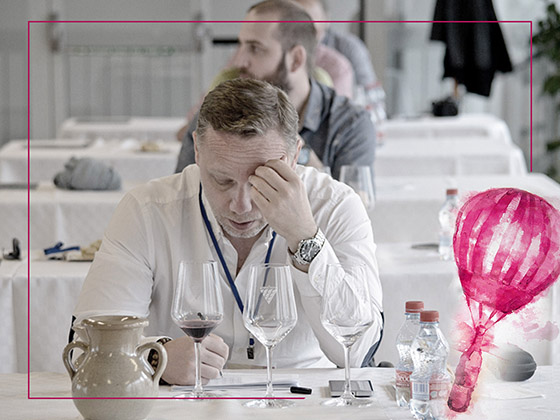 All these illustrious wine experts, teachers, wine journalists, and experienced judges of international wine competitions are coming to Pécs and Palkonya one week after Easter. On the first day of the Portugieser World Championship, on 21 April, wines compete in Pécs and on the second day the awarding ceremony shall be organized in Palkonya as the partner event of Stílusos Vidéki Éttermiség (Stylish Countryside Restaurants) Hú!SVÉT+Sweet festival, held in the event hall of Mokos Cellar where the guests may also taste the best Portugieser wines (kékoportó by its old name).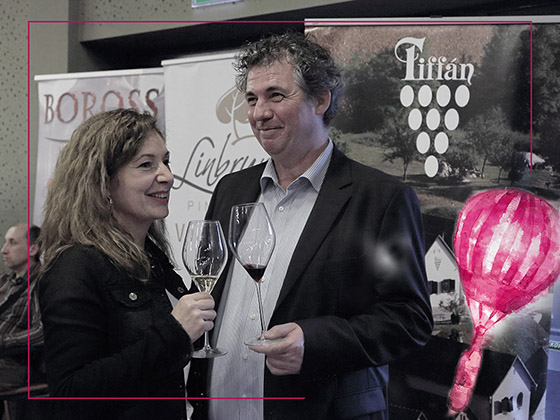 Tickets for the tasting event are available at Jegymester, and based on the applications so far over 20 cellars from 4 countries will bring their wines. On the stage Jazzimpair from Pécs will entertain the audience.
Portugieser is a common variety all over Central Europe with many different names, including portugizer, purtugizac, portugalka, blauer portugieser or modrý portugal and is often less valued or even underrated. The aim of Portugieser du Monde is to unite those who believe in this variety, its future and are willing to act.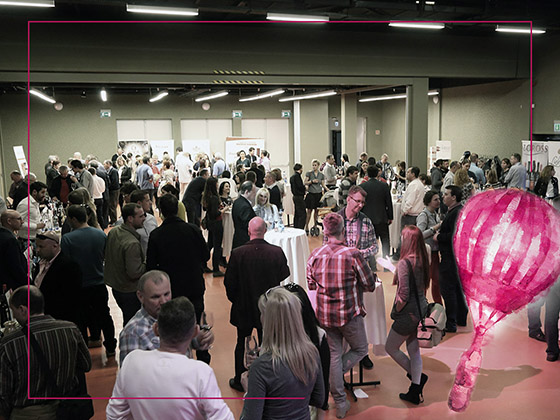 The organizer of Portugieser du Monde is Pécsi Borozó food and wine magazine, and its prominent sponsor is Villányi Borvidék Hegyközségi Tanácsa and Tenkes Borvidékfejlesztő NpKft.
Additional sponsors: Hungarokork-Amorim, Cellarius, Trust Hungary, Vitis Hotel Villány, Mokos Cellar, Municipality of Pécs City with County Rights, Jókai Event Hall Pécs
Media sponsors: VinCE, Rádió1 Pécs, Made in Pécs, WineSofa, Borsmenta
For further information:
www.pecsiborozo.hu
www.faceboook.com/portugieserdumonde
Zoltán Győrffy (+36 70 311 98 35)