I must come clean… with a lot of stuff... For example, that although being a Hungarian, I've never read anything from the trendiest Hungarian writer of the 20th century, Ferenc Herczeg. That I never visited Vršac. That I never jumped off a cliff for paragliding. But the story I am sharing today, has changed almost everything…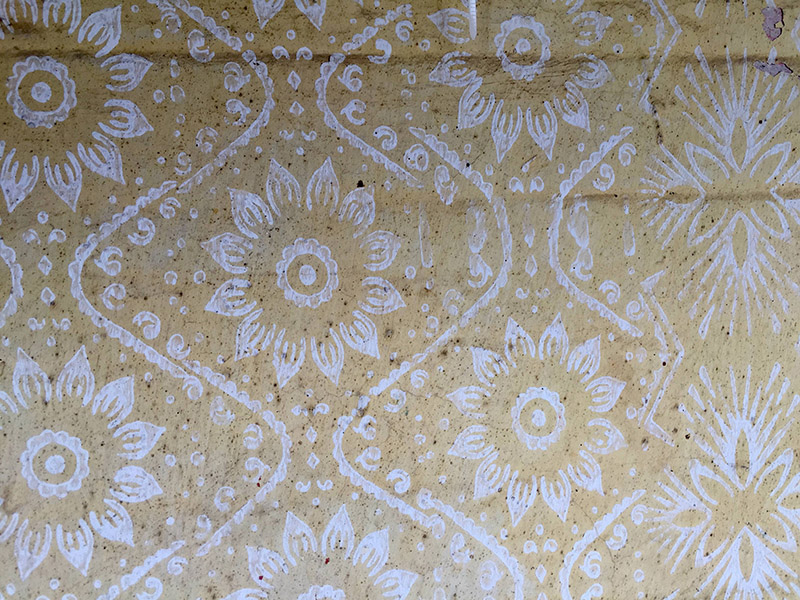 Photo: Daniel Ercsey
The 'almost' is for that, although the Vršac Mountain is a paraglider paradise, I was there in thick fog at the very end of the autumn when winter was right about to begin. But all the others have changed. Ferenc Herczeg, born Franz Herzog in Vršac, was son of the city's mayor. I even managed to find his house. So, since I happened to be there, returning home I took one of his novels from the library left to me by my grandfather, opened a bottle of Rnjak wine and began to read. Me being a Hungarian read a book from a writer of German origin while drinking a Serbian wine. Now, this is how Vršac must have looked like in the old times!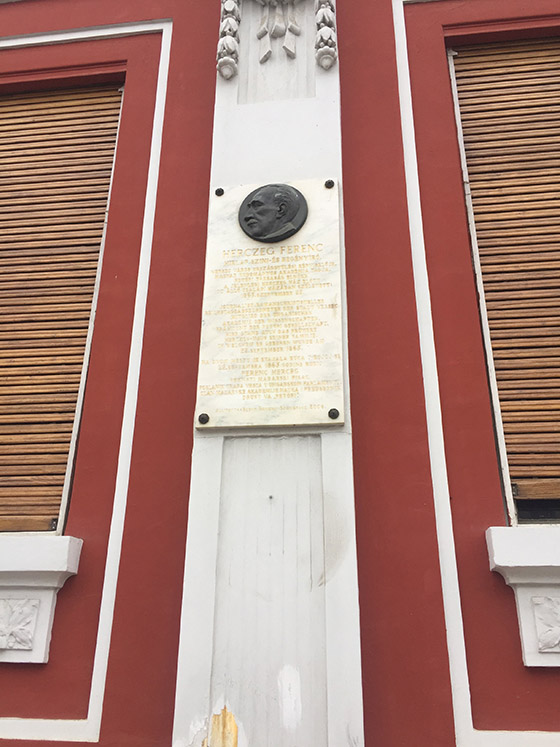 The writer's house in the downtown of Vrsac by Daniel Ercsey
But today, we hardly ever hear of it. I had to ask my friend, Tomislav Ivanovic to recommend someone to visit. Anyway, what have I been looking for there? The Vršac Mountain have long been stimulating my imagination with its German viticulturists from Alsace, its world-famous Swiss-owned winery and the Kreaca (Banat Riesling) variety. Somehow this has kept attracting me. So, I took the road to Gudurica and made some vain attempts to find the given address since there was no indication of street names or numbers anywhere. After passing by at least ten wine shops waiting for busses full of tourists, I had the feeling that I was close, so I stopped near a small shop inquiring about the whereabouts of the Rnjak winery. There was no need to exploit my pantomime skills, the family name was instantly understood. They pointed to a nearby house (only three houses away from where I stood) and by the time I turned around there came Miroslav smiling.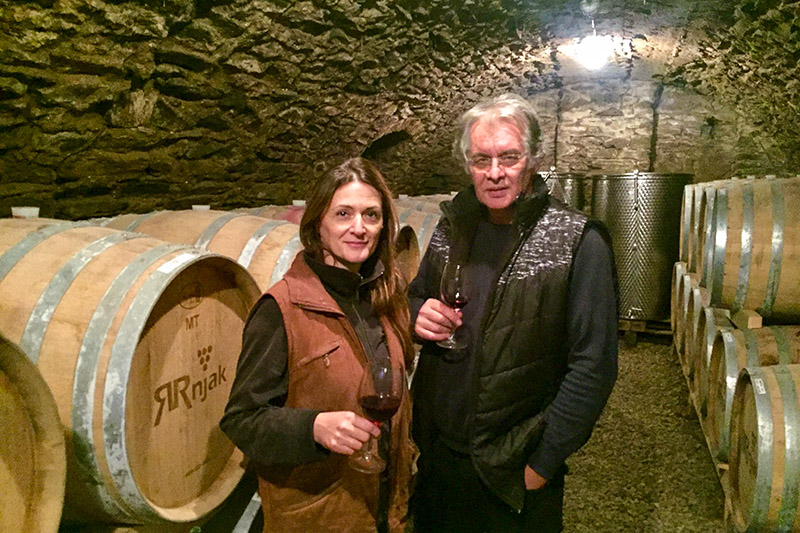 Ljiljana & Miroslav (Photo: Daniel Ercsey)
My adventurous arrival was followed by a short introduction after which we kind of plunged into the cellar for wine tasting. Wines are produced by Miroslav's wife, Ljiljana but the straight and friendly Miroslav is in charge of selling the wines and the related stories. They are a perfect couple. The endearing Ljiljana seems much more like a metropolitan lady (even in her work cloths). Well, style is innate. After tasting enough wines and checking out every corner of the several hundreds of years old house, they even invited me for a lunch giving another opportunity for opening more and more bottles. So, I suppose I can affirm that I may well have tasted all items of this young winery (established in 2013).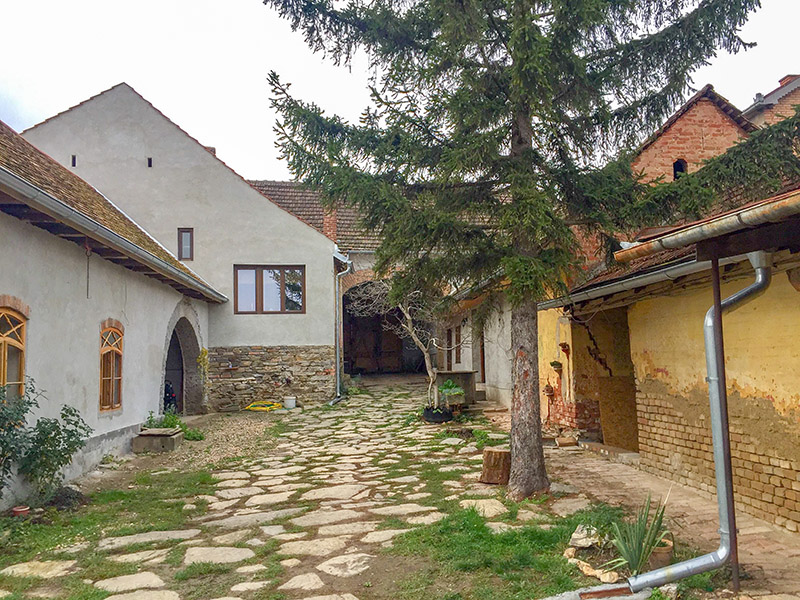 Old german house in the center of Gudurica(Kudritz), now the estate center (Photo: Daniel Ercsey)
Apropos young winery: this friendly couple moved from Dalmatia to Malta in the 1990s because of the war. From there they went to Belgrade, then in 2013 they bought the vineyards and the house. They are still living in Belgrade but they happen to be here more and more frequently because of the vineyards and the wine.
"Today Gudurica is not the centre of the world. Back in the past, there were vineyards on an area of 20,000 hectares in this wine region of a population of 3,500. This village had electricity installed even before Belgrade", says Miroslav.
The nearly 6.5 hectares of vineyards they hold is situated in the vicinity of Gudurica and Malo Središte with such varieties as Chardonnay, Sauvignon Blanc, Pinot Noir, Muscat Hamburg, Merlot, Riesling, Cabernet Sauvignon. They're planning to make two suites for offering accommodation to wine tourists and to alter the winery buildings to have a tasting room as well. Miroslav is responsible for the grape, while Ljiljana is in charge of the wines and the labels.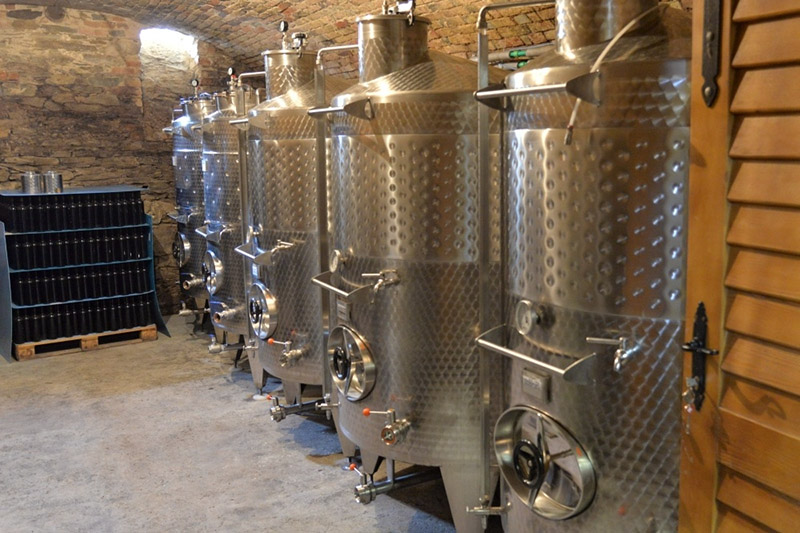 The old cellar by Piroska Koltai - Wine a'More Travel
"We had almost no knowledge of wines, and we aren't too far from that even today, but we don't overcomplicate it. Maybe that's why we have good wines" – says Miroslav modestly, when I ask him about the effects of the bronze medal (Merlot 2015) and silver medal (Chardonnay 2016) won at the AWC Vienna competition.
Earlier, many had laughed at us, saying we weren't adept in wine making. They were right. We just read everything we could and resolved not to make any compromise. And this is where it led to. Last time anyone winning an international medal from this region was maybe at the time of the Austro-Hungarian Empire.
I think this is a sufficient answer to everyone. My friend, Tomislav wrote that new winds are sweeping through the Vršac wine region. Well, all I can add to this is that I wish you, Miroslav and Ljiljana, untiring perseverance for and enormous pleasure in your work!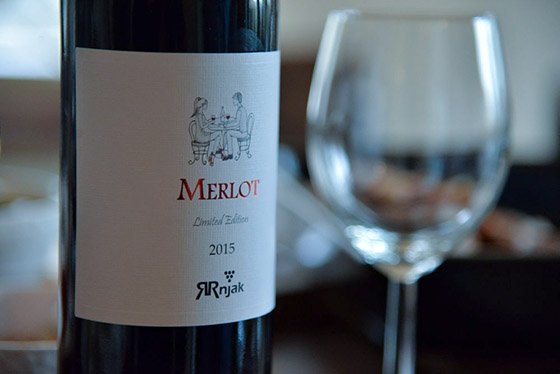 Photo: Piroska Koltai - Wine a'More Travel
Chardonnay 2016 I 87 points
Full-bodied, fruity wine whose fresh acidity and buttery pear character make it extremely drinkable. A little salty-mineral overtone also comes to the fore on the finish.
Rosé 2015 I 83 points
Based on Pinot Noir and Hamburg Muscat, providing a suitably perfumed, Muscat nose. Beautifully ripe, thrillingly fruity, Mediterranean-style rosé.
Pinot Noir 2015 I 84 points
Forest fruits and oriental spices on the nose. Intoxicating. Not the classic Burgundy style on the palate, much rather a southern character with dried fruit.
Merlot 2015 I 86 points
Chocolate and black berry fruit make the nose enticing right from the very first moment. Whereas on the palate, instead of the anticipated full body, you are greeted with bright acidity and a lovely freshness. Long finish.