I remember when I was a child, if I had a cold, my mother would worry herself to death; she wrapped me up so much that I was sweating buckets, she opened the window to get some fresh air into the room, whereas I was then freezing. I got Kalmopyrin, antipyretics and lemon juice with honey. Finally, my father came and prescribed the following medicines: Non plus ultra and Béres drops. This all happened in the eighties; if Béres had made Aszú at that time, perhaps my destiny would have developed differently…
Of course, far be it from me to blame Béres for only starting to deal professionally with wine too in 2008, since they only founded their winery in Erdőbénye in 2002, so actually they launched their first Aszú at the same time as my own emergence onto the market. So, yet another connection.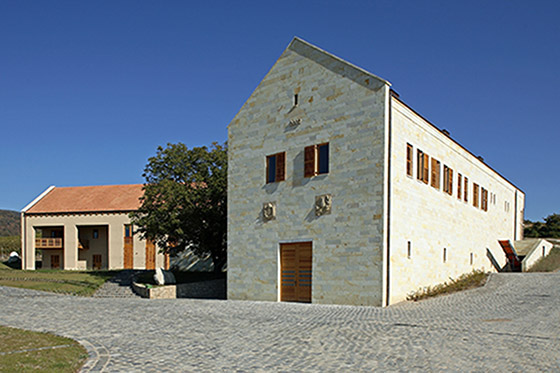 However, there is yet another important difference between my childhood and the present, that is my daughter's childhood. Their mother also wraps them up, they are also dosed with antipyretics, but if their father appears, they don't get Béres drops for their colds, but rather Aszú, at least just a few drops that is.
The real problem, however, is that the famous Tokaj sweet wine is so famous that nobody drinks it. A wine without any consumers. Whoever buys it, in the best case, lays it down for 30 years, for their daughter or son's wedding, and in the worst case, stands it on the top of one of the kitchen cupboards where it bakes in the blazing sun and is enveloped by hot steam for the next 30 years. And then they are surprised when they crack it open and the wine is undrinkable. So, that's Aszú, perhaps the world's most fantastic sweet wine, but sadly sweet wine is no longer in fashion.
It's really fattening. It's full of calories. People who know about wine drink dry wine.
Sound familiar? Yet there are those that still fall back on it for the yearly festive drink. Although, it's true, you can't just down a bottle of Aszú. So, what's the solution?
Hands on heart everyone. Do you have some coke in your fridge at home? Or if you watch what you eat and drink, some organic raspberry cordial? Do you drink coffee or tea? With sugar? Do you eat cake? Jam? Thus, you consume plenty of sugar at home, or at least sweet products. Is there really no room for some Tokaji Aszú? Do we really need to proclaim this wonder of nature a scapegoat?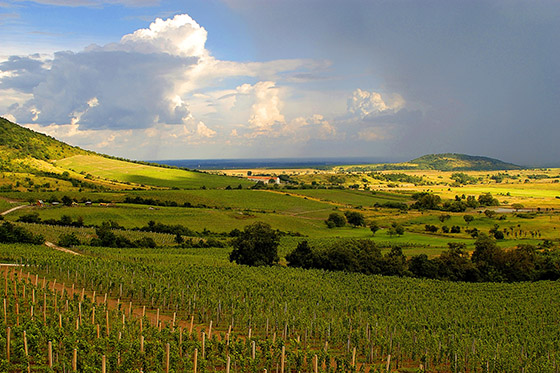 We go through a bottle of Aszú a week. It easily lasts this long open in the fridge too; my wife and I have a glass of it every couple of days. Strictly in the evening, well, after dinner, sometimes even later, after the girls have gone to sleep and we're talking. Sometimes instead of dessert. This represents 52 bottles of Aszú a year. On the other hand, it also means that we consume 180 fewer bottles of coke and fewer pancakes too. Perhaps my children's largest woe is that they already recognise Aszú instantly, even by just the aroma.
For those who wish to take heed of my suggestion, I'd suggest the following. First buy a bottle of Béres Aszú, then one from Disznókő, then from Oremus, Szepsy, Hétszőlő, Pajzos Megyer, Pendits, Zoltán Demeter. Then the others too, one after each other….
Béres Aszú 6p 2008 I 96-97 points
Astonishingly complex on the nose, with herbs, apricot and peach, Mediterranean citrus fruit and exotic fruit, dried apricot, chamomile and vanilla. Medium bodied with vibrant acidity and a creamy texture. Flavours of apricot jam, citrus fruit and white flowers. On the very long finish, barrel spices and lovely tannins reminiscent of tea.
I'm afraid that I haven't necessarily brought Aszú closer to people, so let me add my wife's opinion from yesterday evening as a supplement:
Wow, this is concentrated apricot jam. Absolutely delicious!