On the first day of February we are celebrating furmint for the second time. This popular variety of the Carpathian Basin lends itself to an extremely wide range of winemaking styles. The diversity of Furmint is really spectacular ranging from sparkling wines and light, racy dry wines to more substantial, barrel aged wines and sweet late harvests, Tokaj Szamorodnis and Aszús. 1 February 2018 is Furmint Day again.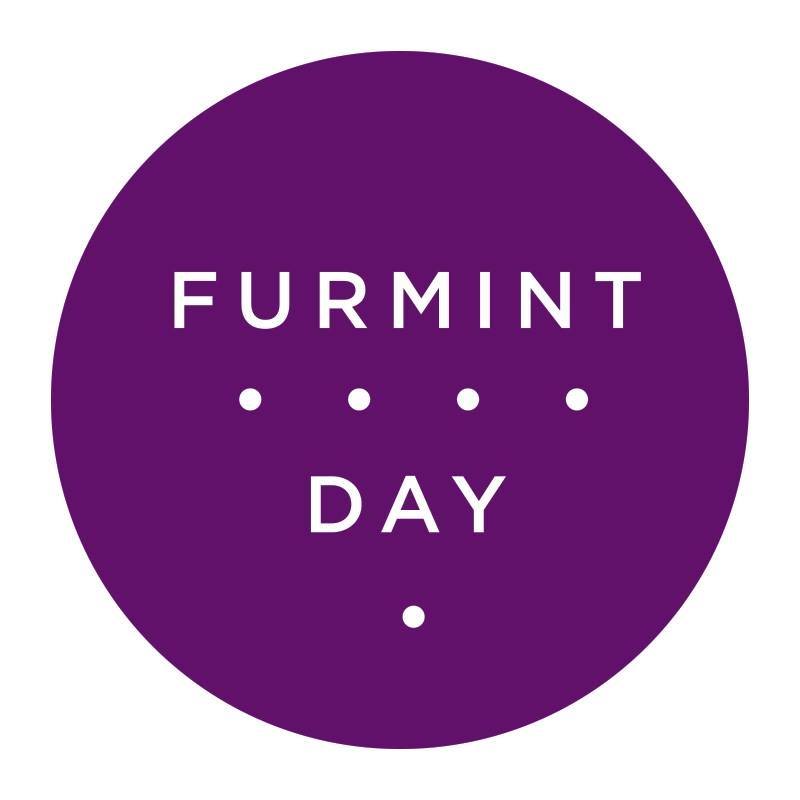 One of the most important Hungarian grape varieties Furmint has been linked first and foremost to Tokaj for a very long time however in recent years new plantings have been on the rise in other regions of Hungary and the neighbouring countries as well. The general customer was won over by the dry, village and single vineyard Furmints and now younger generations are looking for light, racy, vibrant styles. It is the diversity of soils and microclimates in the various vineyards that provides a solid foundation for the ever improving quality of dry Furmints.
Furmint Day is the brainchild of Peter Drotár and Dániel Kézdy who believes that the variety deserves wider recognition on the international scene and Furmint Day can help to achieve this goal. Furmint Day joins Furmint February which is in its ninth year now in Hungary and is a series of events lasting for a whole month with the purpose of turning the spotlight on this variety.
"I've been studying furmint for a long time and have learnt that in terms of winemaking styles it offers great variety. What is more the unvariably elegant acidity and the ability to transmit terroir characteristics makes it a worthy candidate for an important player in international markets. The majority of sommeliers, wine experts and wine merchants who have tasted furmint formed a favourable opinion of it, so the next task ahead is to convince customers to make furmint a regular item on their shopping lists. This can't be too difficult to achieve", says Dániel Kézdy.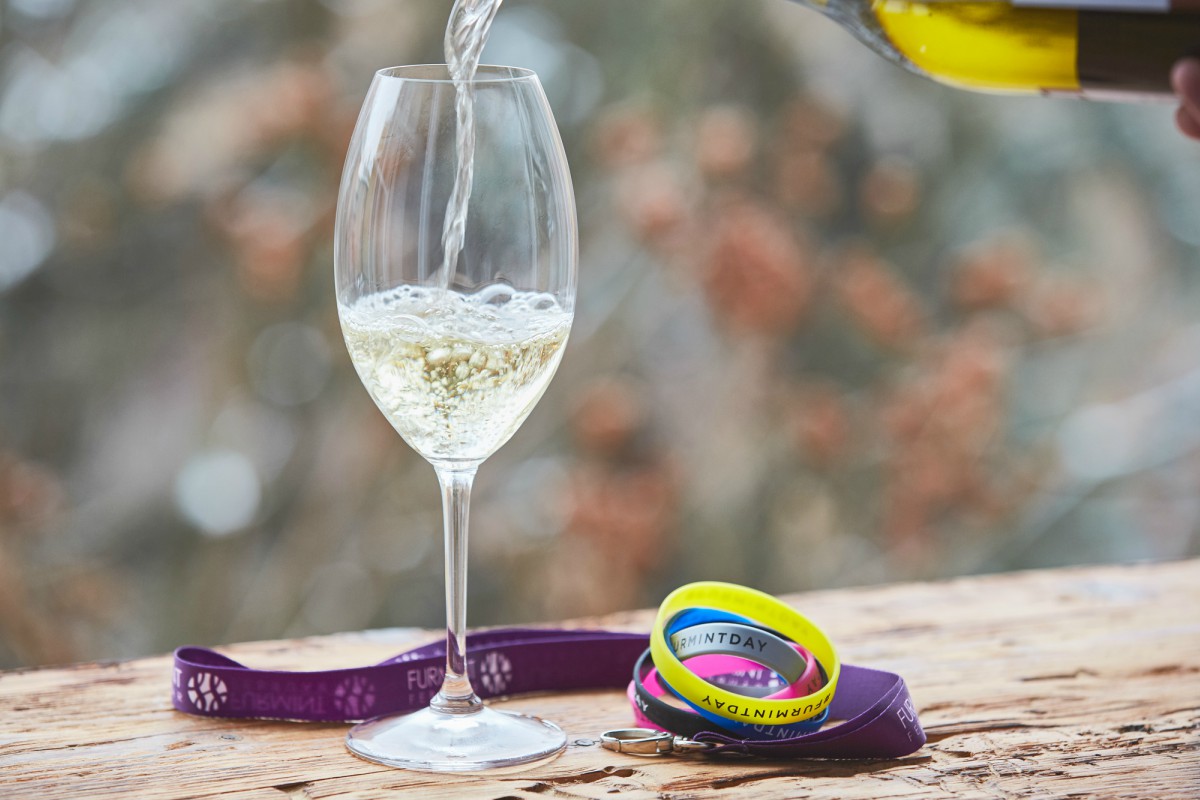 Pic: Furmint Photo
Furmint does not belong to the group of aromatic varieties however it excels in reflecting its terroir meaning its place of origin and the viticultural and winemaking philosophy of the winemaker. Another important feature of Furmint is its vibrant acidity which it is able to preserve even in hotter vintages or when it's vinified in late harvest style or when the grapes are affected by botrytis. This is the secret to its elegance and longevity.
"While Furmint can make light, crisp wines, I love many dry Furmint wines for their density and texture. It's great to find medium to full-bodied white wines that retain a focus and energy, and don't rely on oak to cushion or flesh out their mouthfeel. Dry furmint often works well with salty foods, and the firmer, denser wines are great with poultry or even pork dishes. Sweet Furmint wines are astounding in their ability to match luscious sweetness with an electrifying spine of acidity that keeps them lively and not cloying at all. Few other classic dessert wine styles can do that so consistently. I think Furmint has a lot of potential with winedrinkers who appreciate balanced white wines." - Jim Clarke (Wine, Beer, & Spirits Writer)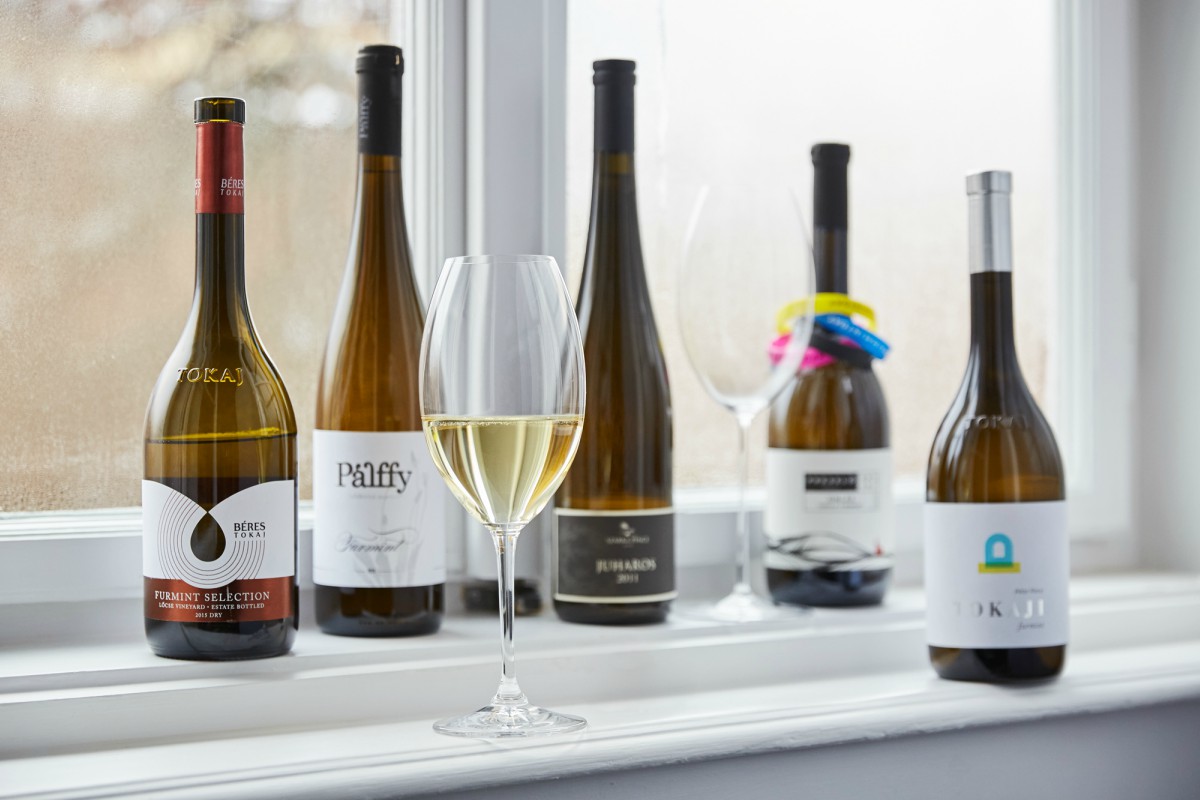 Pic: Furmint Photo
Furmint Day aims to draw the public's attention to this special, exciting and really lovable variety. Our hope is that many winelovers will seize the opportunity to taste furmints on 1 February 2018 the 2nd International Furmint Day and share their experience with others using the hashtag #furmintday.
Web: www.furmintday.com
Facebook: www.facebook.com/worldfurmintday/
Instagram: www.instagram.com/furmintday/