For the past twenty years, Minis has clearly been all about Géza Balla. Indeed, maybe even the last 50 years too, such is and was Géza's influence on the wine region. More recently, however, Walter Szikler and his son have been popping up in an increasing number of places under the name Elite Wine. They get on very well with Géza, which is no wonder. There is a great need for this wonderful wine region to be re-energised and not just one, but at least twenty wineries, both small and large, are appearing on the hillsides, planting vines and renovating the old noble press houses and mansions which had been slowly fading away for good.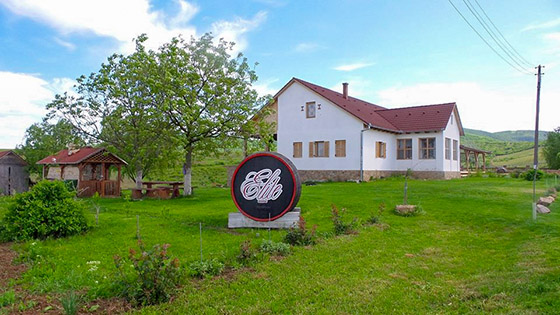 Photo: Elite Wine
I've already written about Elite Wine once, although I had not visited them at that point, we'd just met at a tasting, but I've now made up for that. We headed up the ridge to the winery in the most incredible weather. It was so foggy that I didn't even notice the building, then later I couldn't decide where the vineyards were either. In any case, it seemed there was a perfectly acceptable tasting room where it also turned out that their previous attitude had changed somewhat, meaning that as well as international varieties, Cadarca (Kadarka), Burgund Mare (Blaufrankisch) and Mustoasa de Maderat were also gaining ground here.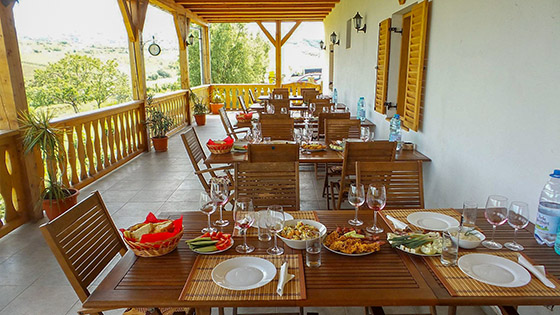 Photo: Elite Wine
I can't imagine anything better than that! Minis can then regain its former glory if native grape varieties are planted on the hillsides, moreover if those who are making the wine also take pride in their ancestors' traditions. It seems that Walter Szikler, this amiable, likeable gentleman, coping with Romanian, German, Hungarian and Jewish roots, and his son are already following this path. It will not be easy, I can tell this you right now. But success never comes easily. He'll succeed, God willing!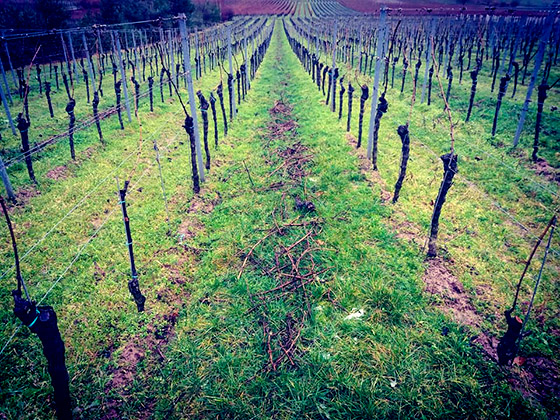 Photo: Elite Wine
Mustoasa de Maderat 2015 I 82 points
Aromas of anise, mint and apple. Medium body, good acidity and flavours of citrus fruit and apple. Very quaffable, well-made entry-level wine.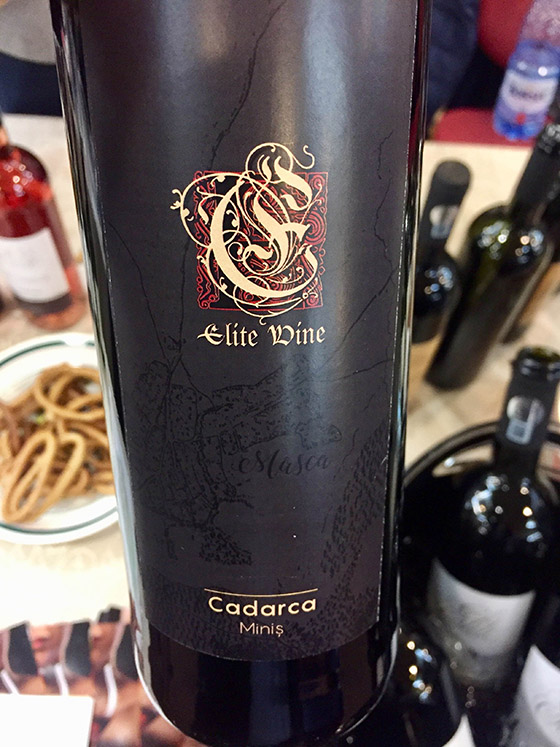 Photo: Daniel Ercsey
Cadarca 2016 I 86 points
Explosively fruity on the nose. Light-bodied with tingly acidity and red berry fruit on the palate. Fresh and overripe at the same time, at least in terms of flavour. Medium finish.
Kékfrankos 2016 I 87 points
Loads of red berry fruit and a lovely range of spices on the nose. Tightly structured with fresh acidity, sour cherry, cherry stone and spices on the palate. Exciting.