Crama Mennini is an odd one out from many aspects. First, it's not situated on a mountain ridge but stretches at the feet of hills. Second, the vineyard is farther away, yet within sight, unlike in case of other wineries in the region. Third, the portfolio is not just about grape and wine.
With its 400 hectares of which 70 hectares are vineyards, Mennini Winery is a real heavyweight in the Dragasani wine region. And it's imperative to emphasize that it is so only within this wine region as both in Italy, the homeland of the owner Paolo Menneni and in Romania the estate structure is similar and there are also wineries of several thousands of hectares held by families.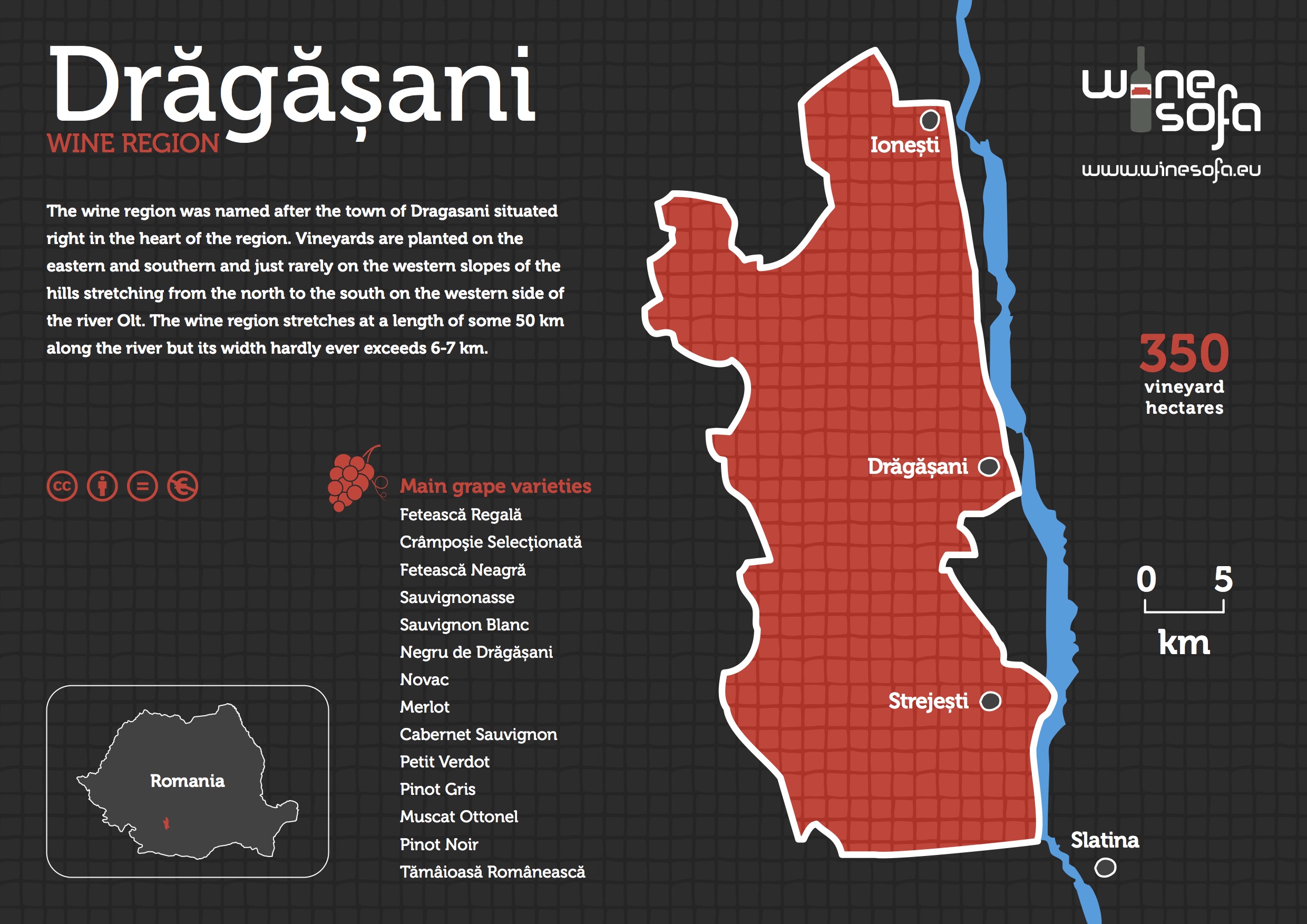 Although the building of the winery is modern and there is nothing spectacular about it, the arbour situated in the centre of the estate offers a peaceful and comfy place for tasting wines. And if we are lucky enough to meet Mr. Mennini himself, we may even be invited into one of the buildings to see his collection of trophies. Paolo Mennini is a passionate hunter and, judging by his trophies, he has a great passion for exotic animals and places.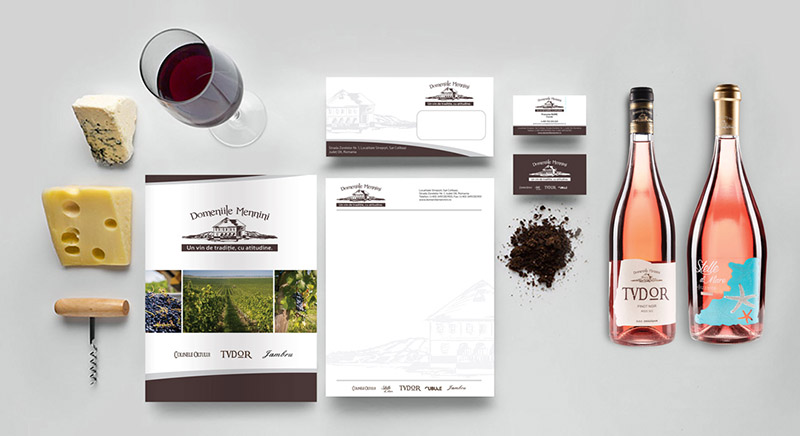 The estate is structured as follows: its largest part is covered with orchards. Mainly apple, plum and peach are produced here and the fruits are sold. In addition to this, there are four fishing ponds, a farm for the livestock and the already mentioned vineyards of 70 hectares of which 12 hectares of Negru de Dragasani plus another 4 hectares were recently planted with the same variety. So, they surely have the largest area of Negru de Dragasani in this wine region. They began planting vine stocks in 2006 and in addition to the local varieties (Tamaioasa, Feteasca Alba), some international varieties (such as Cabernet Sauvignon, Merlot, Chardonnay, Pinot Noir, Sauvignon Blanc) have also been introduced. As far as the wines are concerned, they are clearly working on satisfying the market demand.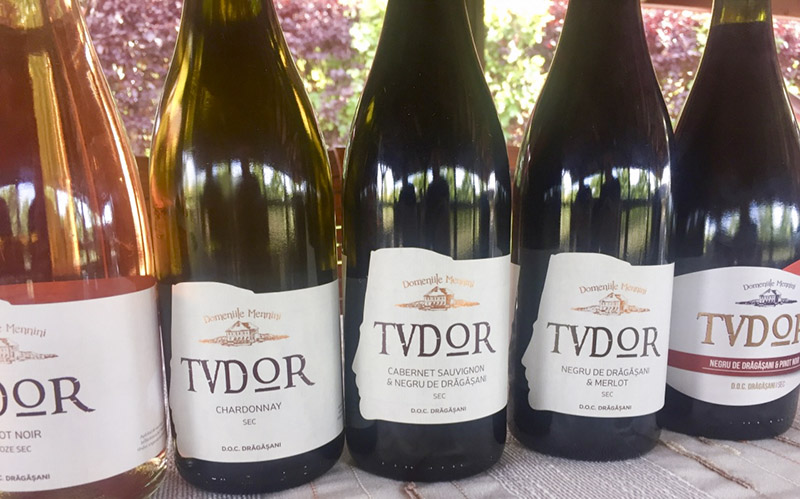 Consequently, some residual sugar can still be tasted in the frizzante style Pinot Noir rosé, the Chardonnay is adequately buttery and spicy, while Negru de Dragasani is used for blending with international varieties. As surprising as it may sound, this latter does not impair the wines and in terms of price these red cuvées are reliable and may be a good alternative for less wealthy consumers who would like to get acquainted with either the wine region or the Negru de Dragasani variety. Large quantities are produced of these wines, so they have a chance to get on supermarket shelves which may bring about an increase in their reputation and in the end, it may also bring more fans and consumers for the rest of the wineries of the wine region. But, hey, what else can be expected!?
If you are interested in our tasting notes, click here.