The briefing: to create the package for new line of high quality wine from Tamansky peninsula. The line includes Cabernet, Chardonnet, Rose, a blend of red wines and blend of white wines (exact composition is not known yet).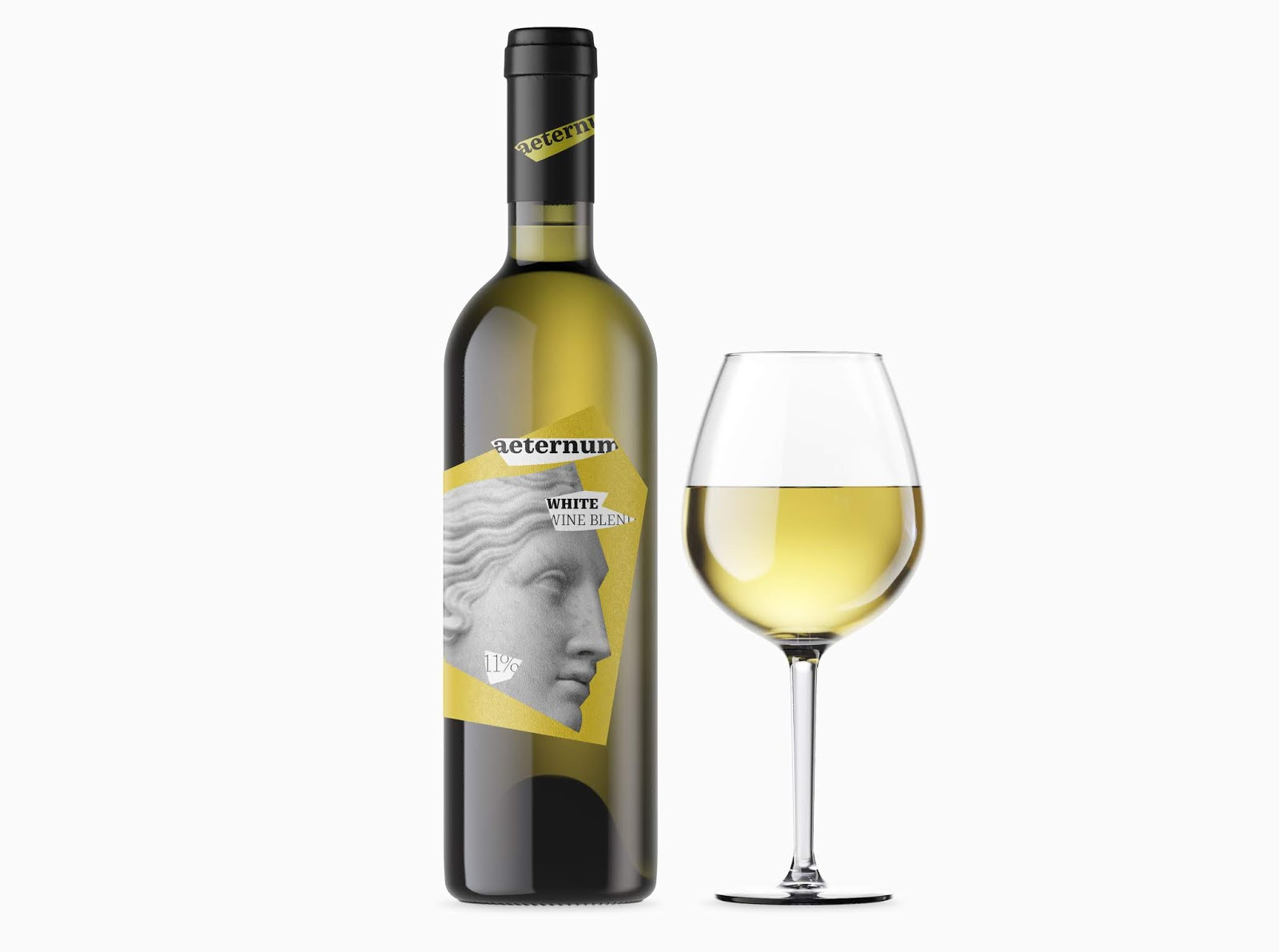 The target consumer: the line is produced for Russian market. It must help to attract young audience to wine culture, because they usually choose beer or cider for evening.
I wanted to create impressive and unusual label and in same time it must be delicate and smart to save the intelligent spirit of wine traditions. The places where this grape was grown were Greece territory a long time ago. Archaeologists sometimes finds pieces of Greek sculpture, amphoras and remains of temples.

All of this inspired me to name this line "Aeternum", it means "infinity" in Latin. I based design on contrast of bright background and white pieces of Greek sculpture.The shape of label is similar to the sculpture fragment too.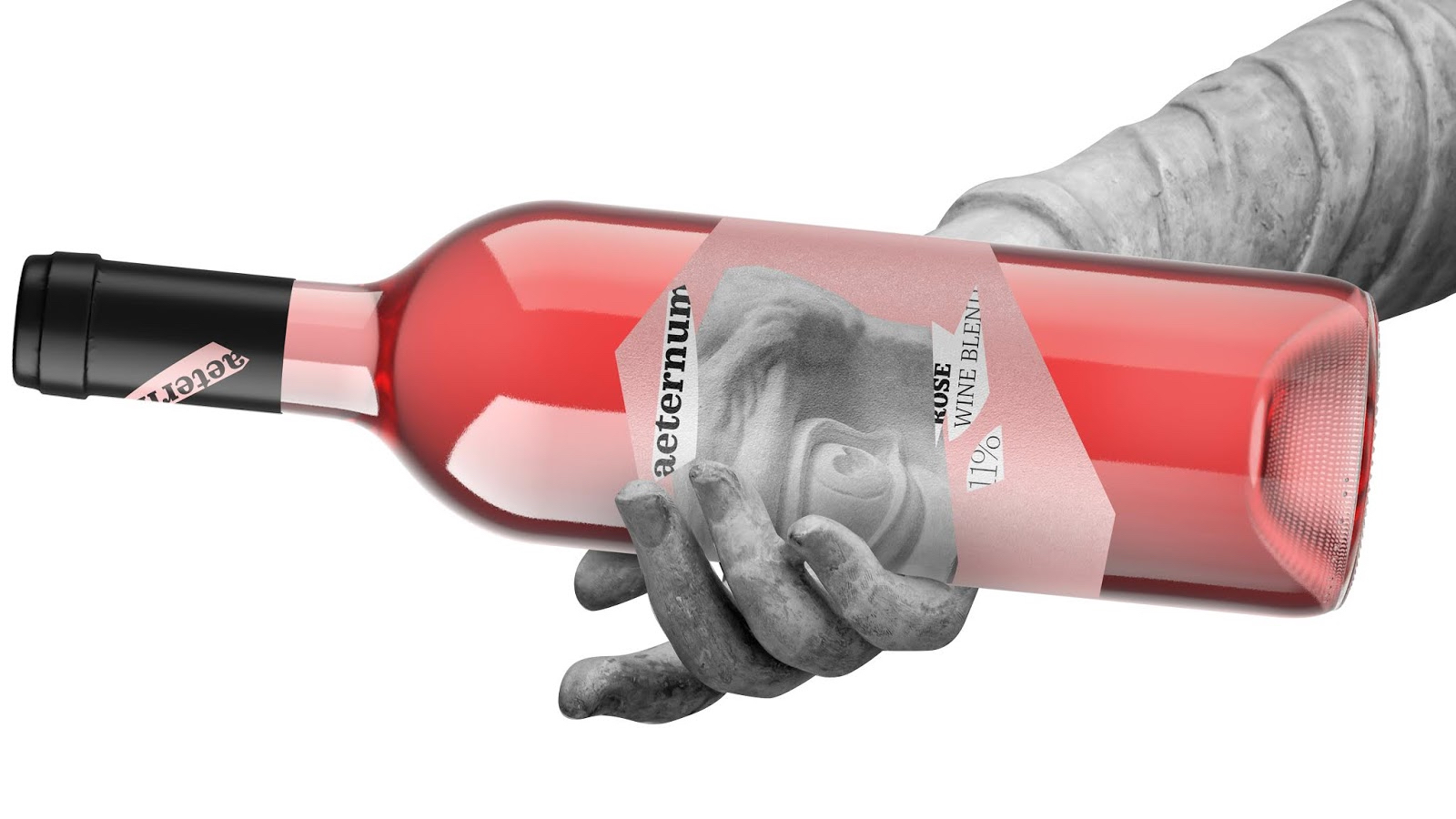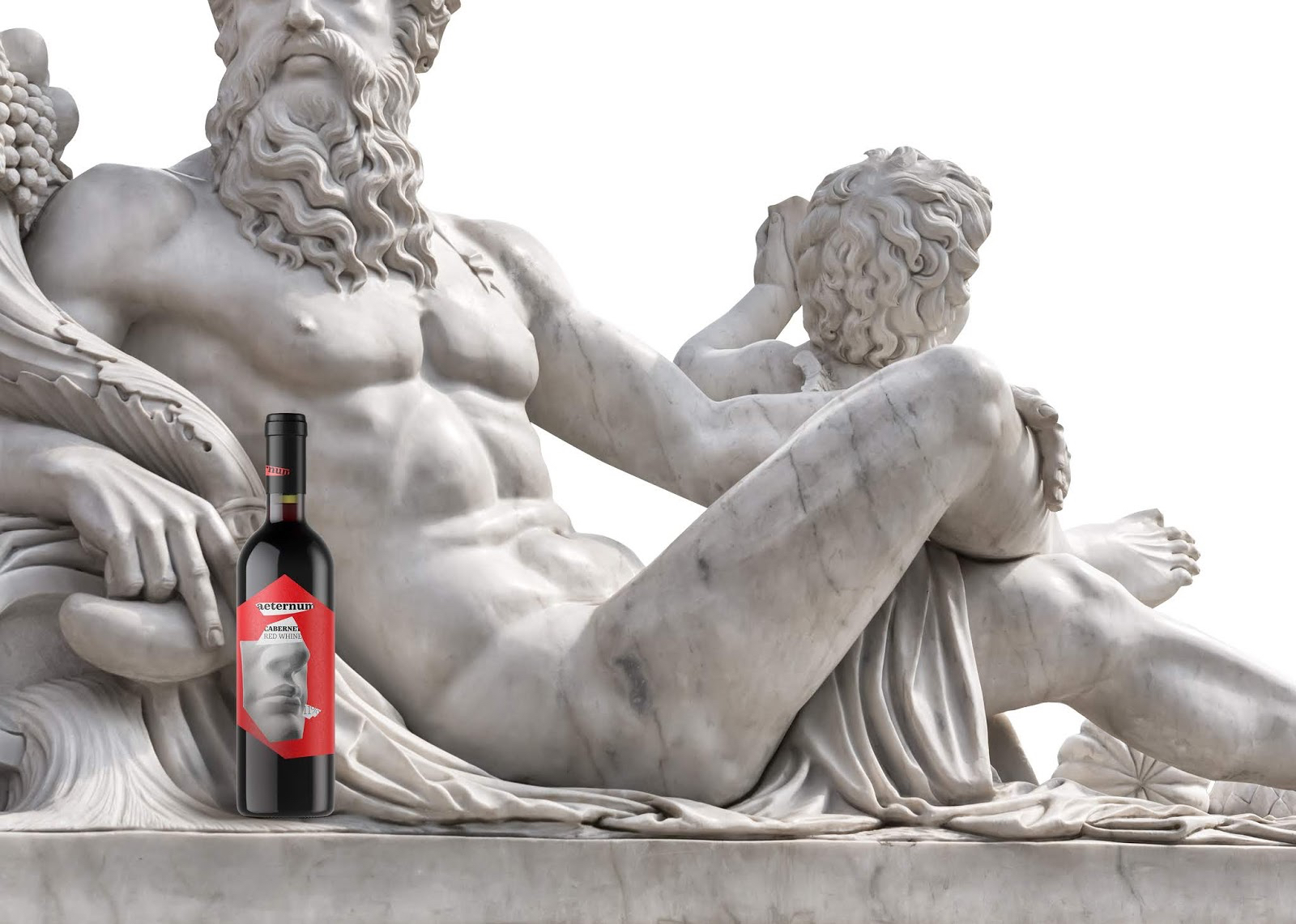 Designed by Olga Prokhorova
Via: Packaging of the World