Most people are familiar with international wine competitions such as International Wine Challenge, Decanter World Wine Awards or Concours de Bruxelles, but did you know there is now a new international competition with a difference to which you can submit your wines?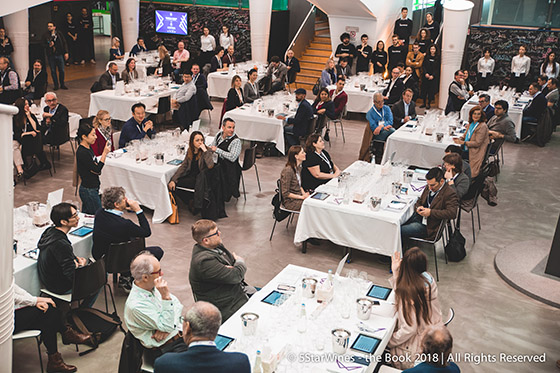 5StarWines is an annual event organised by Vinitaly International that aims to promote not only the native grapes and wines of Italy but also great wines from elsewhere in the world. It takes place just prior to Vinitaly in Verona in early April, which incidentally does not only showcase Italian wines but also features international exhibitors, including from Central and Eastern Europe as reported on by myself and Chris Boiling in 2016.
Going more international
I was lucky enough to participate in the panel of international experts last year, which included Masters of Wine, Master Sommeliers, Italian Wine Experts, oenologists and journalists. We tasted over 3,000 wines, of which over 600 ended up in 5StarWines - the Book.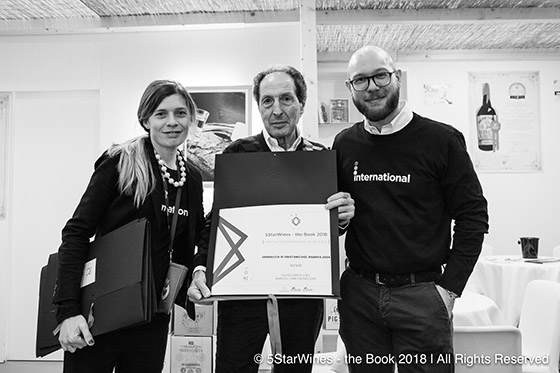 The competition is in its third year this year and is keen to encourage greater numbers of wineries from outside Italy to enter their wines too, with the aim of making the guide truly international. So, let's make Central and Eastern Europe's presence better known and enter wines from Hungary, Slovenia, Slovakia, Romania, Bulgaria, Serbia, Croatia, Austria and from all over the region.
I'll be joining important international names such as Lynne Sheriff MW, Pedro Ballesteros Torres MW, Robert Joseph, Bernard Burtschy, Daniele Cernili and Monty Waldin again in this three-day blind tasting.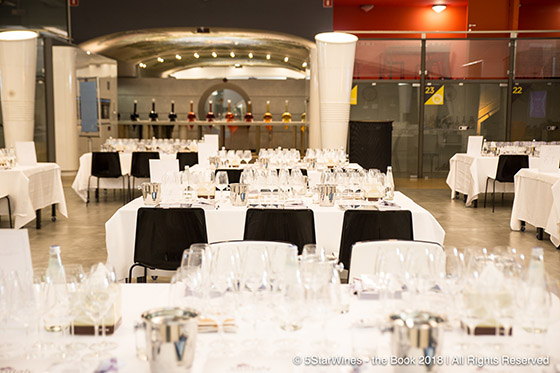 How is this different to any other international wine competition?
It's not all about the usual stickers for your bottles. Any wine that is rated with 90 points or more will be featured in the guide "5StarWines – the Book", so will be able to take advantage of a free marketing campaign by Veronafiere during all its events in Italy and abroad, such as in Hong Kong, Russia or China. The guide is distributed at all its events worldwide.
What's more, award-winning wines will be listed with all relevant information in Wine-Searcher, giving users a clear, instant idea of the quality of your wine and where they can buy it. They'll also be promoted on Vinitaly International and 5StarWines social media channels through special campaigns on Facebook, Instagram and other platforms.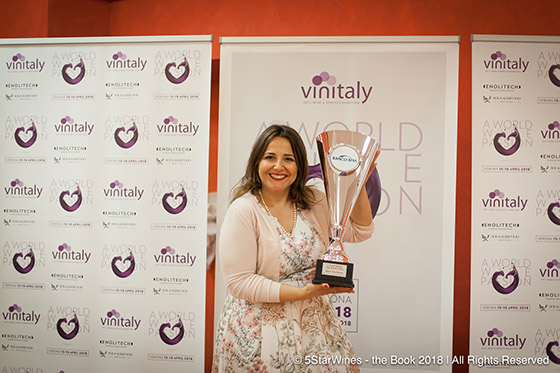 You have till 15 March to submit your samples. The registration form, rules and further information are available on www.5starwines.it. You can also call the team on +39 045 8101447 or email them at 5star@vinitalytour.com
Last year nearly 50 Austrian wines made it into the guide along with several from Slovenia and Croatia. Let's up the number from CEE this year and show that Central and Eastern European wine is 5StarWine too!