The Villány producers have renamed Cabernet Franc, the flagship wine of the region, to Villányi Franc and created a triple level of protection of origin and maybe even quality categories by creating the concepts of classicus, premium and super premium Villányi Franc. The top one follows, but what might it be like? What makes a top wine a top wine? I hope we'll find out by the end…
Csányi Winery, in case you didn't know, is the biggest player in the Villány wine region. No, not chips and roulette tables, but rather in terms of land, as their website shows they have almost 500 hectares of vines, in outstanding quality vineyards like Ördögárok, Jammertal, a Sterntal and the legendary Kopár. From this point of view, their production of around two million bottles of wine a year doesn't seem like much, does it?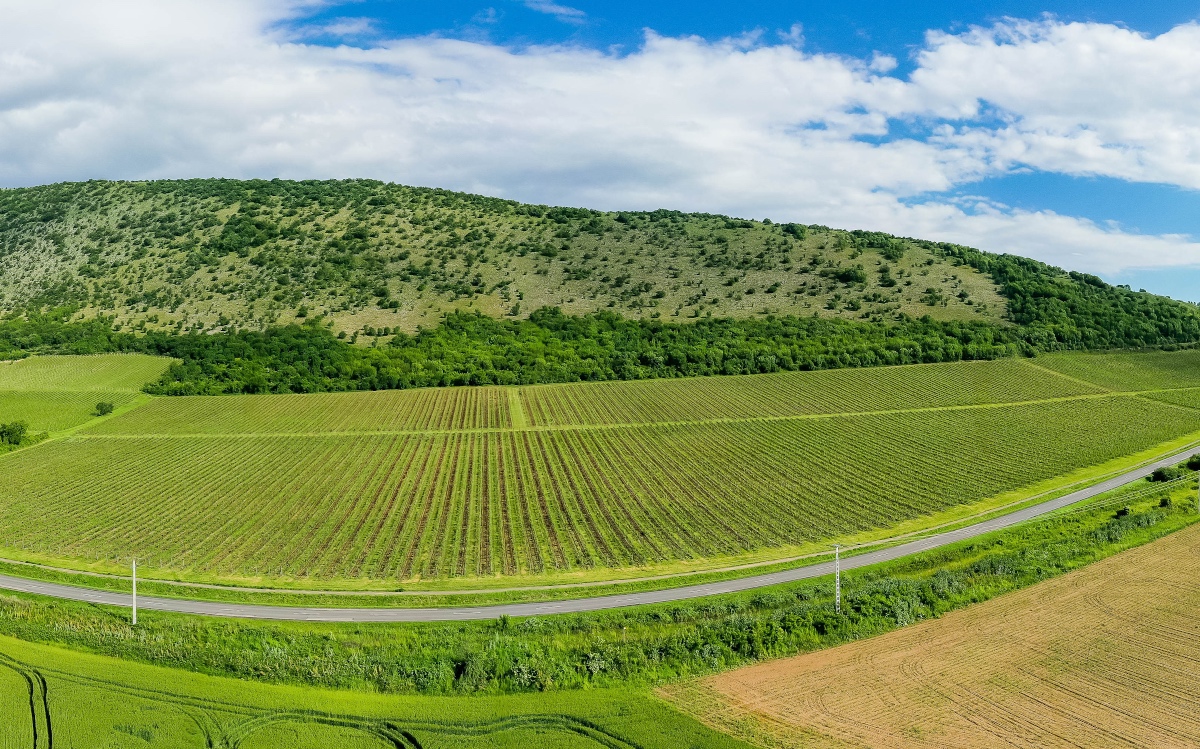 Moreover, they aim to be present in all segments of the market, from easy-drinking, value-for-money wines to more elegant mid-tier offerings and premium single vineyard wines. The latter, at least for Villányi Franc, is represented by this super premium wine from the Kopár vineyard, which is not surprising given the area's history.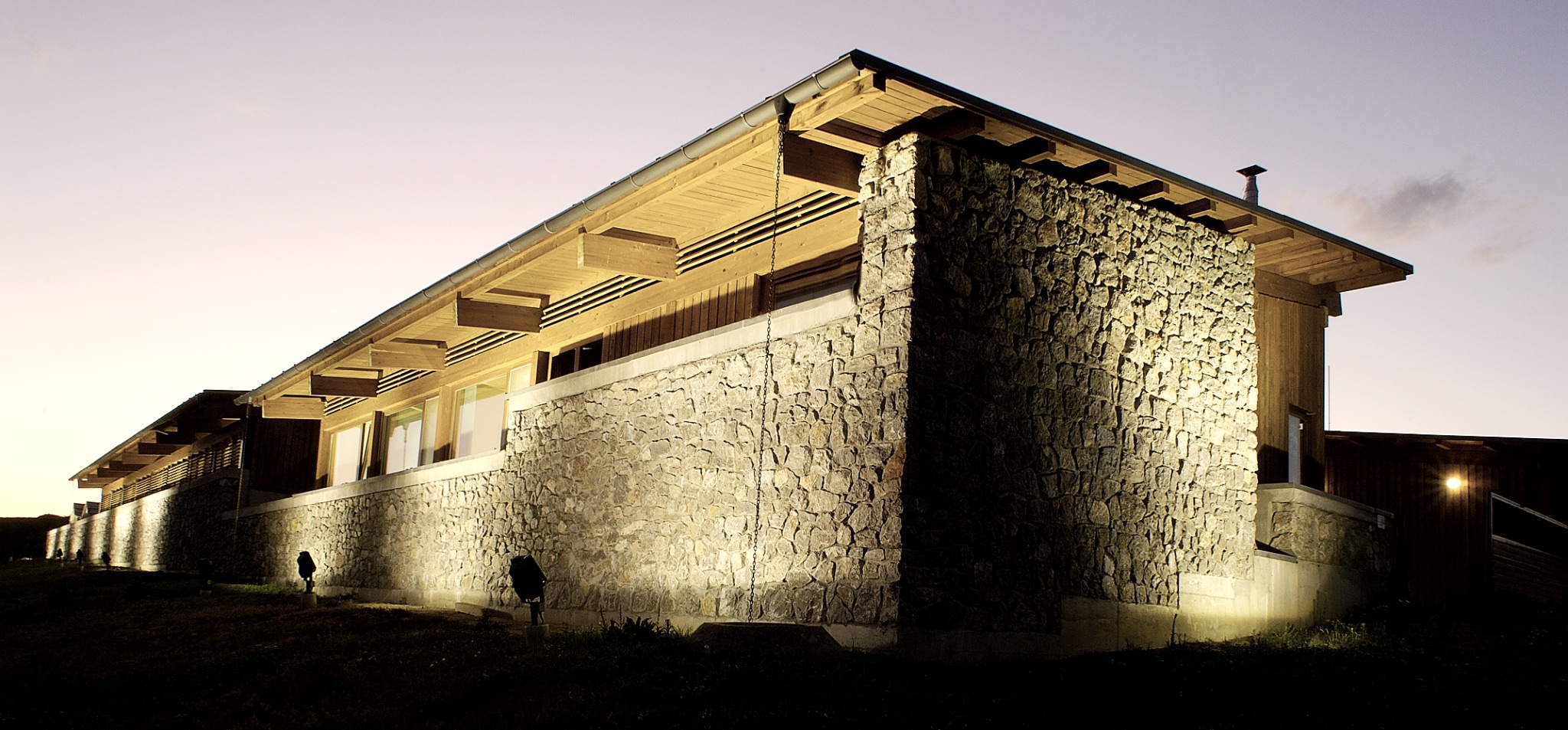 Did you know, for example, that if you cycle or drive from Villány towards Nagyharsány, the monumental Kopár on the right is not the only attraction? If course, it is the "Devil's Plough Hill", the Szársomlyó, where the vines climb up as far as they can still find one centimetre of soil. This is where the vineyard's name comes from, as in the parts furthest from the road, bare limestone can be seen between the rows of vines!
But back to the other sight, to the left of the road, the luxurious villa of the Roman senator Valerius Dalmatius, whose floor, at least that of the dining room, was decorated with magnificent mosaics and whose guests drank wine from glass goblets that changed colour, probably from the Kopár vineyard 50 metres away, in the 4th century AD. Can you imagine? A senator of Pannonian origin who retired here, building a magnificent residence with baths and mosaics to dazzle his guests.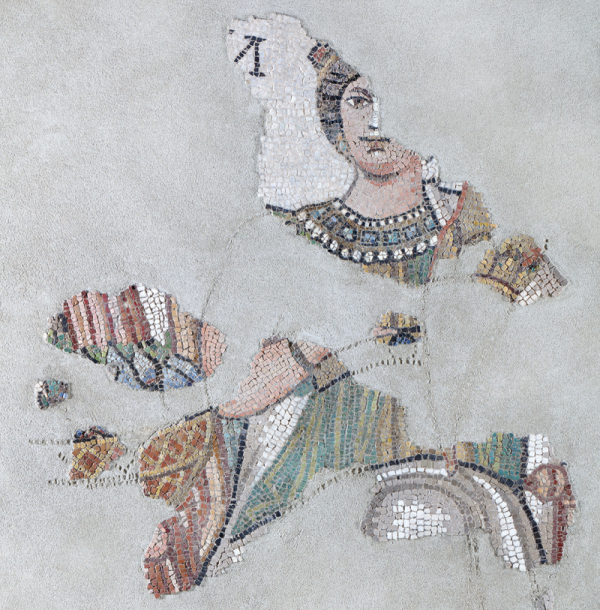 I can't say what kind of wines were drunk in this corner of the Roman Empire 1,600 years ago. Nowadays, Kopár is the hottest vineyard in the Villány wine region, with 63 hectares of land that basks in 2,100 hours of sunshine a year, which means that the grapes ripen two weeks earlier than elsewhere. I can't be far wrong in saying that this was the case in the past. However, anyone who envisions full-bodied Mediterranean reds from the hill might well be wrong. In the 1960s, Kopár was touted as the best Olaszrizling terroir in the world!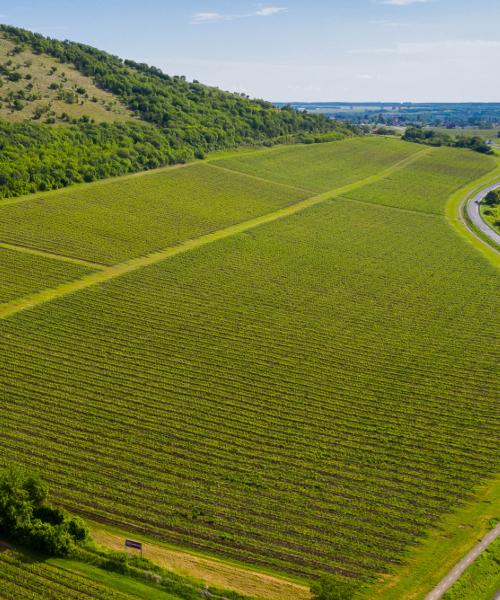 However, thanks to the effects of climate change, black grape varieties are now undoubtedly dominant, and even more so, full-bodied varieties like Cabernet Franc. So, after this brief history lesson, let's see what the Csányi Winery's wine is like.
Csányi Pincészet Teleki Tradíció Villányi Franc Super Premium Kopár dűlő 2017 I 92 points
Medium-deep ruby in colour with aromas of sage and plum, lavender bonbons and nutmeg, candied sour cherry, fresh raspberry and cherry blossom. A bit like wandering into a bazaar in the south of France, but not the goldsmith's part, rather the toiletries section, with a little spice, a little sweetness and incredible proportions. Medium to full-bodied on the palate with perfect ripeness, soft but lively acidity and fully integrated tannins. In terms of structure, it is both dense and airily light, as if it were a blend of Italian and Villányi Cabernet Franc, with a Mediterranean feel but also a taut fruitiness. The finish is long and elegant.