Situated in a newly renovated three-storey old building in the middle of the town of Tokaj, the recently opened World Heritage Wine Museum aims to introduce not only Tokaj itself to its visitors, but also other wine regions that are on the UNESCO world heritage list.
Entering the first room of the museum, visitors are greeted by information and photos of other UNESCO-listed wine regions, such as the Loire, Montalcino, Cinque Terre, Pico and the Douro; a later room allows you to explore Neusiedlersee, Wachau, the Rhine and Lavaux, viewing the regions through stereoscopes on the wall.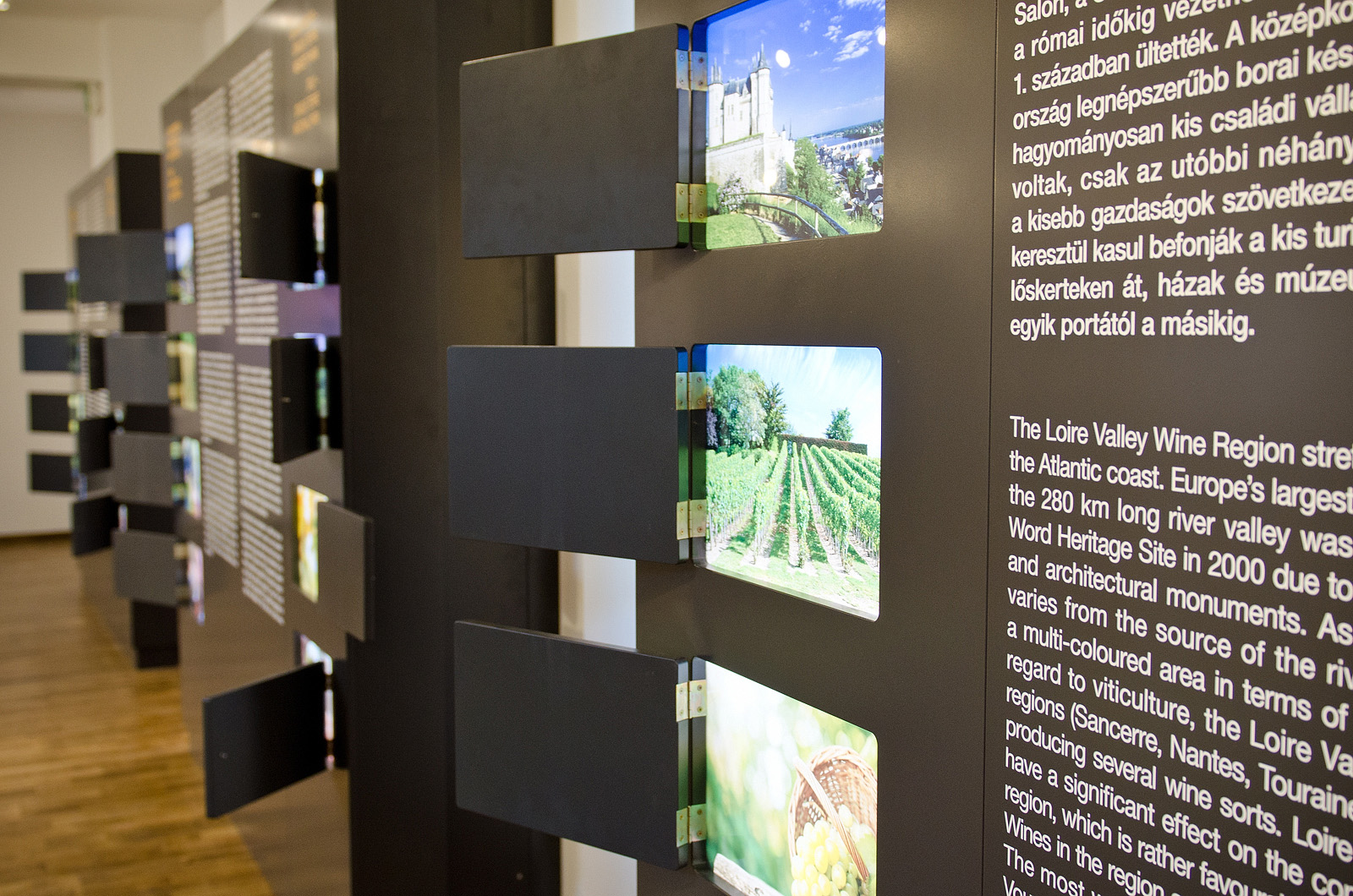 You can learn about Tokaj wines and their varieties and styles through a wine lexicon, check out some food and Tokaj wine pairings, and learn about Tokaj's soils and terroir. There are exhibitions of old Tokaj bottles, including some from regions which also formerly used the term Tokaj, for example Tokaj d'Alsace, other wine artefacts and tools. One permanent exhibition introduces you to the important profession of the cooper, who makes the barrels in which wine is stored and matured.
Naturally you also learn about the Tokaj wine region itself and its history and legends, such as the 1811 comet vintage. Two rooms allow you to explore the region virtually: on a bike, cycling through the region and in an old Fiat 500, touring the region by car and stopping off at wineries and other attractions as you wish – the highlight of the museum!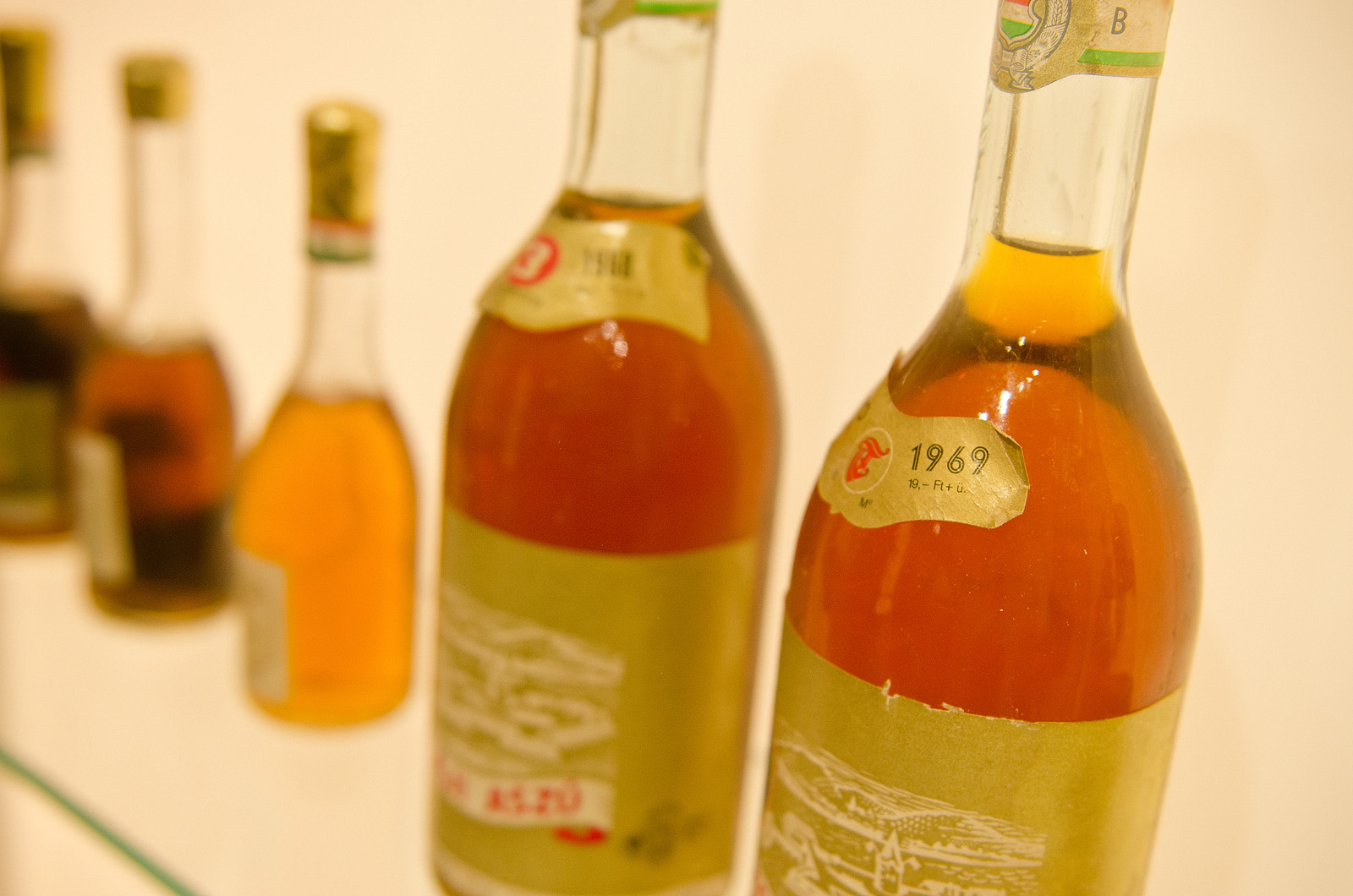 The new museum still feels rather echoey and the English translations leave a little to be desired. The information about the other world heritage sites is interesting and relevant, but we rather felt that as the museum is in Tokaj, it would have been more appropriate to have a greater focus on Tokaj itself in the first few rooms.
The museum is open 9am to 5pm Tuesday to Sunday, adults 1000 HUF, concessions 500 HUF. You can also buy a combined ticket which will give you entry to the Museum of Tokaj too.
---
Tokaj World Heritage Wine Museum
Address: Tokaj, Serház út 55
Phone: +36 47 552 050
Web: www.bormuzeum.eu