Self-published, €39
A beautiful coffee-table book with attractive illustrations, wonderful photographs and clear maps.
Robert Gorjak, a leading Slovenian journalist and wine educator, offers an insight into the role of wine in Slovenian culture and everyday life. He provides general information about winemaking in Slovenia, the long history of viticulture in the country, going back to 4000BC, and an overview of the country's wine legislation and quality designations as well as descriptions of vintages going back to 2000.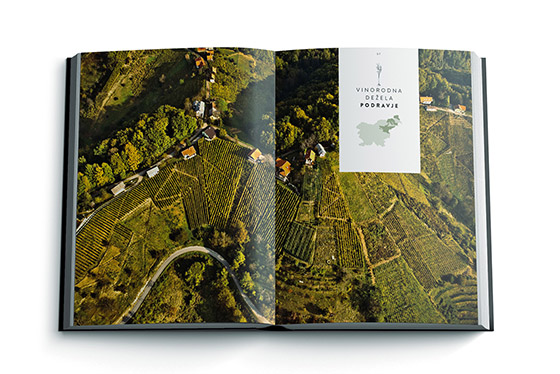 We learn about curiosities such as the chequered history of the old vine in Maribor (a staggering 450 years old and officially the oldest living wine in the world), the city of wine and vine, and the Klopotec of north-eastern Slovenia (windmills whose purpose is to scare away birds). What's more Llubljana hosts one of the OIV's oldest wine competitions, demonstrating a clear interest in the production of quality wine.
The book offers a comprehensive look at the history of each of the country's three regions, divided into nine districts, as well as their climate, soil and geographical features, including famous historic regions such as Jeruzalem. We see the range of regions in the country – both coastal and more continental to the east and are made familiar with their specificities. Gorjak also introduces us to some of the key producers and their leading wines. It is far more than just a wine guide.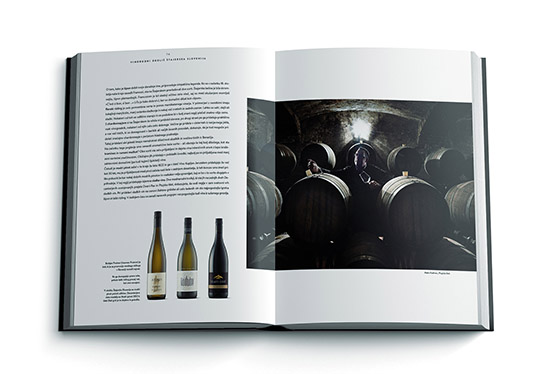 We learn about the most important grapes in the country – international, Central European or peculiar to the country, such as the white Zelen and Ranfol and black Žametovka, as well as Italian varieties from just across the border. There is also a focus on the importance of sparkling wine for the last 160 years. We also meet the shared traditions with its neighbours, such as Croatia, Hungary and Italy, which have impacted the country's winemaking customs and wine styles.
The book is attractively laid out and illustrated with plenty of beautiful photos, old documents and advertising posters. Thoroughly researched and very informative, it is not only a useful reference book to return to time and again but a lovely book to flick through. The text could perhaps have done with a native-speaker editor, however it is still engaging and extremely readable. Recommended for both wine professionals and those wishing to learn more about this relatively undiscovered country and its wines.
Available from here (but hurry - there are only 30 copies left) and in iBook and Kindle versions.