In an interview on TV show Sky90, the Hungarian Coach of Hertha BSC in Berlin, Pál Dárdai answered questions mainly not related to football.
"After really nice victories, I usually open up a bottle of expensive wine from the cellar. I know where I come from, and on my scale a wine of 100 EUR is an expensive one. If I'm lucky enough Zecke Neuendorf [Dárdai's former teammate from Berlin who is currently coaching Hertha's juniors] would come over and we would have a chat out on the balcony. As a coach you need some relaxation." – quotes Berliner Kurier Pál Dárdai noting that no Bundesliga coaches have ever been so honest before the cameras as the Hungarian coach.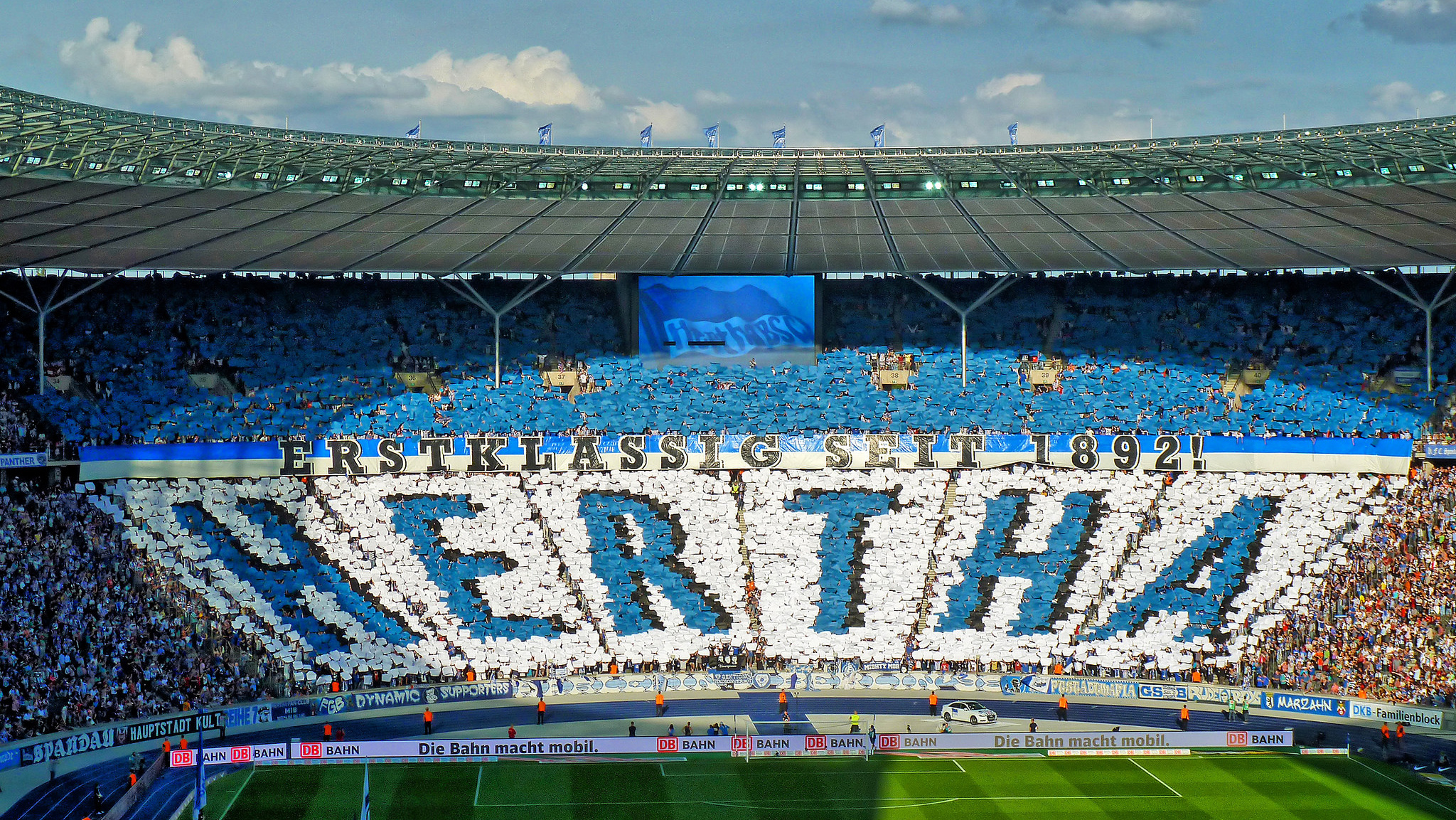 Hearing that, WineSofa's Editor-in-Chief has posted an interesting call on Facebook.
"Dear Winemakers, according to Pál Dárdai a wine of 100 EUR is expensive. I am sure we all agree on that. He knows where he came from and we know where we are. So, here is the idea: how about you fixing a box of wine for him: 6 bottles of at least 100 EUR each? I think Pali deserves it."
A good indication of Pál Dárdai's popularity is that three offers have already been made by Hungarian winemakers and wine traders. Once we'll have all the six bottles, we'll come back to you and send the wines to the coach so that he can have something to clink with in celebration of further victories.