Cover pic: Transnistria (photo: Horváth Krisztina Ráhel)
Vast underground labyrinths of cellars and where wine meets street art
Where in the world can you drive through kilometre upon kilometre of cellars cut into the limestone deep under the ground? Where can you find the largest wine collection in the world? Where can you find an urban winery decorated with street art on the outskirts of the capital city? Where can you find some of the most heavily laden tables in the world? It might surprise you to learn that you can discover all this in Moldova.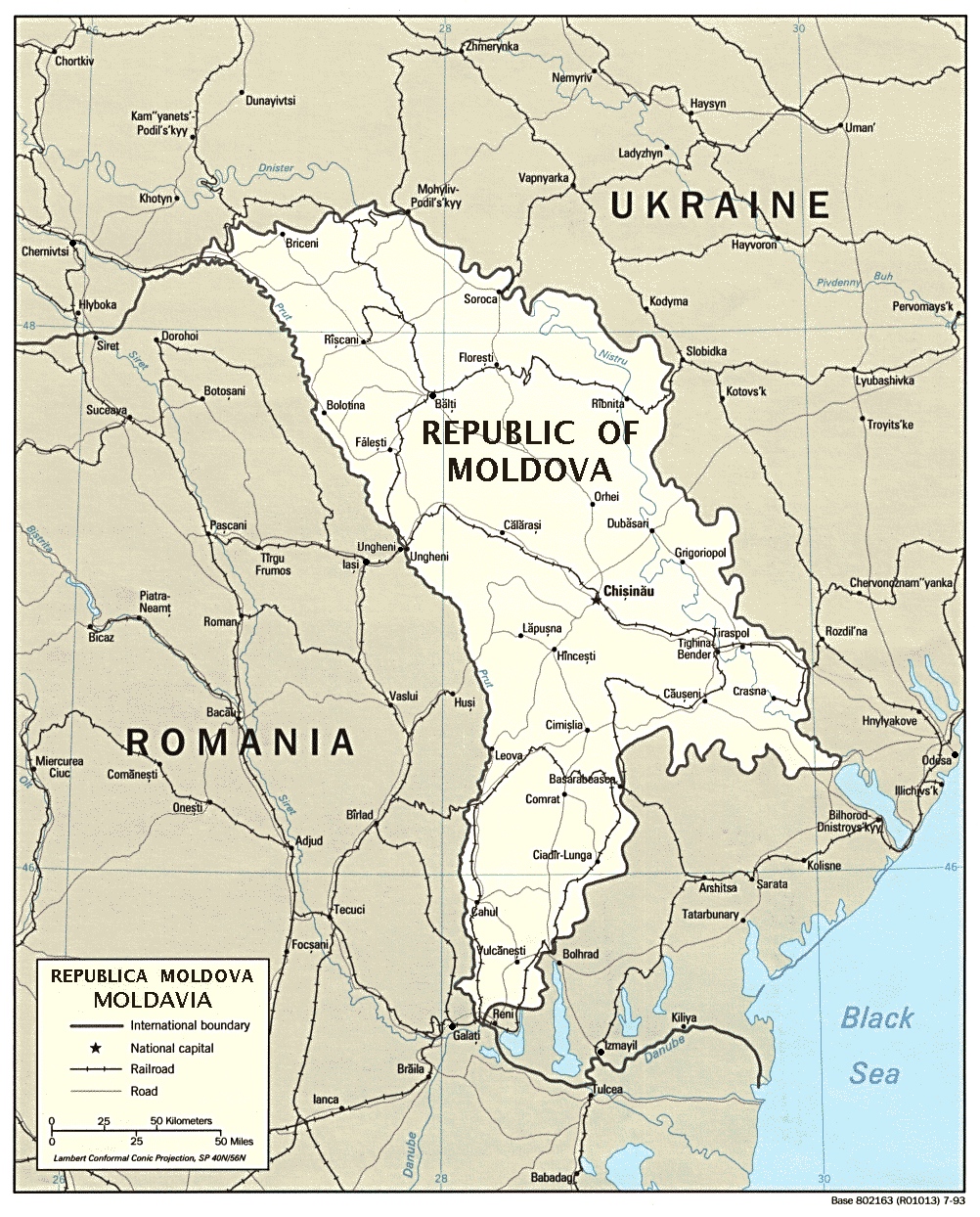 Moldova is one of the poorest countries in Europe and has certainly not been blessed throughout its history, given that it was under the Ottoman Empire for centuries and then passed back and forth between Romania, Russia and the Soviet Union. This small country, located at the eastern extreme of Europe, pressed between its larger neighbours Romania and Ukraine, is not necessarily the first destination in this region that comes to tourists' minds. However, it is a must-visit for anyone interested in wine; it boasts a long history of winemaking, dating back to the 6-5th century BC, and is, surprisingly, given its size, one of the top 20 wine-producing countries in the world, with more land under vine than either Hungary or Bulgaria. A large proportion of its population works in the wine sector and you can feel its presence everywhere in Moldova. Indeed, the shape of the country itself is said to resemble a bunch of grapes.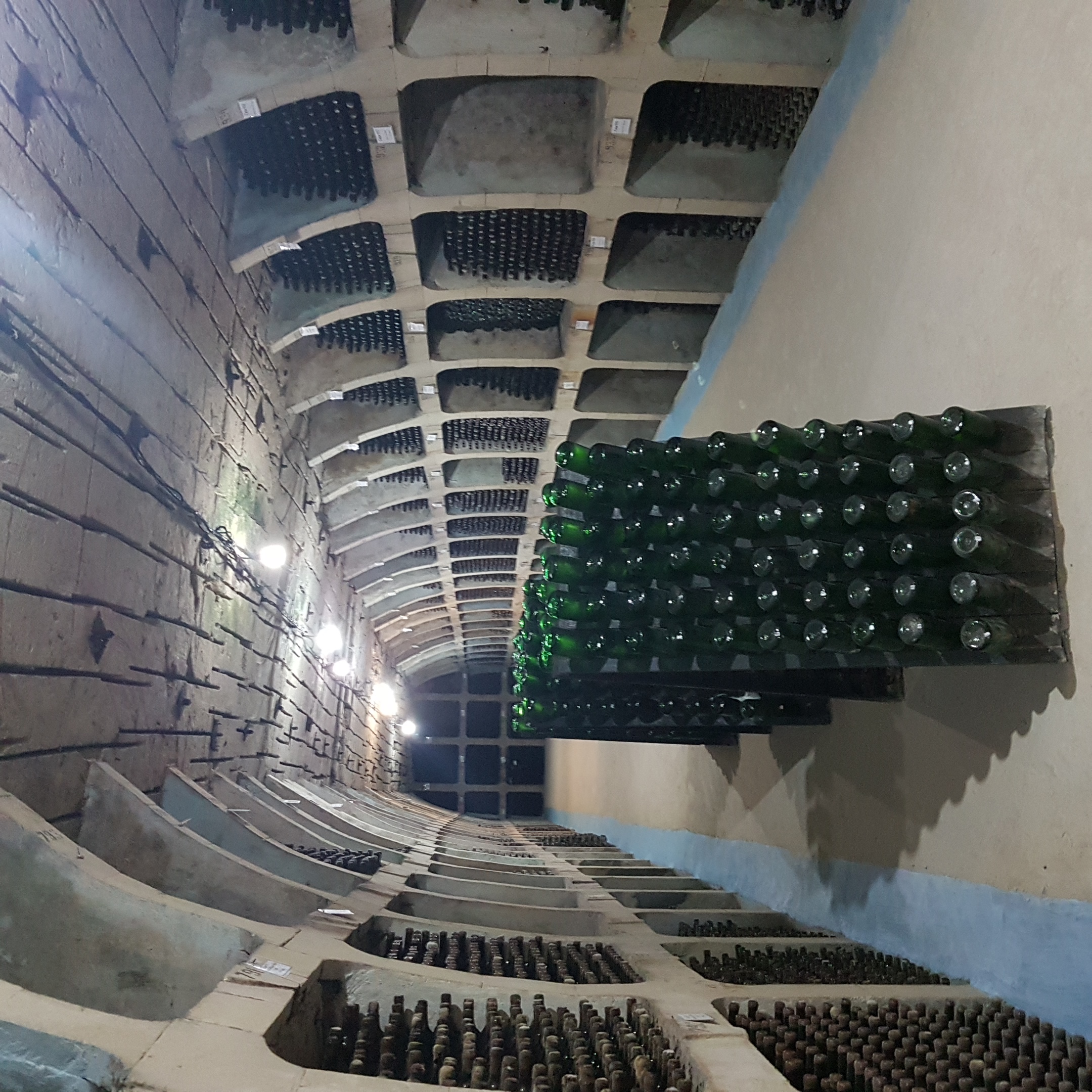 Milestii Mici Wines (by Sue Tolson)
A bumpy history
The Principality of Moldovia was founded in the 1350s. Despite becoming a vassal of the Ottoman Empire from the mid-16th century to the early 19th century, viticulture was tolerated and continued. In 1812, its eastern part was annexed by the Russian Empire, becoming the province of Bessarabia. Viticulture thrived during the nineteenth century with settlers from France, Switzerland, Bulgaria and Germany encouraged. It was even fashionable for the Russian nobility to own vineyards and many of the country's great estates were founded during this era, including the Purcari and Mimi estates, which, following major investments, are once again working wineries. The famed Negru de Purcari won a gold medal in Paris and subsequently found favour not only with the Russian Imperial family but also with Britain's Queen Victoria. The School of Viticulture, Gardening and Viniculture of Bessarabia was possibly the first to be founded in Europe. When phylloxera struck, as it did everywhere else in Europe, Bessarabia was supplying 20% of Russia's wine as well as exporting to Western Europe, where the pest had already decimated the vineyards.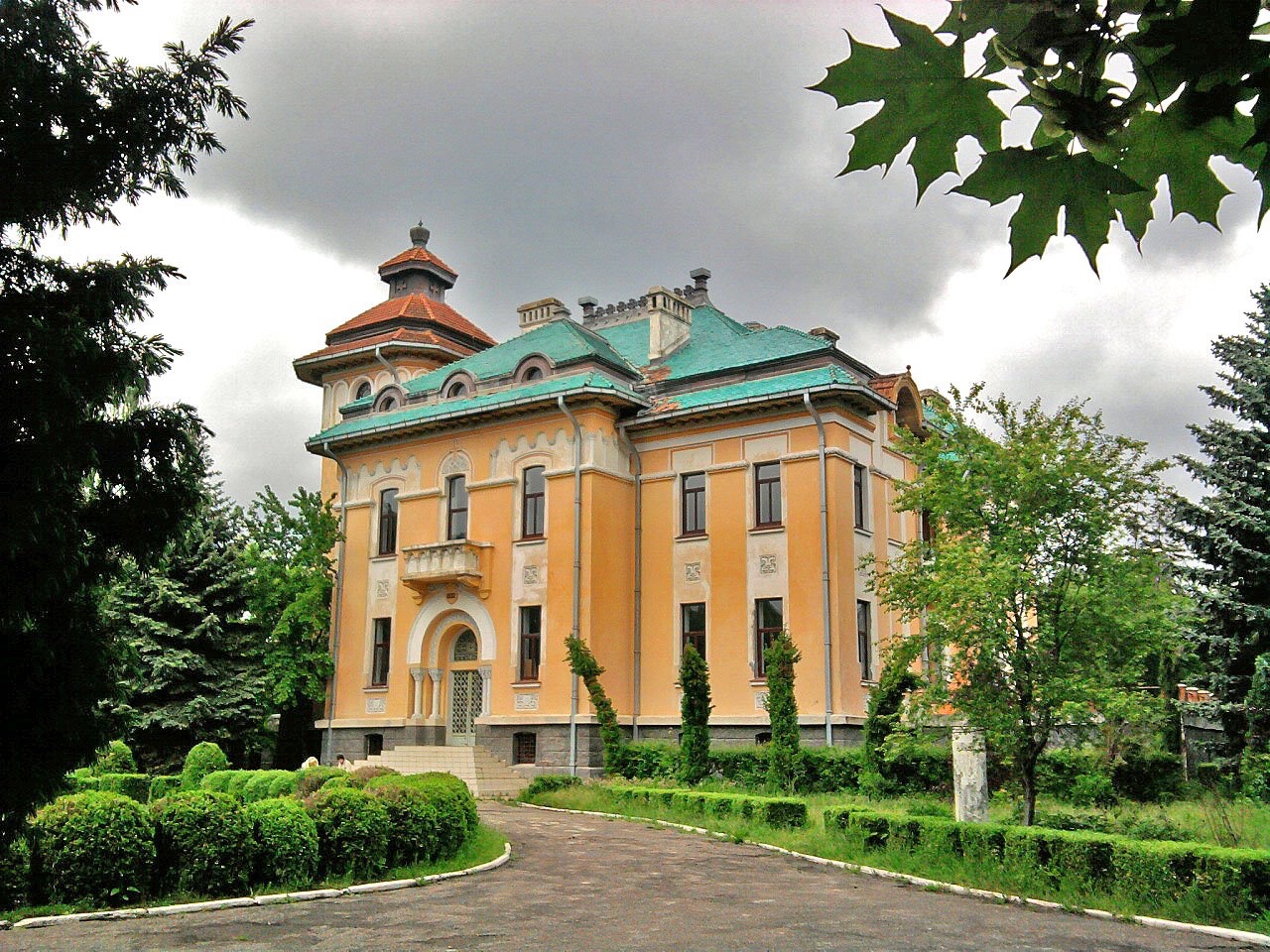 In the city of Balti (photo: Lengyel László)
It took a while for grafting to be accepted in Moldova and, by that time, huge swathes of the vineyards had been wiped out. Many then also chose to plant direct producer hybrids as it was a cheaper option. Nevertheless, Moldovan wine was still considered to be good quality, with around 70% of production being exported in the early 20th century. After a brief period under Romanian rule, Bessarabia ended up under the Soviet yoke and another short period of Romanian rule ended up as the Moldovan Soviet Socialist Republic (MSSR). By now, the, generally small, vineyards were dominated by French varieties as well as large areas of hybrids planted by poor peasants. A small percentage of more resistant local varieties, such as Mustoasă, Rară Neagră and Busuiocă, also survived.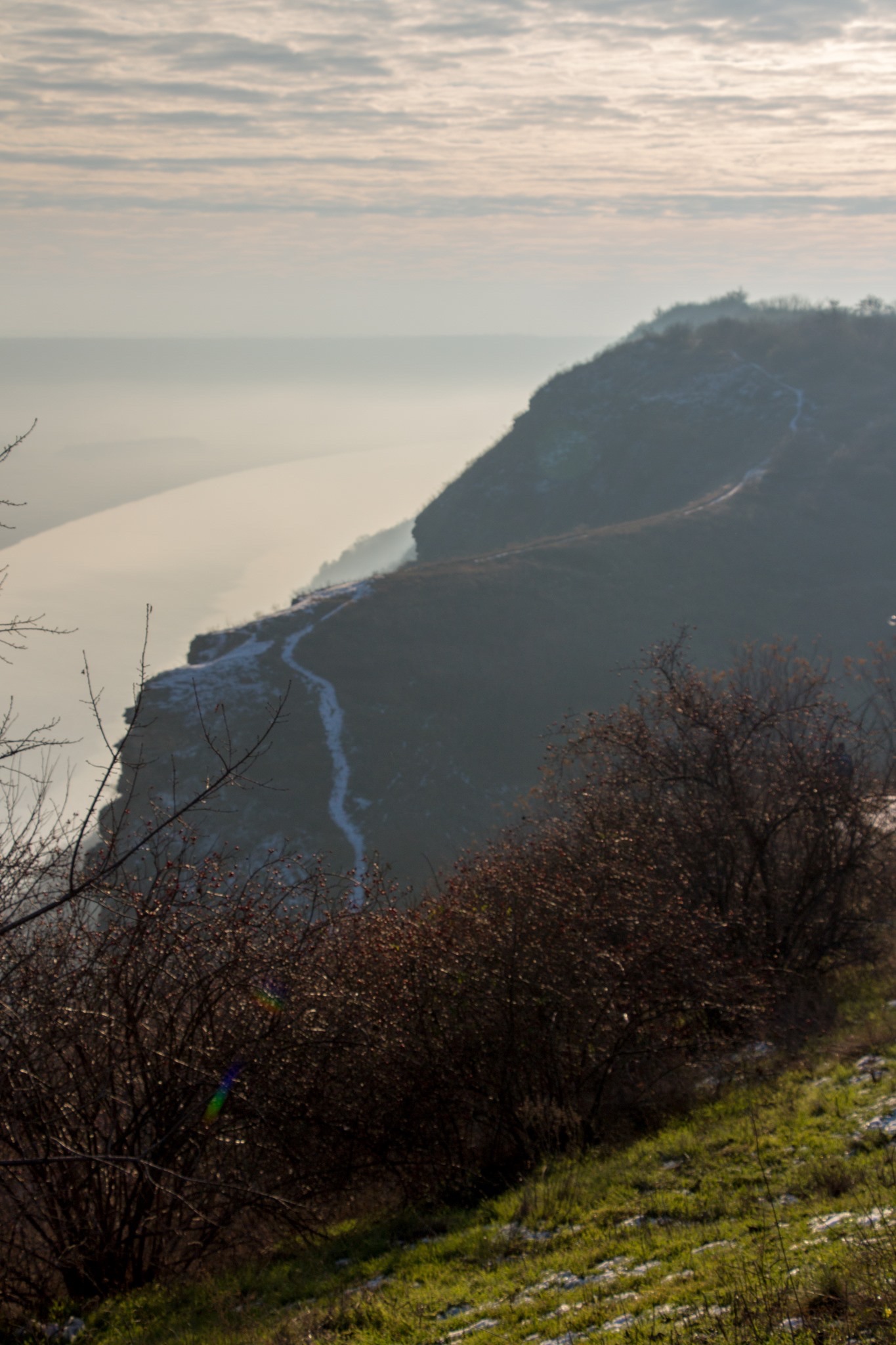 Photo: Iurie Svet
Naturally the Soviet era did Moldova's wine sector no favours either. Farms were collectivised and production ramped up; Moldova produced around 8% of all Soviet wines and, despite around 60% of grapes now being noble varieties, quality was no longer a priority. Viticulture underwent huge expansion and by the mid-1980s, the MSSR was producing a quarter of the USSR's wine and was the sixth biggest producer in the world. Then Gorbachev's anti-alcohol drive struck and around 80,000 hectares of the country's vines were ripped up. Moldova was not having an easy ride of it, nor did it get easier post-USSR as land was doled out in small parcels to people who were not always interested in cultivating vines. Yet once again, by the mid-2000s, Moldova came to be dependent on its wine exports, and Russia. Moldova was churning out mostly semi-dry and semi-sweet wines, much of which headed east. Disaster struck when Russian imposed a total ban on Moldovan wine, claiming pesticide contamination, despite a lack of any evidence, resulting in mass bankruptcies.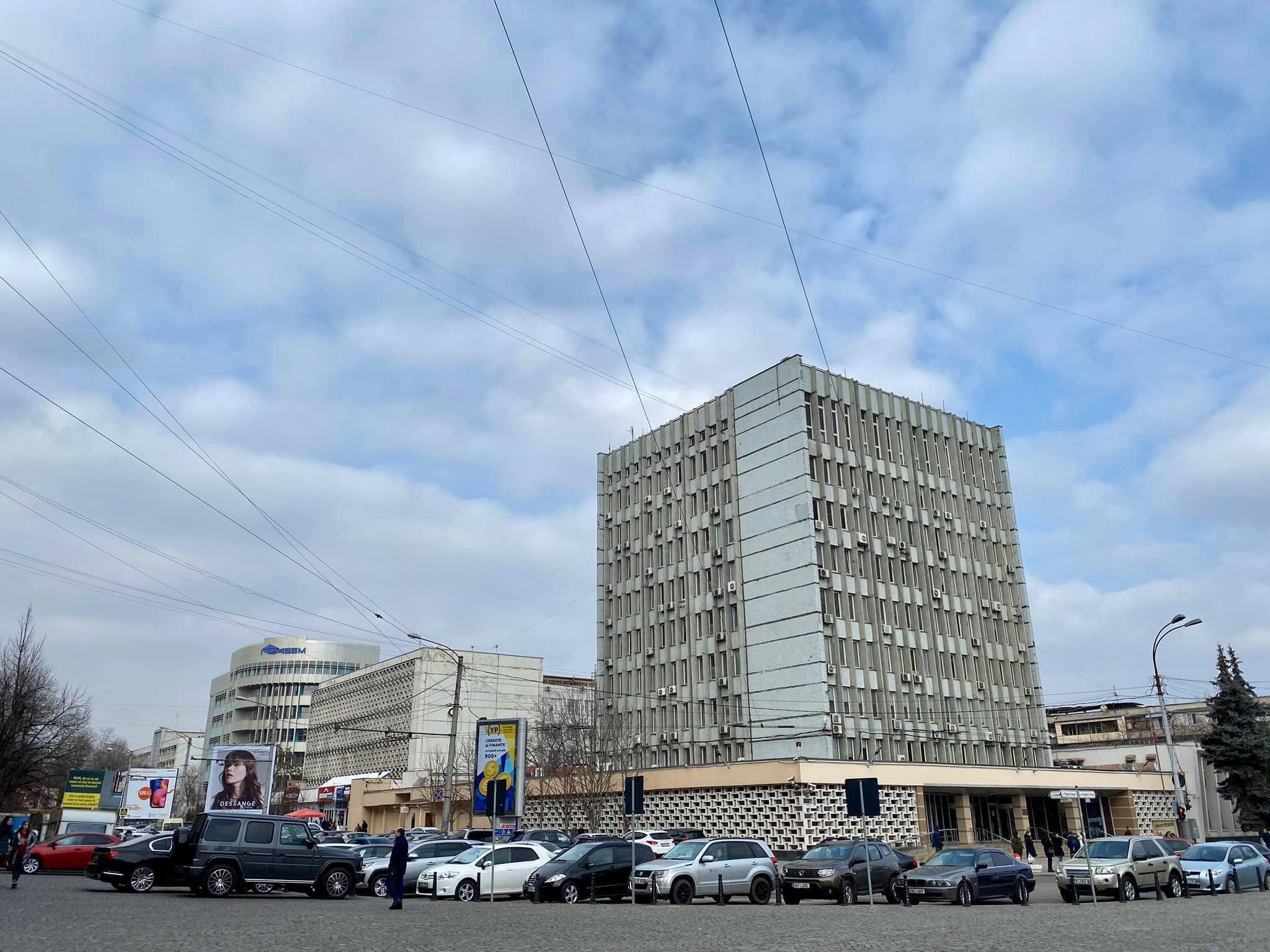 Chisinau by Horváth Krisztina Ráhel
New horizons
Yet perhaps this was just what Moldova needed. Much of Moldova's wine was not suited to modern tastes – sweet and even fortified and pasteurised. This meant it had to change its game and orient itself to the west.
So, where is Moldova now? Well, Wines of Moldova was launched as a country brand with the stork as its symbol. Three Protected Geographical Indications were defined by 2014. and the country now has around 9,000 hectares of PGI wines. Protected Designations of Origin are also in the pipeline. Export is still crucial as quality wine is still out of the reach of most Moldovans.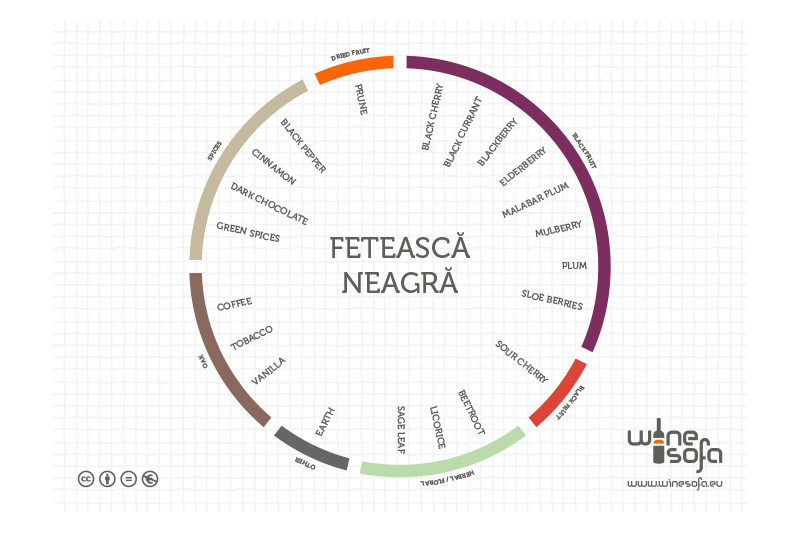 Many vineyards have been replanted and are now dominated by international varieties such as Merlot, Cabernet Sauvignon, Chardonnay, Sauvignon Blanc, the Muscats and the Pinots, which are generally produced in an international style. However, many wineries are also starting to place greater emphasis on local varieties such as Featească Neagră, Rara Neagră, Fetească Albă, Fetească Regală and Viorica, and they now account for 10% of the vineyards.