Cover pic: Ferenc Dancsecs
There are things one tends to take for granted because as long as you can remember you have always known about them. For many, Tokaj aszú is such a self-evident and therefore less interesting wine category. Actually, it is a unique wine in many respects and with Christmas fast approaching it may be well worth to take a look at what makes it special.
The unique character of the Tokaj wine region
Without the special microclimate and geographical features of the wine region Tokaj aszú could not have come into existence. With two rivers, Bodrog and Tisza running through the region, autumn mornings in Tokaj are shrouded in mist. Morning fog followed by dry weather during the day is conducive to the development of Botrytis cinerea, a.k.a. noble rot which then pierces the skins of healthy and ripe grapes thus initiating the process of "aszúsodás". The lack of just one of these factors is enough to render a vintage fruitless as far as aszú production is concerned.
Hand picking squared
Harvesting by hand in itself is not that unusual but aszú harvesting is on a totally different level. The emergence of aszú berries within the bunches is uneven and is spread over a longer period therefore picking aszú berries is a long term project. Just imagine what it's like on freezing cold November mornings to select and pick the treasured aszú berries one by one from the bunches with the sugary juice freezing over your skin. And all the while you have to focus not to pick and put any rotten or vinegary berries in the baskets because they might spoil your whole day's work. Even the most experienced workers can't pick more than 6-7 kilograms a day, so you can imagine how precious their skills are.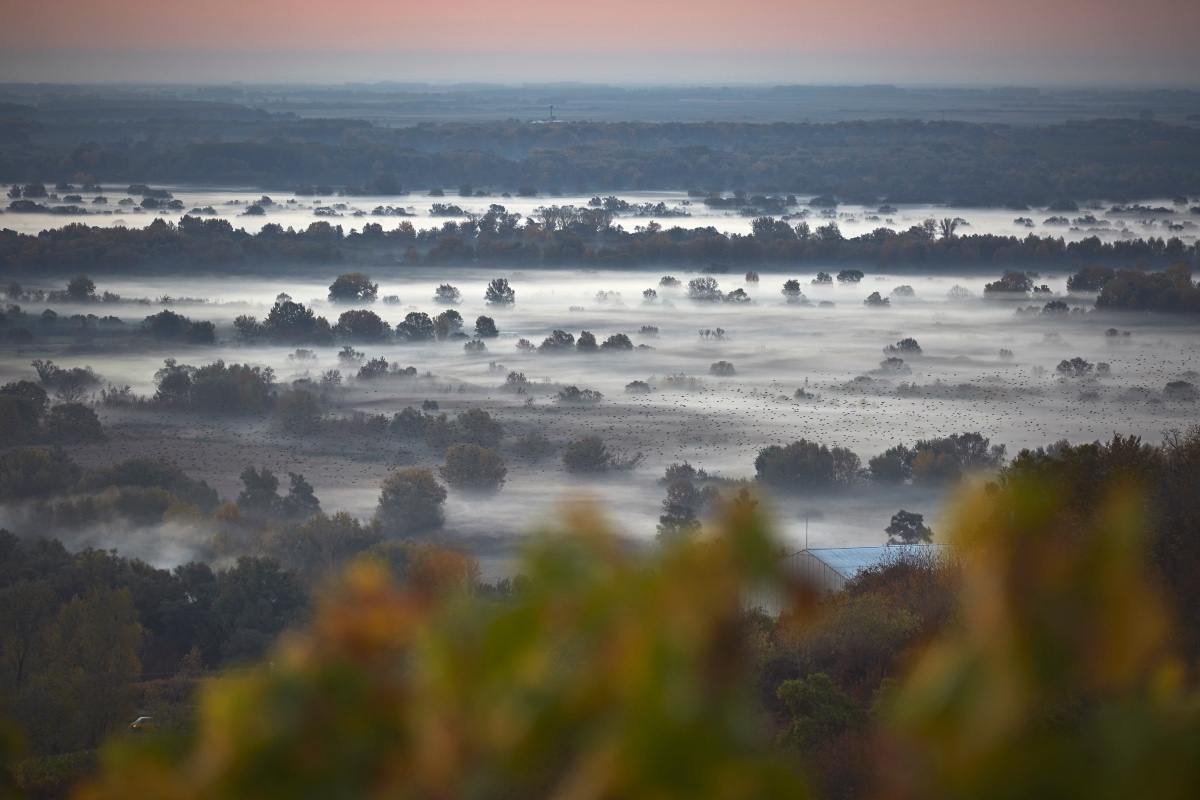 Photo: Ferenc Dancsecs
Aszú Day
We all love to celebrate. Celebrations grow into traditions, provide causes for family occasions to sustain continuity in our lives. Many things can be celebrated, private anniversaries, birthdays just as well as festive occasions celebrated by millions like Christmas. Tokaj aszú, this fabulous and extraordinary wine deserves its own special day. Aszú Day is celebrated on the 10th of December each year not just in its homeland but all over the world. It's something we can be proud of, so let's celebrate by opening a bottle of aszú on this day!
Step outside your gastro comfort zone
With its high residual sugar content Tokaj aszú is an excellent dessert wine, and actually it can even function as a dessert in itself at the end of meals. But there is so much more to aszú then just accompanying confections. Classical food matches include foie gras or strong, savoury cheeses like Stilton or Roquefort. Any chicken, duck or pheasant dish made with some fruit is likely to work well with aszús and even sweet toned vegetables – like squash, sweet potatoes or carrots – are good matches. No wonder that aszú is so popular in Asia, as it is taylor-made to accompany their sweet and spicy dishes.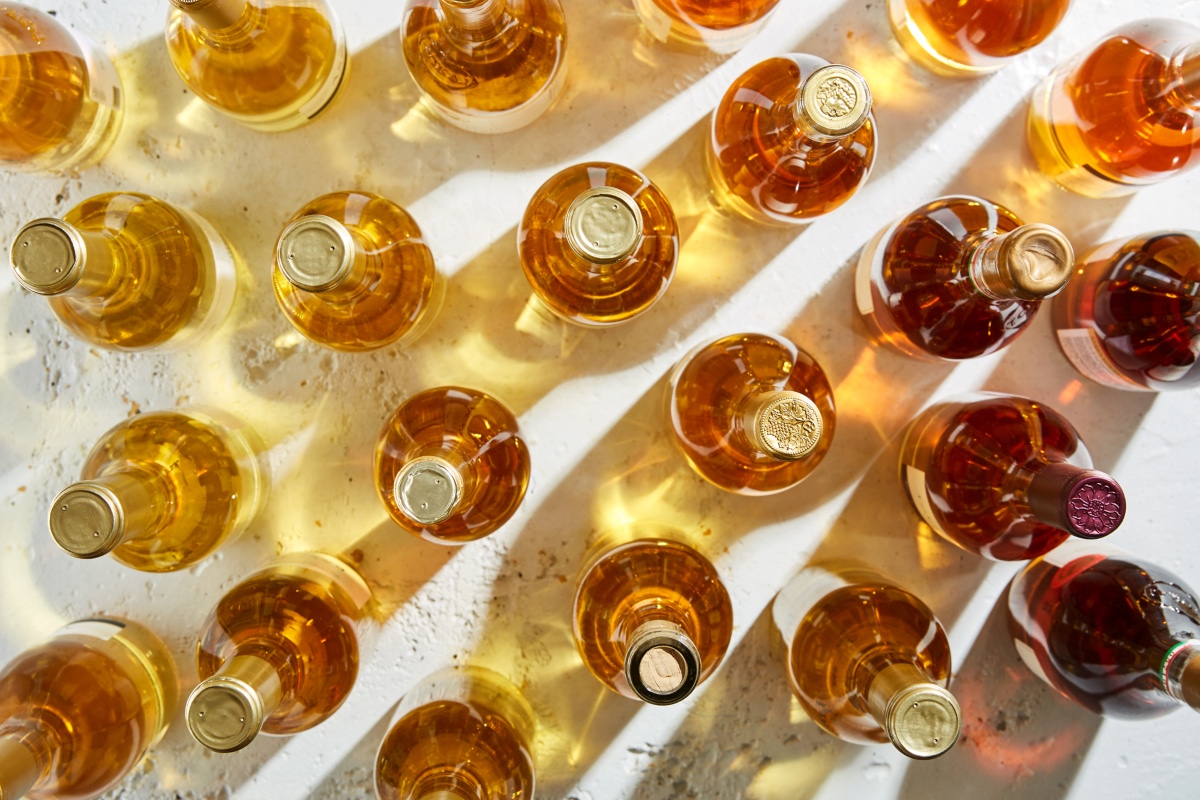 Photo: Ferenc Dancsecs
Aszú is more than just a sweet wine
We all have our favourite grape varieties, wine styles and wineries. If you prefer dry wines then maybe you're not too keen on sweet wines. However it's worth pointing out that aszú is more than just a sweet wine. One of the truly great wines of the world, aszú expresses the special terroir of the Tokaj wine region and also the unique technology developed centuries ago which is not practiced in any other part of the world. The incredible complexity of its aromas, the vibrant acidity that counterpoints the high residual sugar and, when kept under the right conditions, its extreme longevity – one only has to think of the exquisite 1956 aszús, and some people have even tasted aszús from 1848 – all make for an unforgettable wine experience. Don't shy away from discovering its greatness!
If you open a bottle of aszú during the festive period, use the hashtag #KoccintsAszuval to share the experience.