Cover pic: Sabar Winery @gaborfoto
BUDAPEST, HUNGARY - The first ever GoVolcanic Summit aims to strengthen the ties not only between winemakers and key players in the wine industry, but also with the world of fine food, tourist boards and leading European scientists. The three-day summit will be held in Holdudvar, a bespoke location in the middle of the Danube River, on Margaret Island in Budapest, with spectacular views over the Buda Hills and the riverbank. The event will focus on all things volcanic - geology, viticulture, food, tourism and more and will bring together key stakeholders not only from the winemaking community, but also from scientific academies and research institutes from Hungary and elsewhere in Europe.

The event will feature over 90 volcanic producers from 30 wine regions around the globe, including various regions of Hungary, Italy, Spain, Greece, Portugal, Germany, Slovakia, Serbia, Romania and the US.

Eva Cartwright, owner of Somló Wine Shop, the main organiser, said:
We are aiming to create a unique type of event that is attractive to everyone, from youngsters to adults alike. We wish to break away from the stereotype of the typical wine and food festival. Apart from top volcanic winemakers and food producers, we are inviting scientists, who are going to explain interesting geological and volcanic phenomena in a fun way, making them easily understandable by the general public.

We, of course, want to address people who like to discover exciting new food and wines, but we would also like to 'feed' the curious minds of those who would not normally attend food events, but are interested in the science behind it all.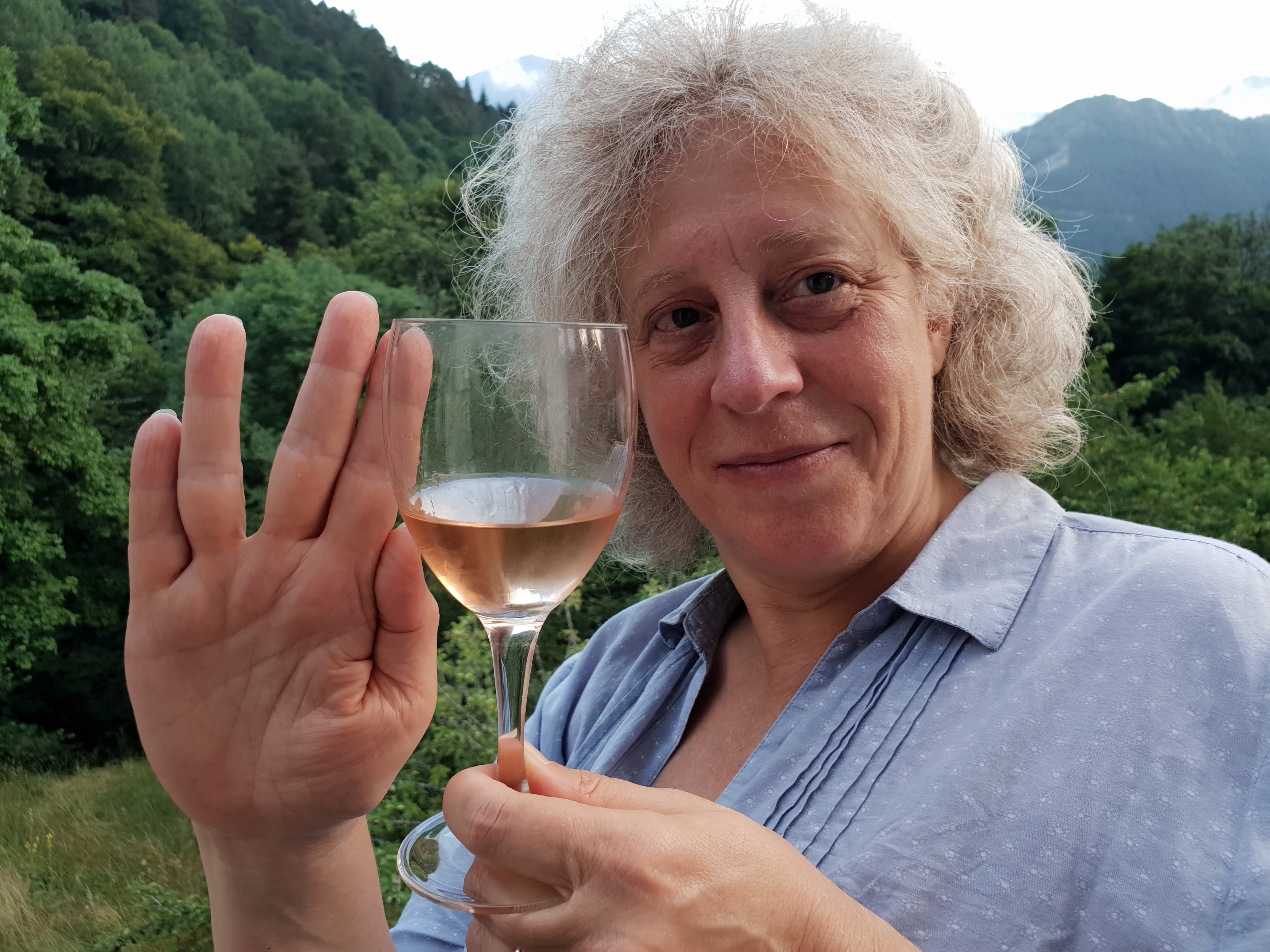 Elizabeth Gabay MW
During the three days, visitors can not only sample wines, but attend masterclasses and workshops by world-renowned volcanologists and geoscientists as well as Master Sommeliers, Masters of Wines, Michelin-starred restaurateurs, and prominent international wine and food journalists. VIP-seated events with surprise sommeliers and exclusive, limited edition and vintage samples will also be available.
Furthermore, visitors can taste volcanic spirits, food, chocolate and spices and participate in tastings with top Hungarian fine-dining personalities

John Szabo, Master Sommelier and author of 'Volcanic Wines, Salt, Grit and Power', a book considered as the ultimate guide to the world's volcanic wines and appellations, said: 'I am so excited to be back in my favourite city, Budapest. GoVolcanic will be an absolutely exclusive tasting event, and it should not be missed'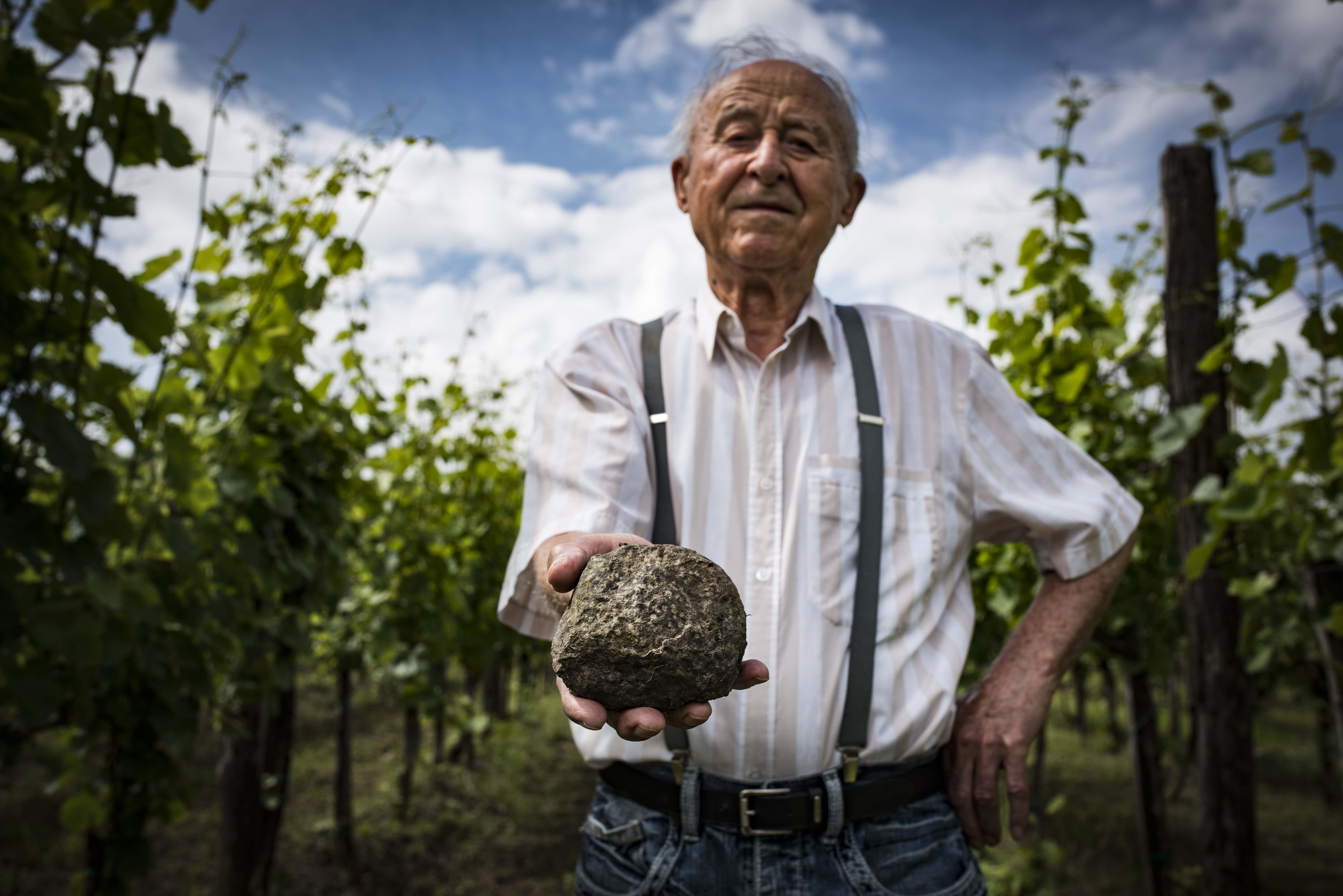 Béla Fekete from Somló @gaborfoto
The summit will also feature an exhibition of rocks, minerals, volcanic soils and visual presentations curated by leading geoscientists in Hungary and Europe.
GoVolcanic will also have a special focus for kids, so children can also enjoy the learning experience. They can explore science first-hand, thanks to a team of trained teachers, specializing in on-site creative activities for kids.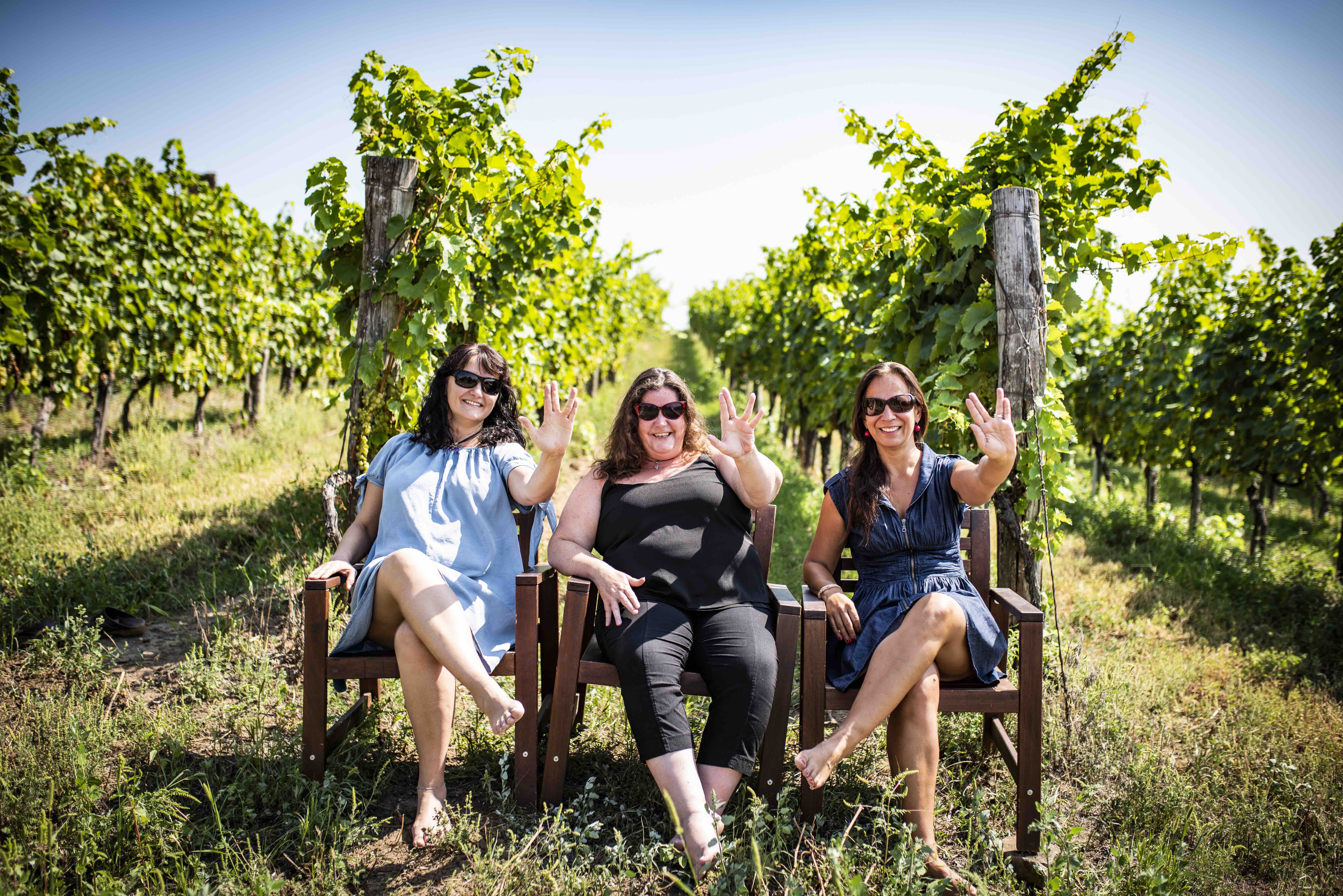 Eva Cartwright, Sue Tolson and Eszter Vajda
The two-day volcanic summit (30th of November – 1st of December) will gather 2000+ wine lovers, industry professionals, leading food experts, chefs, scientists, volcano fans and many more. GoVolcanic will feature world-class speakers and experts, like Elizabeth Gabay MW, Adam Gollner, David Moore, John Szabo MS, Roland Velich and Alder Yarrow.

Further information: Please visit www.govolcanic.com