Globetrotting Wine Writers Tackle Hungary: the Unsung Hero in the Old World of Wine
Award-winning wine communicators Charine Tan and Matthew Horkey (Exotic Wine Travel) announce their fourth wine book Discover Hungarian Wine: A Visitor-Friendly Guide, available for pre-order from 30 October 2019. The book will be a visitor-friendly guide to the best wines of Hungary.
Discover Hungarian Wine will include:
- An introduction to Hungary's six wine regions and 22 wine districts – including their
history, climatic conditions, geographical features, key wine grapes, and styles.
- A guide to understanding and interpreting Hungarian wine labels.
- Pronunciation guide
- Wine recommendations, complete with tasting notes and some food-pairing
suggestions.
- A list of recommended places to purchase Hungarian wines.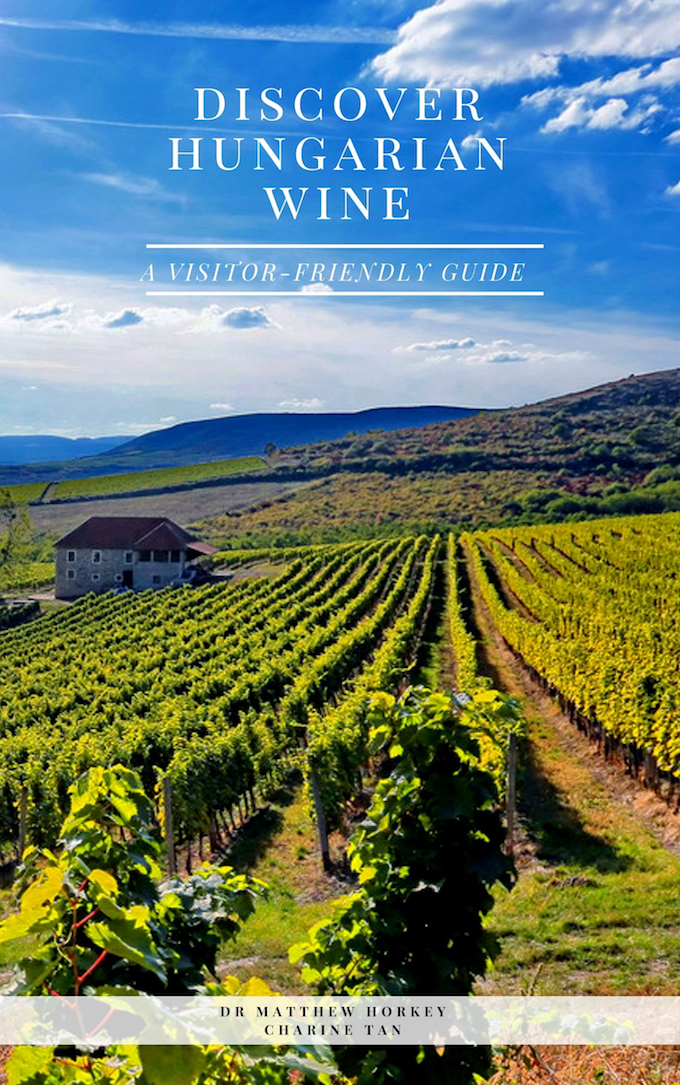 The book will also include additional insights from wine personalities such as Master of Wine Elizabeth Gabay, Hungarian wine writer Dániel Ercsey, and more.
With nearly 65,000 hectares of vines, around 40 indigenous grape varieties, a myriad of distinctive wine styles including the historically significant Bikavér (Bull's Blood) blend, and some of the world's oldest classified vineyards such as Tokaji, Hungary has no shortage of wines that will bound to enthral wine drinkers.
"The main objective is to offer practical information that help visitors to learn about Hungarian wine, shop for Hungarian wine, enjoy Hungarian wine, and most of all, feel empowered to explore Hungarian wine," said Tan and Horkey.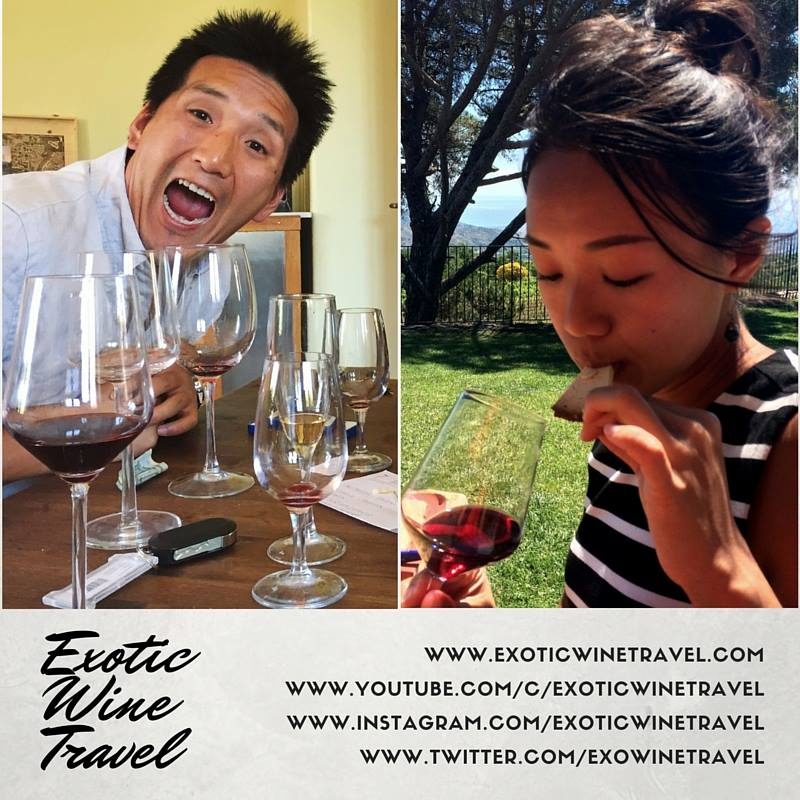 Industry professionals have been quick to offer praise. Master Sommelier and author John Szabo, said,
"Hungary remains one of the last traditional European wine-producing countries yet to be fully appreciated internationally. It has a rich history with a wealth of indigenous varieties and wine styles that deserve to be better known. Charine and Matthew are undoubtedly passionate about the subject and considering their frequent travels to lesser- known European regions, including Hungary, are uniquely positioned to report on what the country has to offer today."
Discovery Hungarian Wine will be available for pre-order on Kickstarter from 30 October and will be available on Amazon in 2020.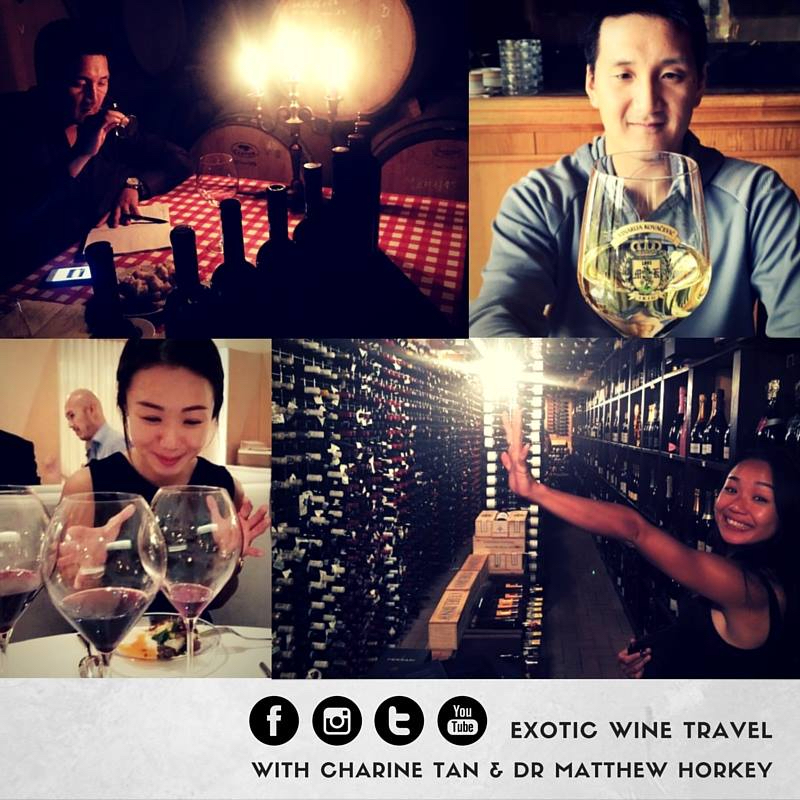 About Exotic Wine Travel
Singaporean Charine Tan and American Matthew Horkey are the founders of Exotic Wine Travel, a platform that promotes lesser-known wine regions.
In 2015, the duo decided to immerse their lives into wine and started traveling around the world full-time. In four years, they visited hundreds of wine regions in Armenia, Austria, Bosnia- Herzegovina, Bulgaria, Croatia, Cyprus, Czech Republic, France, Georgia, Germany, Hungary, Indonesia, Italy, Mexico, Moldova, Montenegro, North Macedonia, Portugal, Romania, Serbia, Slovakia, Slovenia, Spain, Switzerland, Thailand, Turkey, and the USA. Each year, they sample an average of 5,000 wines. Out of the thousands of wine grape varieties in the world, they have tried nearly 400 of them.
Charine Tan and Matthew Horkey have authored four wine books together, and the most recent book, entitled "Cracking Croatian Wine", received second place at the Gourmand Awards 2018 for "Best Wine & Spirits Tourism Book".
Website: exoticwinetravel.com
Facebook: @exowinetravel
Instagram: instagram.com/exoticwinetravel
Twitter: twitter.com/exowinetravel
YouTube: share.exoticwinetravel.com/discover-hungarian-wine-intro