"The Danube Wine Challenge Competition focuses on wines from the Danube region that share a historical, cultural, wine and gastronomic heritage.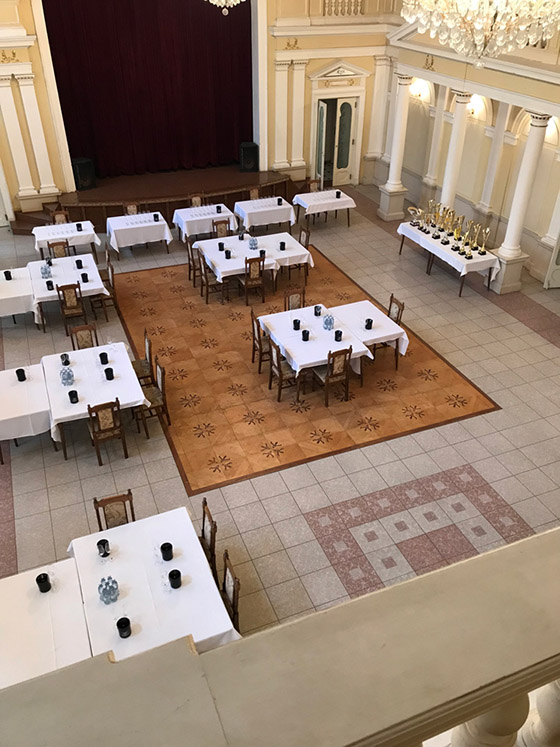 And the competition now also welcomes global wines – both to promote the quality of quintessentially Central European Slovak wine and to underline its high standing among leading international producers.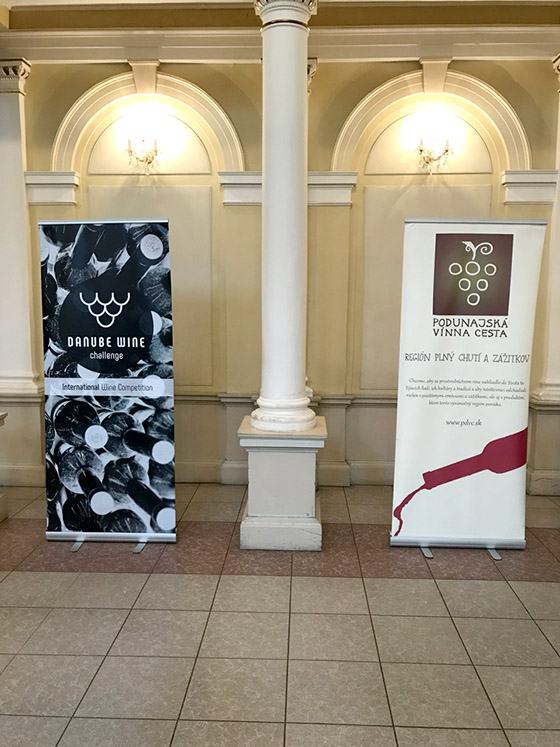 The competition represents an exciting and unique opportunity to compare international wines that are defined by characteristic soil and climatic conditions, as well as various preparation techniques and approaches.
Never has a challenge been such a pleasure!"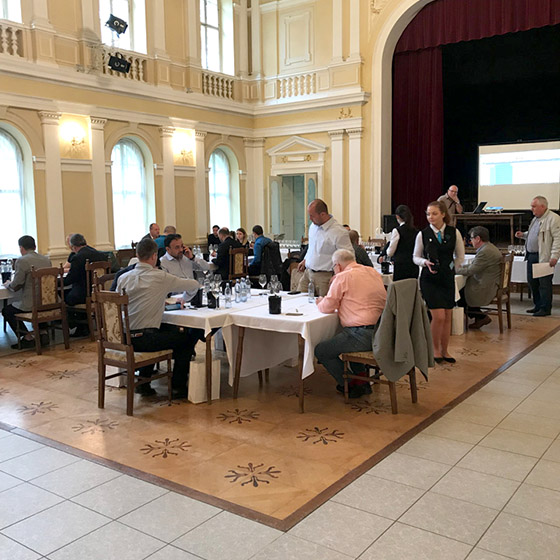 Last years edition in Komarno
The competition takes place on 5 & 6 June, 2019 at Chateau Béla in Belá (Štúrovo), Slovakia.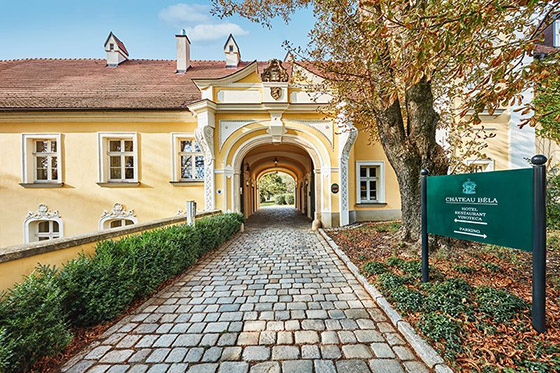 Register quickly and easily at www.elwis.cz or write to info@danubewine.sk